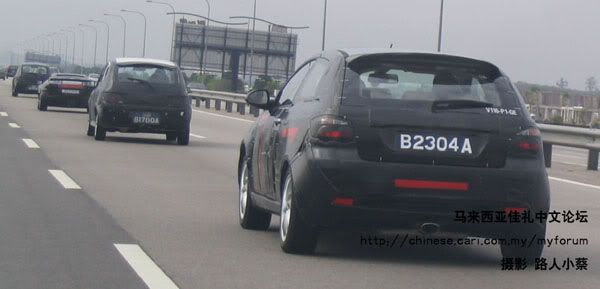 picture get from forum. these 4 cars are PROTON new product, TRM(Tiara Replacement Model or proton savvy), SRM(Satria Replacement Model), try to pay ur attention to the 2ns car.. looks cool.... wonder what car is that?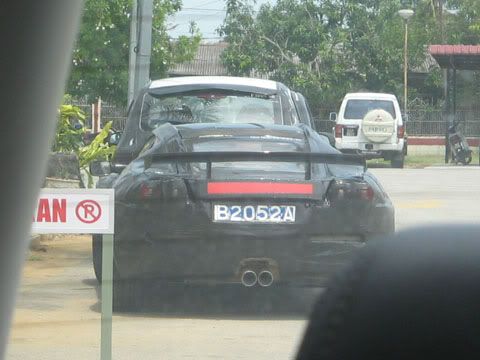 Test car detected by some of the forum user, and this is the close view of that unknow proton sport car. back view of the car. seem like proton going to give us big surprize?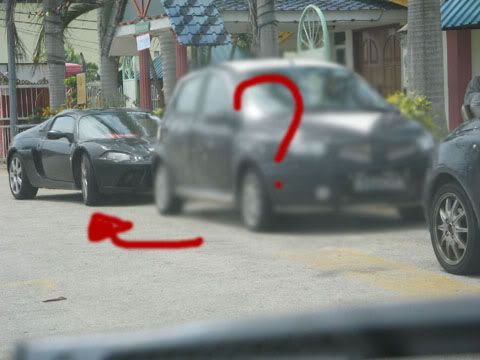 haih.. the "?" seem like another unknow car, (proton going to launch 4 cars?) here is the front view of the unknow proton cars. not bac also from infront.

someone said this car is base on LOTUS design?support? will it going to look like this car?