Happy Birthday to Wen Yen and 小孩子 !! steamboat steamboat! yummy yummy :9~ went to kepong to eat steamboat. wakakaka
Ready~ ACTION!! take what you want and throw inside to cook. fast fast, stock limited. wakakaka, guess which 1 is my hand???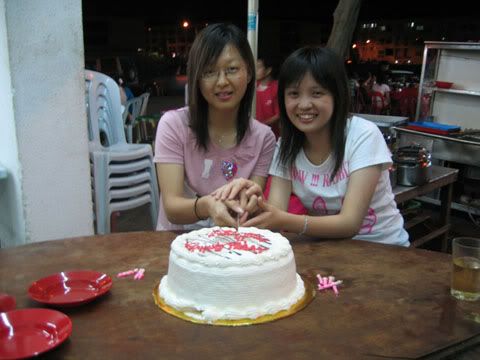 the 2 birthday gal with the big big CREAMY cake. kakaka,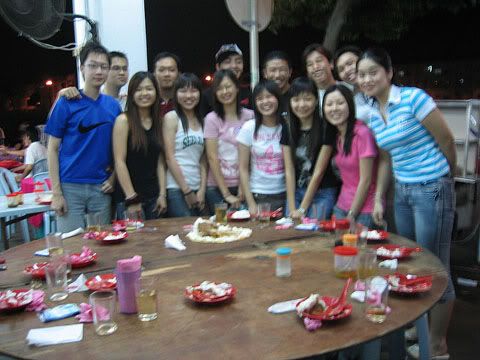 Everybody~say Happy birthday~ hehehehe.