Someone in kompakar organized go to genting for vacation. and Kompakar did bought a lot in Kayangan. special price offer to kompakar staff. very low price and with well furnished :P. is totally different from the 1st time i went to kayangan (Diploma Trip with coursemate). equiped with Hi-Fi(broken...) leather Sofa, mah jong~ and some others entertainment , most interesting is.. 3 day 2 night for that apartment rental is not more than RM100. sound cool huh :D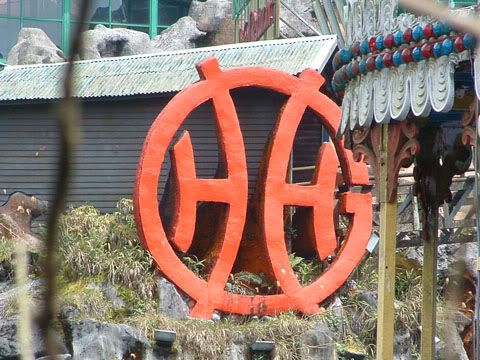 Genting Trade MARK!~
Yummy~ steamboat with Rice Cooker in Genting. hwahaha. feel so great..
Genting Steamboat! gooD! Good!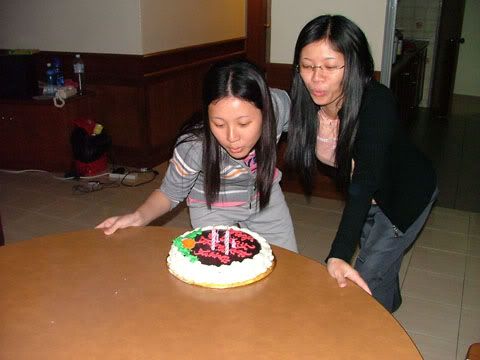 the 2 birthday gals going to blow off the candle~ whahaa , 1,2,3 Fluuuu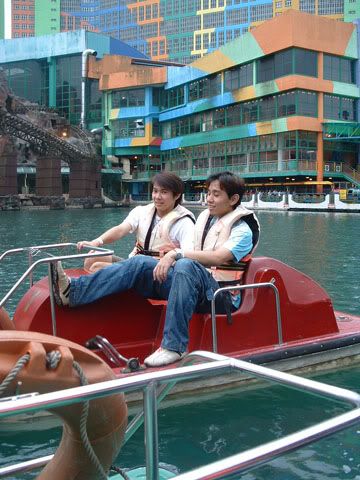 Don and Yike on the Boat, Don Tired jor , caught being lazy time, sei foh >"<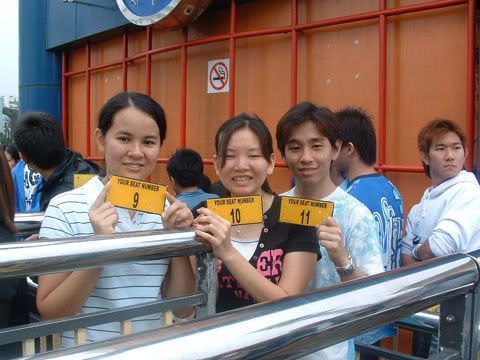 the 3 challanger ! guess wat game is it?? i almsot deaf coz of playing this game @.@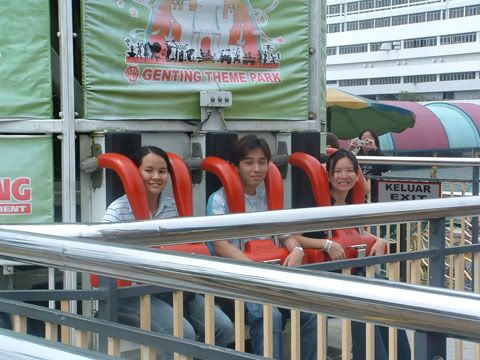 now u know what game is it , don't you...
Everyone wanted to fit into the photo. hawhha
Everyone is gettign tired jor, a photo before all of us leave the Kayangan apartment :P