deepaRaya where i disapear to ?? haha the answer is Penang! haha at last, always wish to get there, why? cause :D~~ yummy.. Food :9. hahaha . since everyone have the holiday, so we decided to go Penang to have some fun.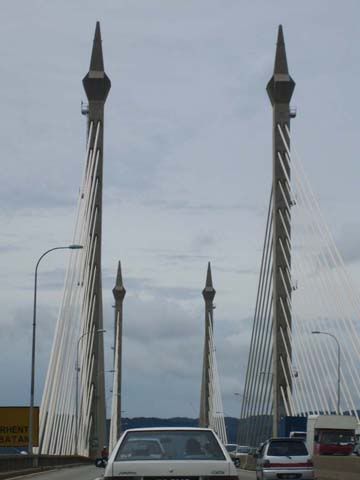 Say Hello To Penang Bridge :p at last i saw the Actual Structure.

First we go to the temple of Penang.. "Kek Lok Si" temple. 1 of the most popular temple in penang.

well, since Penang food is wellknown "COMPACT".. for person like me of course is insulficient.. what to do ? i had to double my order list. double the paid as well T__T
Everyone saying penang food cheaper. but i don't think so, Asam Laksa! yummy! Penang Prwan Mee, something new i try is the "Pat Bou" drinks. weird taste, but still acceptable. :P why no photo? cause want to keep u stick to my pages, i sure u will go for food seeking if i post the food here :P, haha actually is Bz eating, no time snaps photo.




Group Photo taken in Temple of "Kek Lok Si".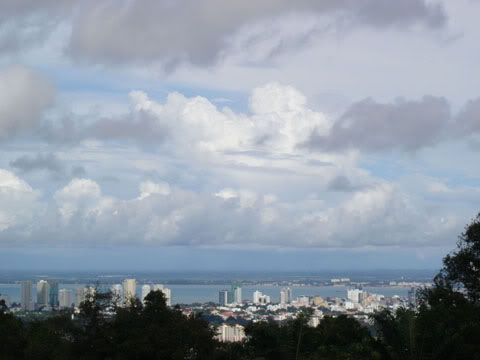 The Higher We go , The Most we see, that the PEnang view from top of the mount, just straigh up till the peak, same place with the "Kek Lok Si"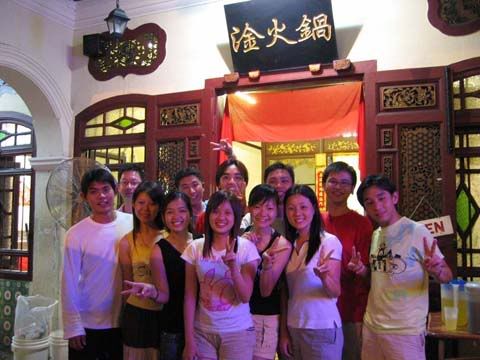 Oh FOOD! what's about this photo? well,Steamboat buffet, delicious.. Tomyam soup spicy enough, spicy enough to make me can't feels my lips. at here need to thanks a Cat that help us a lot. hahaha, we took too much of food there and everyone almost Full tank. what to do ?a cat pass by and i tried to lure it with prawn. whaaha, hooray~ found the empty tank. help us finish all the prwan, hope it won allegic :P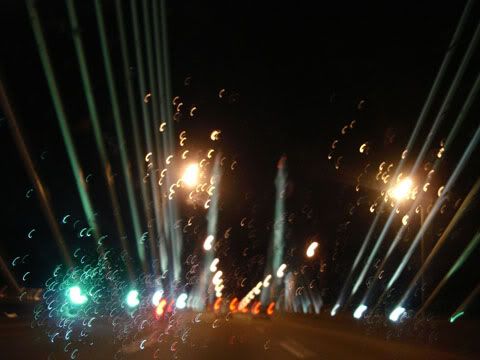 Well? what to describe?? Say Bye bye to Penang~ we are leaving Penang .. thinking of working? Sienz...