Aquaria~~ the underwater Tunnel~. super cool, too bad too many people there. opened since august, but too bad can't get a right day to visit there. but at last, i did went there for exprience the underwater world.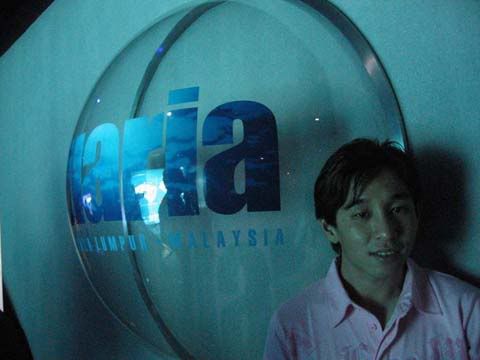 Yeah~ here is Me Before Entering the Aquaria. look nice inside :P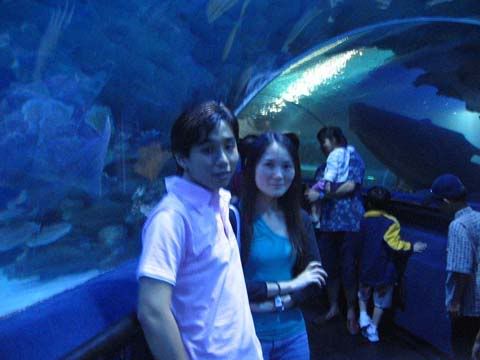 This is the place i like the most, underwater tunnel. is super cool in there. watching fishy, shark swiming around. hehehe, cool underwater world :P
.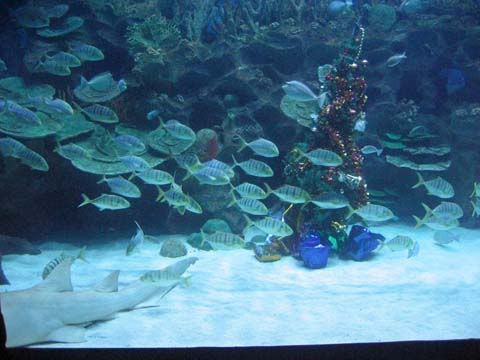 well.. this is the Event corner?? very simple and nice concept.underwater christmas Tree. look special huh?? it is ^^