well.. what i did during christmas?? joining my colleague and ex-colleague to climb crystal mount and picking raw crystal :P why suddenly wanna climb?? cause i heard this mountain just somewhere near my house. so surprize that i don't even heard about this place for 5 years staying around there. so.. of course i wanted to challange this mountain. hahaa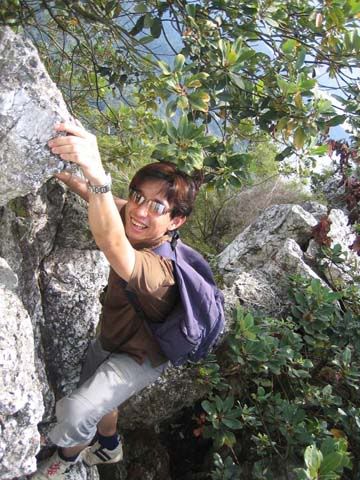 wow~ not easy man~ kindda tricky and risky.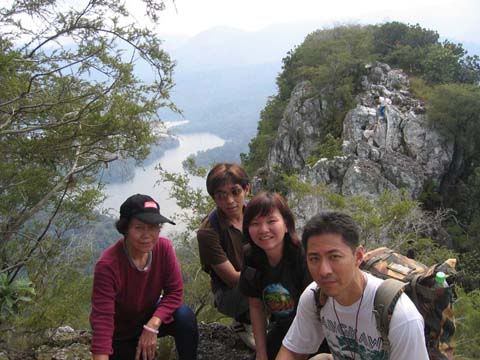 meet a uncle and aunty there. uncle is a doctor od glaneagle(wow). hahaa, we somewhere in the moutain that time. infront of me that is my colleague. who guild me trough the whole mountain climbing. ahha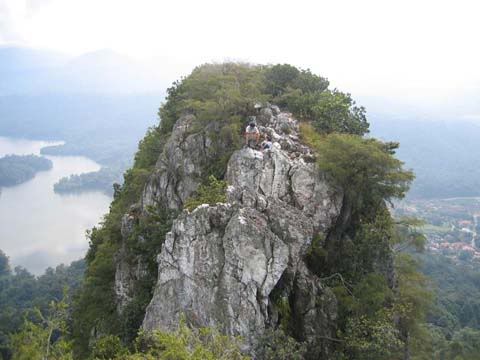 see, that one of the place we need to go trough. look tough huh?? we go trought peak to peak. moutain to mountain. feel so great and chanllanging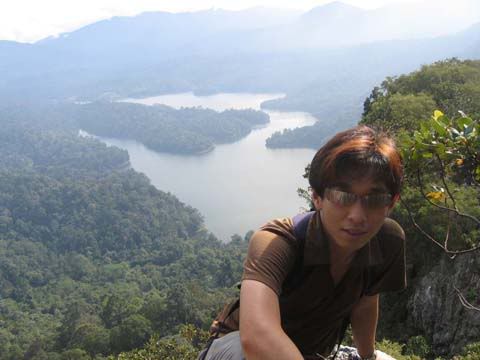 see the Lake behind me?? wish i can jump into there and swiming.. pretty hot... already noon..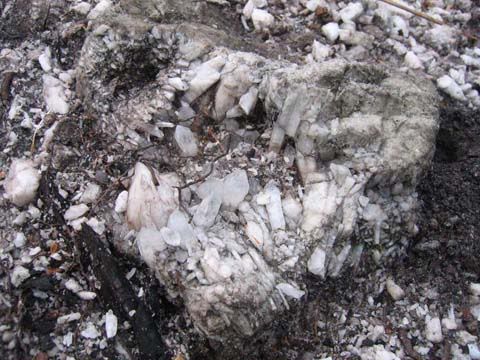 what is this??? Crystal of course. but it still raw .. look nice~ not transparent yet. but already formed the crysal shape(pentagon?) picked some and distributed to some of my friend and colleague . hahha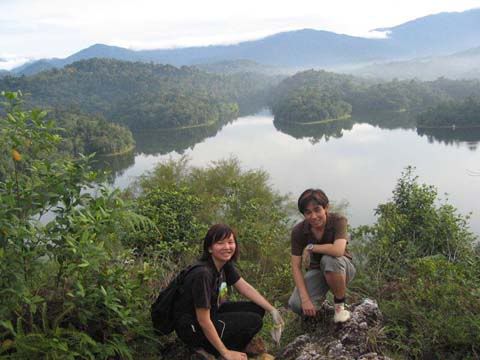 we are 1 step near to the lake.. but we almost going home already.. hehehe, prefer bath tub or shower more than anything else. ahha