this BBQ? is consider as Christmas Celebration and COlleage Farewell Celebration as well , whos farewell?? well... should say 5 people farewell.. 4 is my team member. and 1 is Ivyn farewell.... what ever, just know is a Christmas + farewell + BBQ party.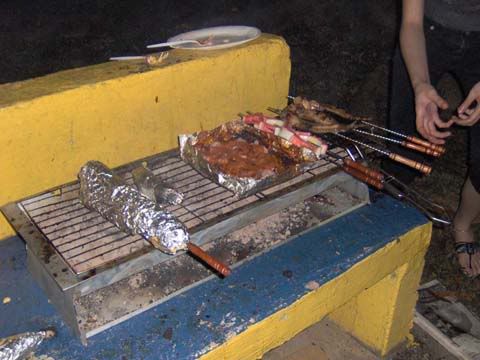 Yummy~ BBQ! BBQ! Siu Gai YIk~Ngo Zhong Yi SIk!


Everyone is Bz Bz for their own food. yummy~First COme First Served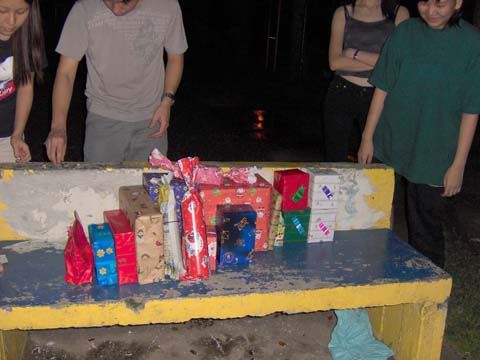 Ok, Everyone almost Fulltank already, our next activity is Present Exchange. here shows all the present we bring. will be randomly distribute :P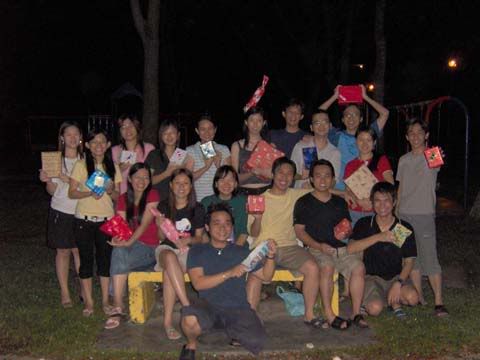 That Everyone with their own present. Yeah~, what Next? unwarp the present and see what inside! Ready Everyone???


eh...4 of us got the similar present wor. kinda cute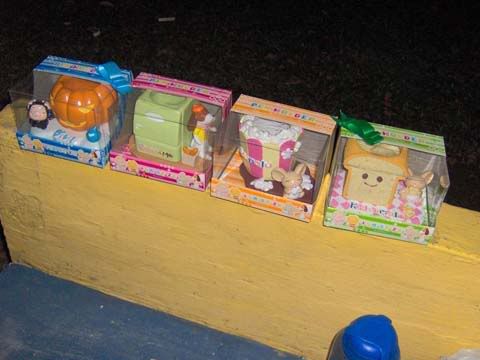 Can Recognized which 1 is mine???Yeah~ mine is 1st count from right. the smilling Bread.