what going to held in PWTC during May 26 to June 4??? let me tell u , u can see lots of Dream car and stun looking showgal there. er.. actually i go there to see my Dream cars only ar. whahaha, those gals blocking my sight. then mar see see those gal also lor :P.if you happen to say that you don't have any dream car in your mind?? don't miss this show, i'm sure you will set 1 or more in your mind after this visits
Let's Begins,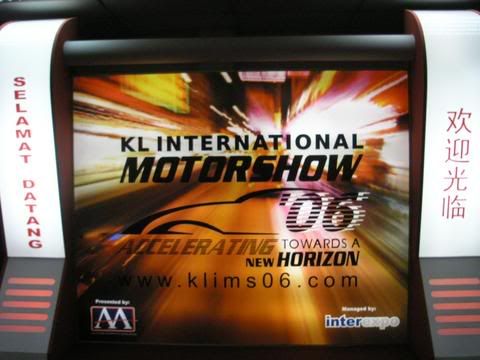 Welcome Board shown in Entrance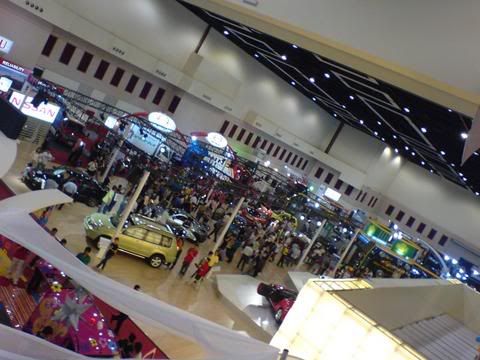 Wow~ that how is look like inside~, weird..so crowded during weekdays.what going to look like in weekeneds?
Don'z with the Mercedes SLR McLaren behind!Top 10 Most Expensive car!(RM7,000,000,00)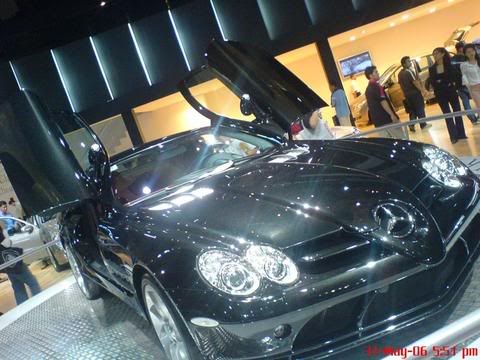 Another Clear Shot of the Most Attracting Car in KLIMS. Production of 2 organization Mercedes(Luxury) and Mclaren(F1 Perfomance) .i Love How the Doors Open.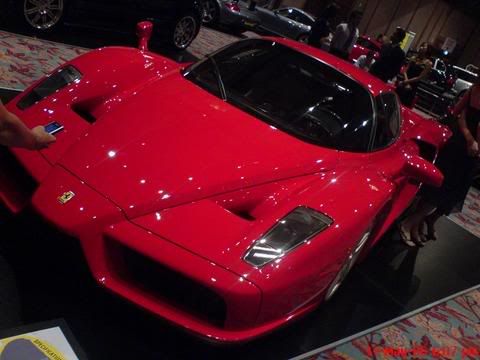 Ferrari Enzo! World Limited Ferrari.also Listed inside the Top 10 most Expensive car and.. only who invited by ferrari able to purchase this car. damn cool!
Don'z With the Ferrari Enzo!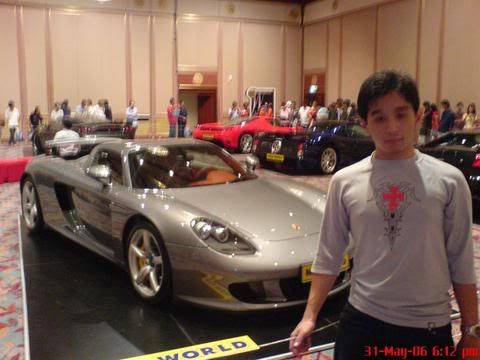 What's Behind Don'z? WOW! Porche Carrera GT! BEst Porche ever made.
Let Come to something we might see on street. NIssan Fiar Lady Z350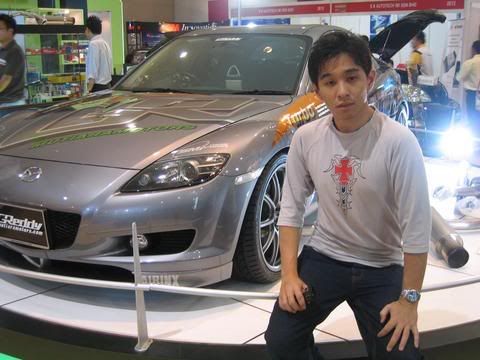 Mazda RX-8 with crome Stickers on it.1 of my favourite sport car.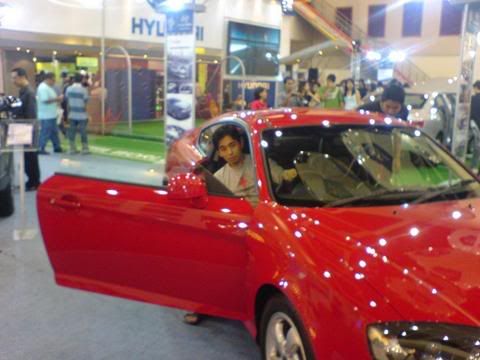 hardly see this car on road. hyundai Coupe.. look cool. performance? leave it to you to find out.
Hanmann Tunned Ferrari F430. Ferrari look cool with spoiler and bodykits.
Loaded with rare Sportcars.Porche,Ferrari,Zonda,Lamborghini,Aston Martin,you name it you got it. all is belongs to NAZA
Blue Lamborghini Garrado! with a young showgal.pretty young..love this car :P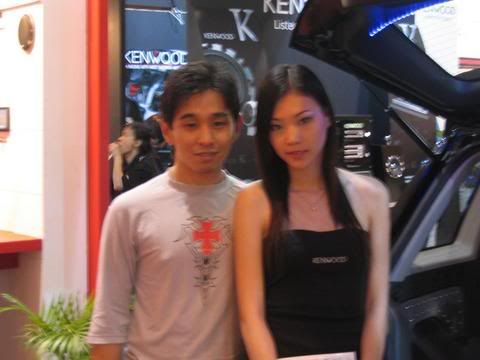 Wowo~ this lady look very pretty to me. don't you think so ???dinner tonight? XD
Yeah~ let come to girls~ XD. this girl look cute~Kawaiiiii. almost faint@.@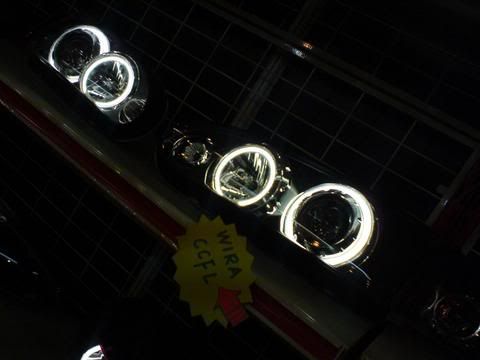 I notice something i can plug into my Wira. make my ride Eyes look like angels(Angel eyes Headlamp). well.. still too expensive for a new things. maybe need to wait for the price drop? or wait me to get my own BMW? lol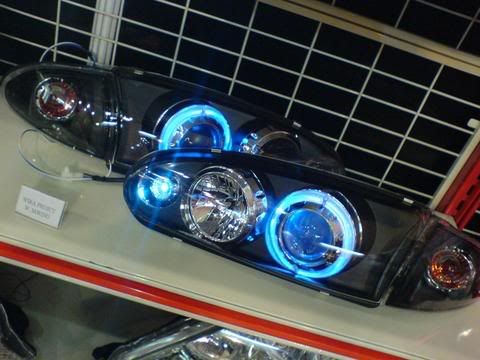 Blue single Angels eyes headlamp. this unit is selling for RM700. (sweating.....)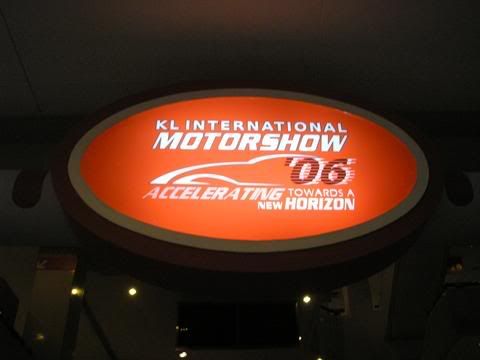 Okays. that concluded the KLIMS2006. need to wait for another 3 years . hope i able to see the Skyline GTR35, Honda HSC,Mitsubishi Lancer Evo X. that time. :P.spends almost wholeday in this Motorshow. it really Cool enough . Gathering of all Super Dream car.