Ok... where is our Destination??? somewhere near Teranganu.. yeah~ perhentian Island !! gosh... need to travel 8 hours on bus @.@ 9pm to 5am.. 2 month ago i been here. why?? redang trip lor~ also need to come teranganu 1st :P.yeah~ Island~ Here i come again~ XD~ Coral~ Nemo~ saulty Water~wakakakaka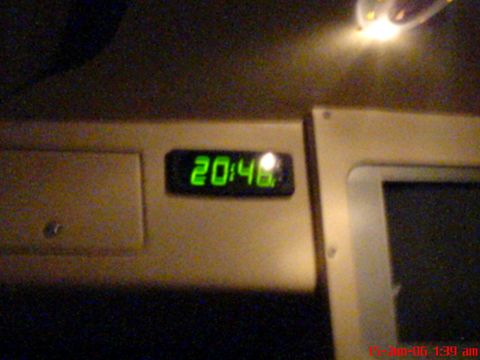 guess what i saw on the bus?? 20:46.. ok..went to sleep.. wake up eh?? i sleep for a while only ar? still 8 pm something? even i arrived in Teranganu.. aiks... still 20:46....wait wat?? buy ToTo liao
Here We Are~. Arrived in Perhentian Island(sot geh, Noon time still want to snap pictures)
Perhentian Angel's~hmph... where's my Meal?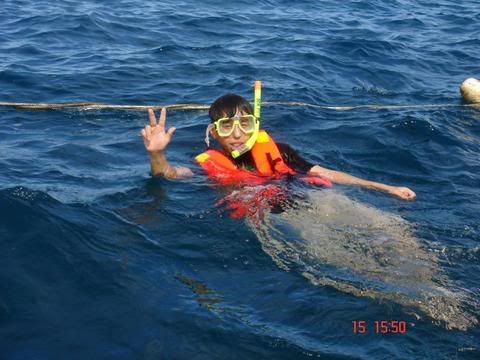 Don'z Snookering, Very clear water...Chasing Tortoise in middle sea, very fun :P shark hunting also got.. but i not lucky enough to meet the shark. only some of them saw it..sad sad...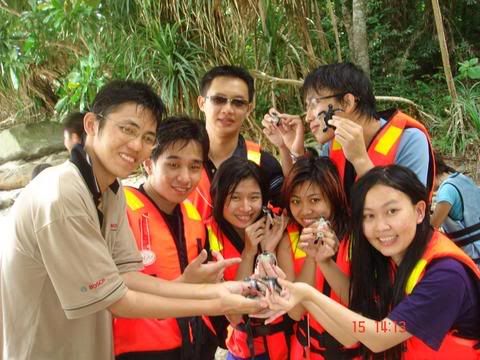 little cutie Tortoise :P.cute leh~ aiks, someone wanna stick it on face tim :S. hahaha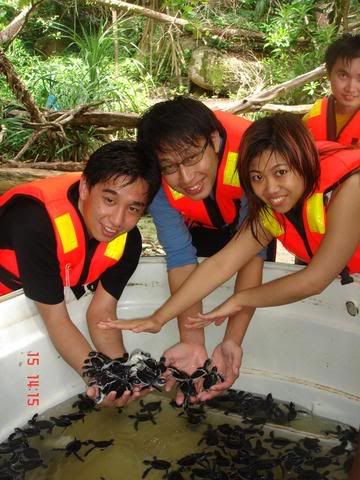 Torties'Sssss. so many of them~ XD.wish can grab some home.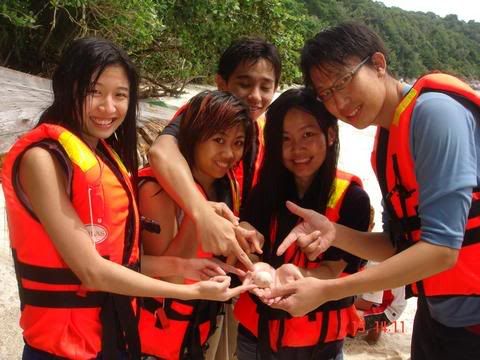 ping pong ?? No lar~ Tortoise Egg, freshly dig from sand.
wow~ marvelous Sand Castle!! hahha..nice leh~~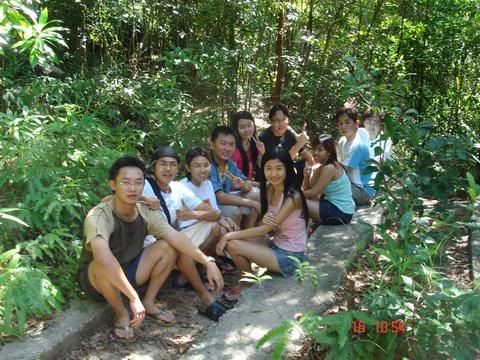 Jungle Trecking~, Through the Jungle we will meet 3 different beachs around the island. sound cool. we are the Perhentian Explorer :P
Relax~ kepoh geh kepoh, kao lui geh kao lui, spyshot geh spyshot
Do you know ever Enjoy ur Tea time open air at Perhentian Seaside?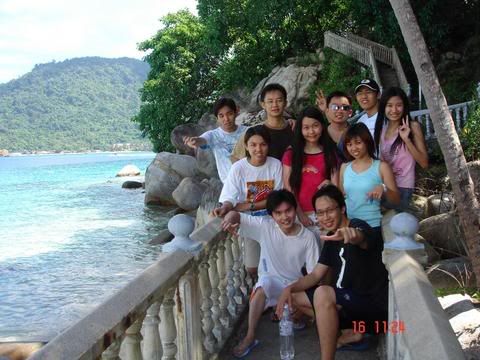 Check it out~dude~Perhentian is Cool~See you there~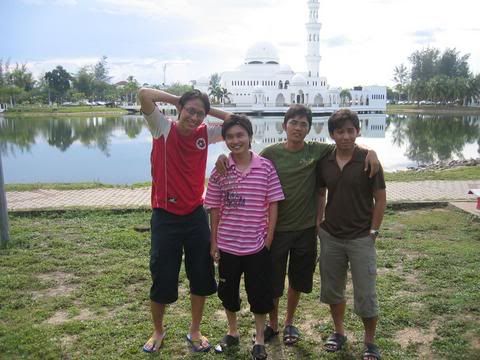 a Mosque Builded On Lake.Cool, heard even more cool when night falls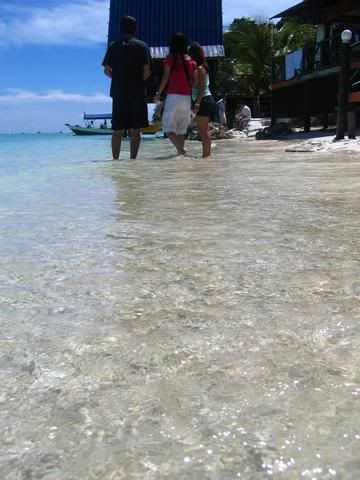 Ok~ that all~, going to leave Perhentian Island.... guess i will going to miss the Transparent Clear Sea ..Sand.. fish.. Everything...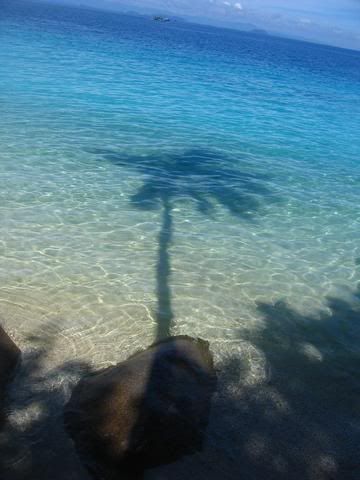 here's one of my favourite picture taken during perhentian trip.i called it "Sea Coconut":p
okay~ guess that conclude the Perhentian Island Trip. wish to go there again , someday..
-The End-