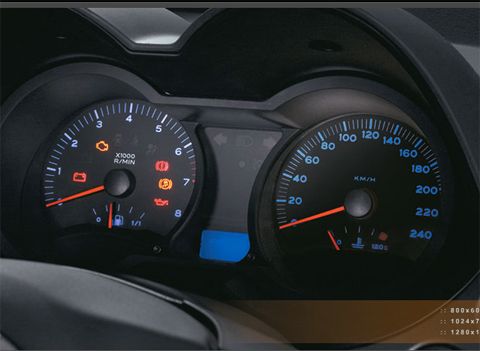 Damn Cool Blue Lighted Meter. i LOVE it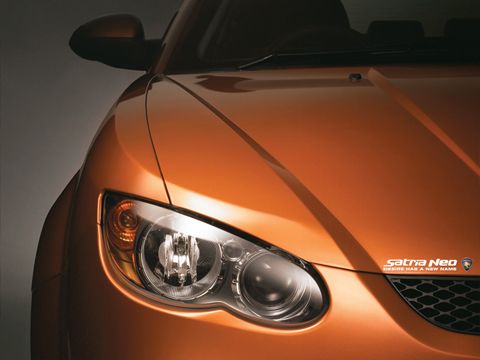 Agressive Projector Headlamp, proton called it TIGER EYES, in malay? lampu hariMIAO? hahaha, another things i like about this car.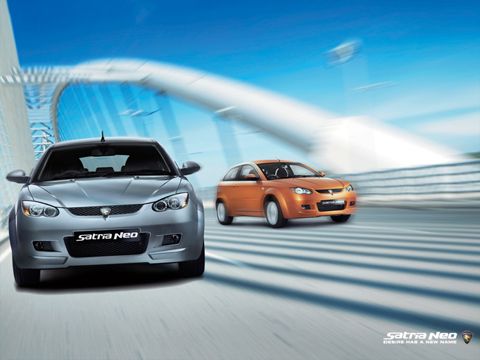 The New Proton Satria Neo, Entering The Market. :P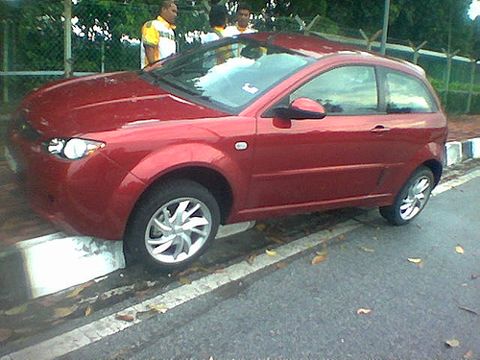 Eh?? what is this??Off Road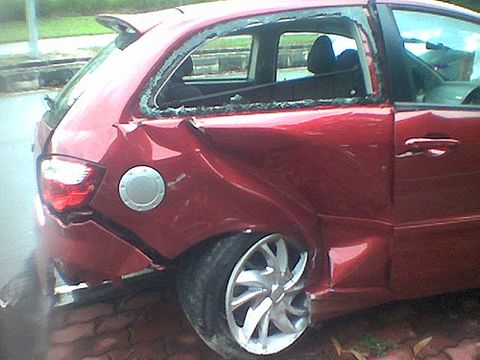 I MUST Highlight this before i complete the whole artical. this photo is taken from others website. is not what i did to the car .. just to show someone already create a 1st accident of Proton Satria NEO in malaysia using Test Drive Car.