Well... i tot is WAJA R3 and Gen 2 R3. who knows just add on some bodykits only .. :S happen to watch movie in the curve that day. so i stand a chance to snap some of these photo back. i did ask for the price if we purchase the part seperately.. ridiculous expensive.. why?? coz is R3 MAH... -_- (Speechless)...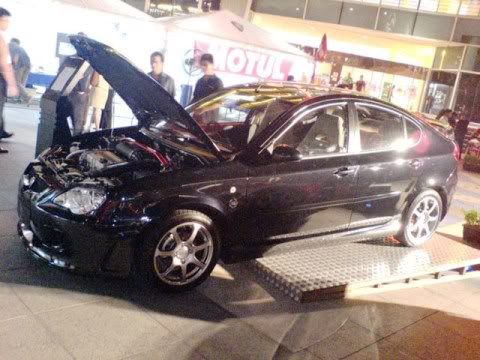 The New Gen2 MME... Not so attractive.. coz not much changes...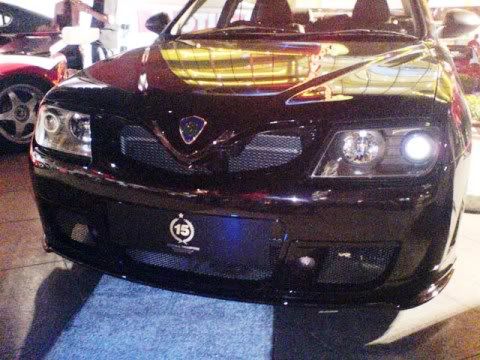 The New Waja MME front Grill and Bumper.. Look nicer than the old 1

New WAJA rear light.. i don't like the rear light.. look like...a bit weird..



The Track Racer Waja.same bodykits with the WAJA MME.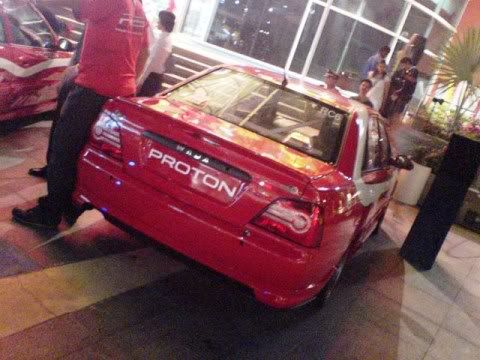 Hornestly... i think this 1 more nicer. maybe the colour matching?



hehehe, i jump in 1 of those race car. guess what inside? Nothing inside...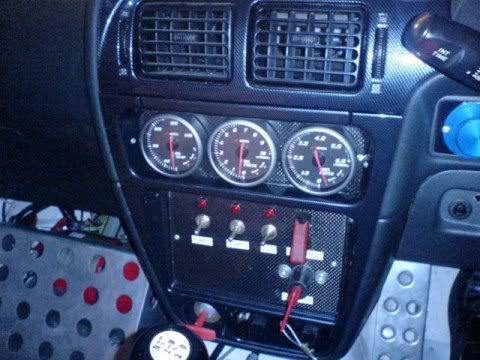 wow... so many clock. sure this car travel around the world :P lol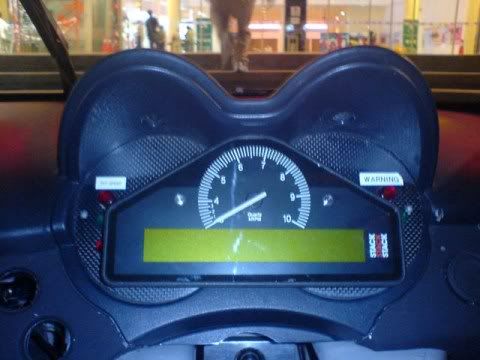 this is Gen2 TrackRacer. Changed to Digital Meter board..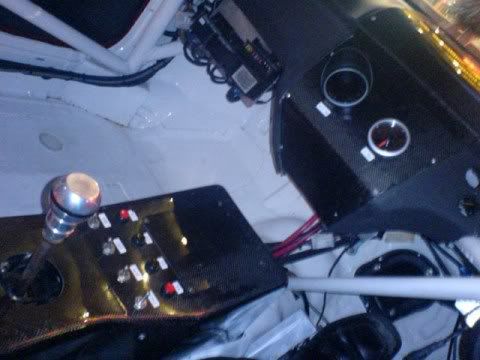 see what i mean ?? Nothing inside the car just a steering and a bucket seat. others all rolling cage and empty.