After Stepped out from Kompakar. my Ex-Colleague(kompakar lo) asked me wanna go teh tarik with Kenari gathering? Kenari Gathering?? i driving Wira wor? drive there later my wira become kenari how ar? hahaha, my friend fetch me to see how those kenari Owner Tunned their Kenari. look cools. we gathered in Projet station then queue up and heading to mamak stall. it cool~ on traffic light almost all car is Kenari. hahaha.
Rows Of Kenari'S Teh Tarik in a mamak. what you can see just... KENARI
,
the 2nd black kenari is the kenari brings me here. hahaha.

So Gorgeous View, Whole row parked with Kenari. Beside Kenari still Kenari , lots of different personality modification of Kenari.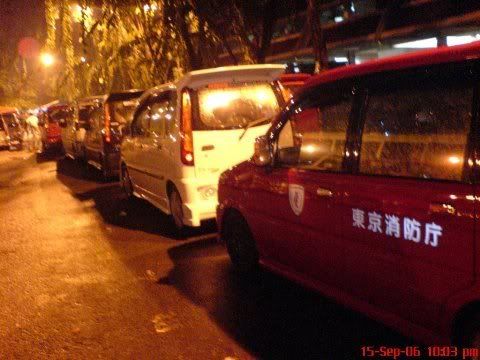 another side of the car park. wow?? tokyo bomba using Kenari? Fullu Imported? well. wonder if he sound the siren will others cars give a way to this kenari? i heard a sirens from 1 of the kenari that day, i doubt is it from this kenari.

i found this Kenari Look Special. Nice Modification. wow~ what it trying to be?? Skyline?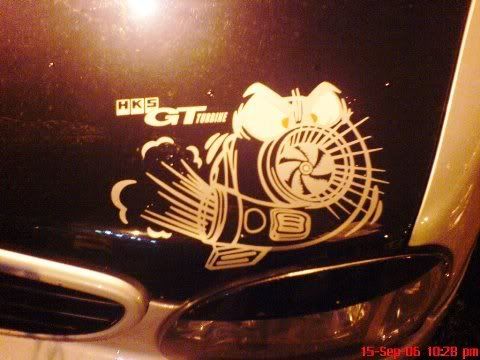 what's This?? nice TURBO logo. this kelisa really loaded with Turbo.wonder how fast can it go?
nice session with those kenarian teh tarik. everyone try to showoff what they had been mod. giving oppinion and suggestion. introducing products. and.. most surprize. got member discount. that cool~ saw some thing interesting. but only available in Kenari and Kelisa. No wira Size T_T