Kanasai Feller Birthday lor~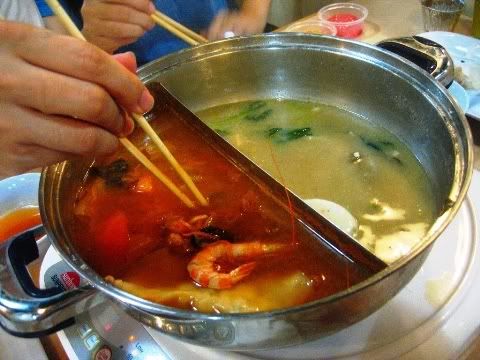 Yeah~ Go Shabu Shabu eat Steamboat again lur~ korean kimchi soup and japan Miso Soup. YUmmy~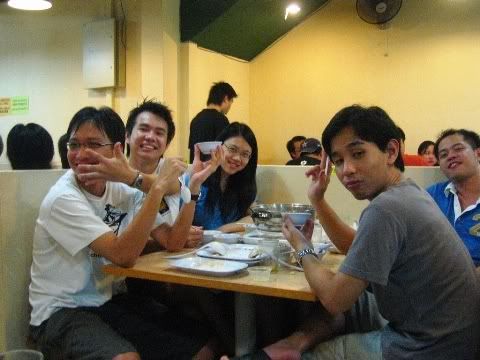 Steamboat is Nice~ yummy~ in fornt me that 2 fighting for food? dunno them. wahaha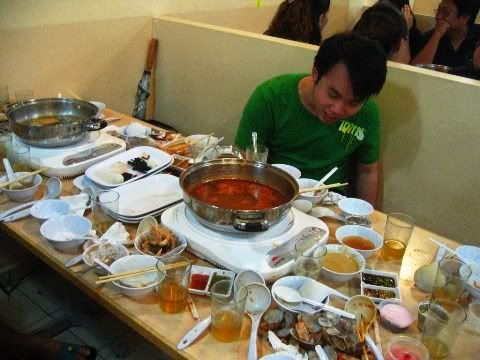 another tables(mostly gal) , who said girl eat few only geh ?? no lar, mostly that ck(birthday pig)
eat geh. do you believe? where is those girl? paiseh hiding jor? hahaha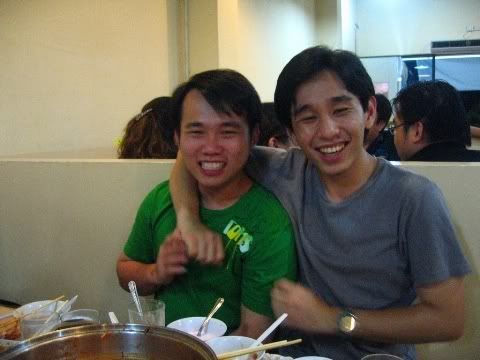 Birthday Feller Must kena bully geh ~hahaha , taste my fist. hahaha
here is all the girls, eh?? how come birthday boy seem like pushed a side geh ??
Ok~ after the Shabu Shabu~ is our second Round. somewhere near birthday boy house. hahaha, why go to park??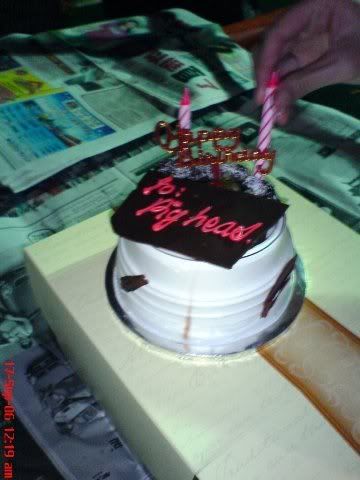 hehehe, is Cake Moment. Time to Mess with the cake.My.PigHead.hohohoho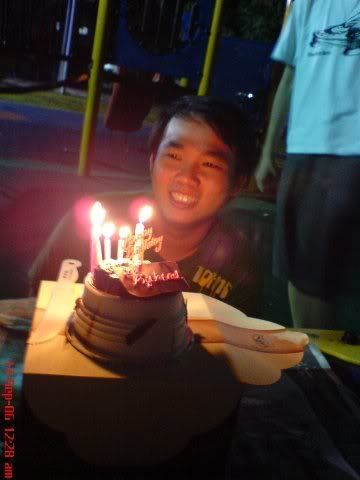 guess i put this photo as last photo. next what going to happen to the cake and the birthday boy... use ur self imagination. hahahaha.