[
Optimus keyboard
]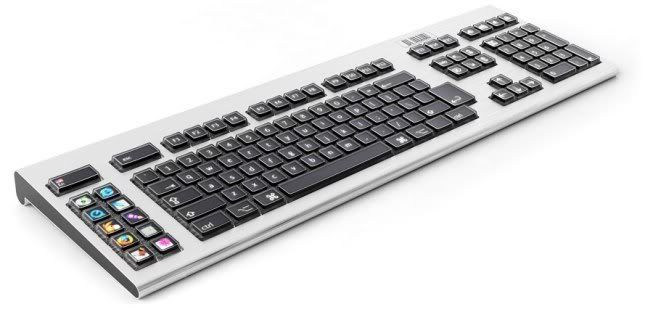 Guess Whati found? ? is a KEYBOARD!!! yeah~ keyboard.. what so special about it??? i can't believe my own eyes... it's a Colour Screen Keyboard? where is the screen?? Every SIngle KEY or BUTTON is buildin screen in it.. do you believe that?
Let get a close look.. wow... customized key with very familar windows DESKTOP ICON. Internet Explorer,eMule,QuickTime player bla bla.. it really show ON YOUR KEYBOARD!!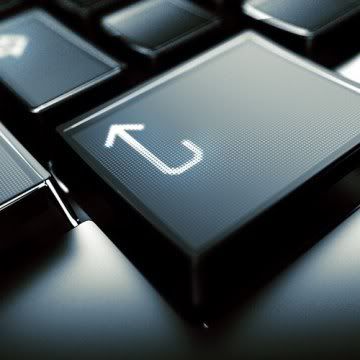 let's come to another picture.. watch carefully.. and you will notice the PIXEL of the display.. cool.. heard the charactor on the key can switch to animated . that make it cooler than ever!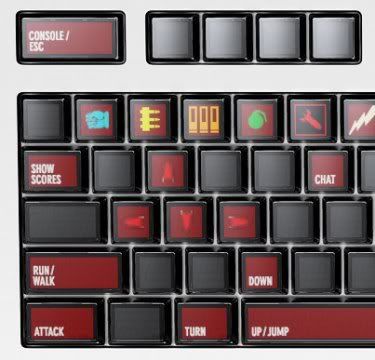 ok... this is how it LOOK when u open DOOM 3!! yeah~ GAME mode activated. sound cool huh? the creation and concept of this keyboard really fantastic!!!
guess everyone marked something in your head rite? same goes to me.. how must does this keyboard cost?? no body know.. it say.. going to realese... and i found a phase ...
"It's in the initial stage of production. We hope it will be released in 2006. It will cost less than a good mobile phone."
guess not much ppl will go for this Keyboard i guess... but it realllly look cool! i wonder will i discover this keyboard in this coming friday pc fair :P