Christmas Come again~ pure white snow starting to fall, cloths we wearing starting to thicker and thicker. nah~ this won't happen in malaysia. keep on day dreaming.i wonder which years i able to mess with real snow? recently i been to few place in KL. noticed that christmas tree can be found in most of the malls. luckily my phone battery still alive. so here is some photo to share with you all.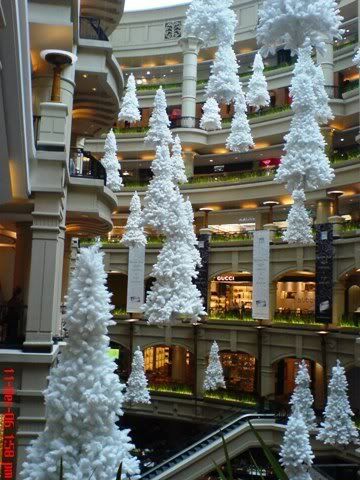 White Christmas In Star Hill ?? very creative and nice decoration. lot's pure white christmas tree hanging in the middle air. i missed the most attractive part... i heard from my friend said there is artificial snow falling from the roof?(not sure from where). gosh, i missed that.. can't believe i missed it ...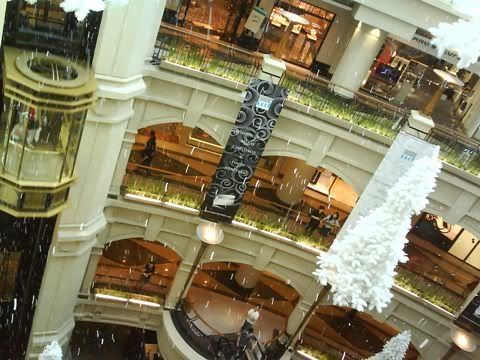 here is another photo taken by my fiend in star hill by showing that it SNOWING!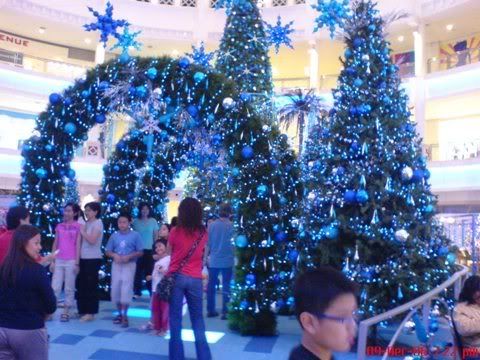 Blue Christmas in The Curve?? yeah~ this year The Curve christmas is decorate with blue colours. i love this 1. why? cause my favourite colour mar. Ho Ho HO~ everything is blue~~~ like that blue corridor very much..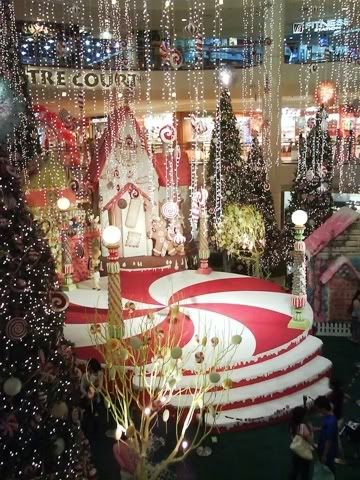 Delicious Christmas in Mid Valley?? huh? wow~ ginger breadman!! candy house!! what u can see here is...yeah~ food. they used food as titles. is different from others. hahaha and i notice those candy, cookies, chocolate is detachable.. how i know? hand ichy lor~ ahahha. anyone willing to take 1 for me? wanna put in my car :P



Biggest Christmas in KLCC?? okies... here is KLCC christmas decoration. very tall. very huge.. yeah~ just like the building.. tallest..biggiest. heard is 8 floor high. i seen this tree almost everyyear.. so.. it look normal to me. :P but it still the tallest christmas tree in malaysia.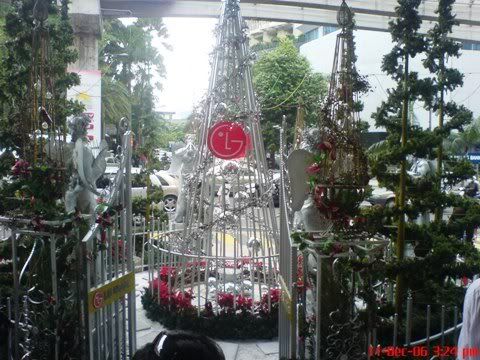 Okay.. here is what i took infront of sungei wang. so big LG sign there. yealo. LG decorate geh. it look like a small garden surrounded by simple christmas tree. look nice. so.. snap another photo to share with you all lor~ :p enjoy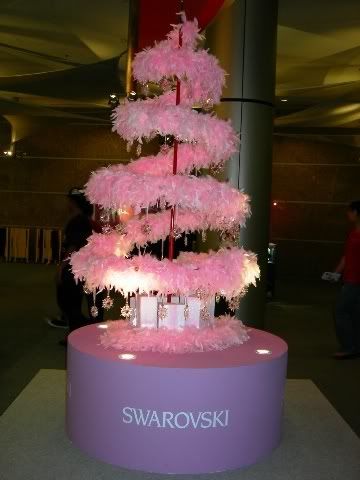 P/S: erm.. this is not my photo.. it from 1 of my friend. for me, it look very special and nice , so i upload it to here to share with everyone. enjoy everyone~ wish you all have a nice and happy christmas