it's Christmas DAY! yeah.. i know i know.. till now i only post about Christmas. ok. i gonna conclude Christmas post with this 1. hehehehe. month before christmas. i went to find some nice nice christmas tree and christmas decoration in KL and Singapore. here we go.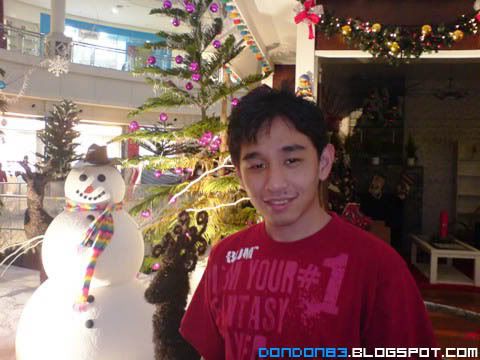 Christmas Decoration at THE CURVE. erm.... Snow Man and DON'z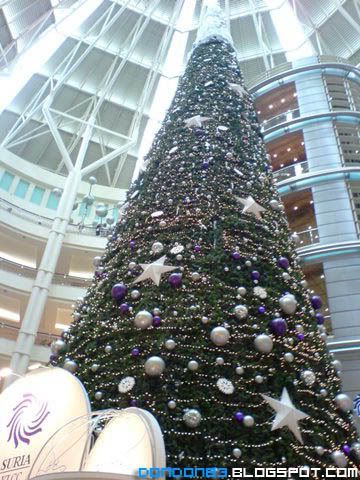 SURIA KLCC christmas tree.. erm... every year pretty much the same.. always the TALLEST christmas tree..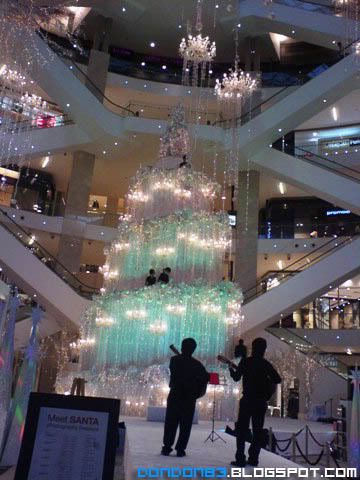 PAVILLION high class crystall feel Christmas Tree. it change colour all the time. this christmas tree is very awesome.. some ppl can CLIMB the tree as well.. i think christmas eve or night got ppl singing ON the tree? hehehe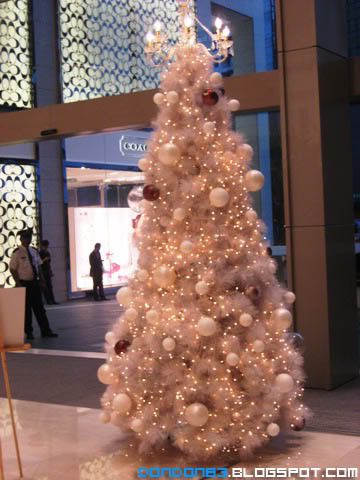 another simple white christmas tree of PAVILLION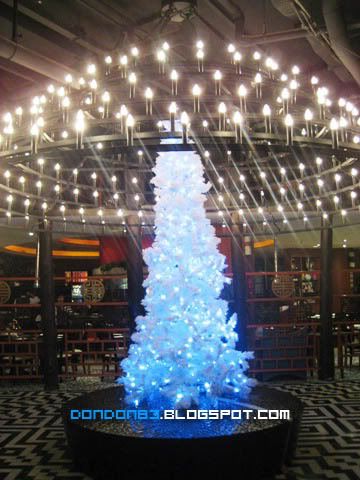 this is my favourite three. STAR HILL Christmas Tree.. i think this 1 is really cool! love it.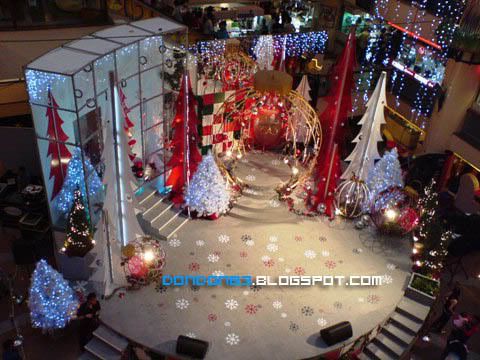 SUNGEI WANG christmas Decoration.. can't find nice christmas tree in sungei wang... hmph... at least the have a Stage.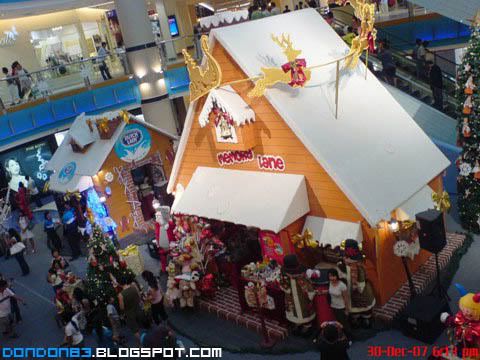 i'm lucky to see this decoration after christmas.. glad.. is located at SUNWAY PYRAMID - New Wing. ok... that's all i got for malaysia Christmass tree and decoration. let's move on to SINGAPORE!!
Braud Buffel Christmas tree the Branded Christmass Tree appear in previous post. hehehe.infront of PAGODA.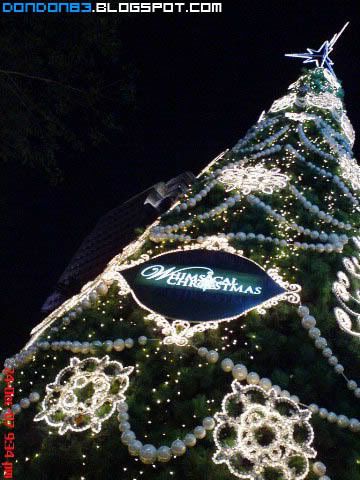 Another big christmas tree outside PAGODA. Whimsical Christmas? hehehehe
SENTOSA Under WaterWorld christmas Tree, Nice Concept.
CARL'S BERG christmas tree. hmph.. i think who who ever like beer will happy to see this tree at their home. hohohoho. Drunken Christmas. located at JEWEL BOX.
i saw a cute Crystall Christmas tree inside SWAKROSKI shop. hahaha. luckily no ppl said cannot snap photo. hohoho.blink blink!
Who Said Christmas Tree only in Triangle shape? i spotted 1 in circle!! cool~ hehehe
that's all i got for my Christmas Tree Hunt. hope you will like it. hehehe. beside that. i spotted Santa come out wiht Ms Santa. hohoho.Sunway Pyramid