Happy New Year Everyone!!! yeah~ today is a brand ney Year!! is COUNTDOWN time!! and some AWSOME firework show. One Utama is our choice to countdown. why there? there nice gua ? :P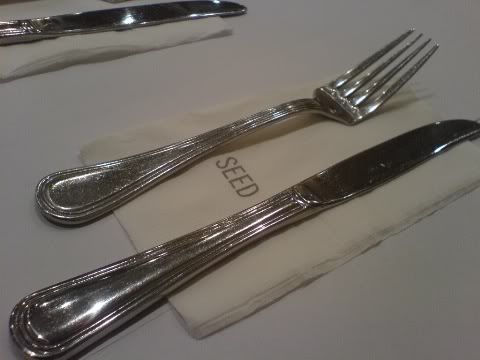 SEED cafe, very curious how the food will taste like.. i just know this brand famous for cloths, then let go in and have a try. kekeke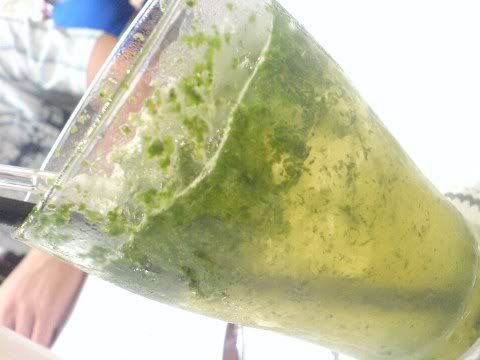 SEED de Menthe, gosh... their special drinks is... vege drinks???? oh my god.. how i going to filter those green "stuff" away?? but luckily.. it taste great. ok lar~ exception for thsi time. whahaa.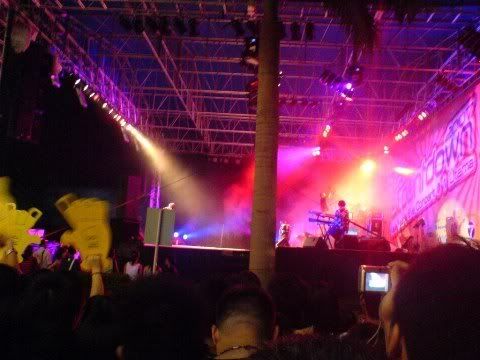 Oh~ the countdown concert started jor, gosh.. we late jor... we just saw Gary Chao and Zhang Dong liang. that all we know. others... dunno who are them. some is groups come from australia. funny, autralian group performe "老鼠愛大米" english version.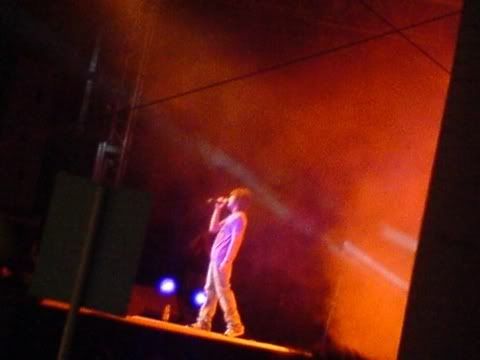 who's this?? oh~~ Zhang Dong liang~, yeah zhang dong liang On performance, "Tears of the Northstart"
Countdown stage background.wish to take photo of the stage background. too bad we are stand beside the stage, this is the best shot i can provide T_T.
let see the croud.gosh... how we going to move?? langsung cannot see the road from here.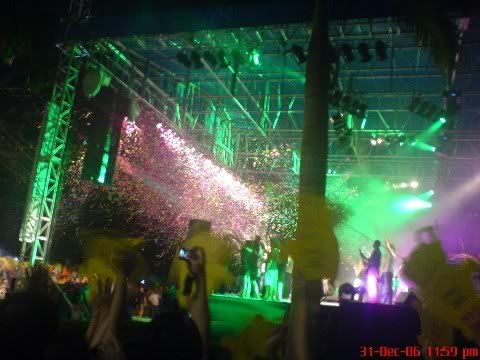 POP!!! happy new year~!!! let make the sky filled with colourfull paper. aiks.. kena spray kao kao with those soap water spray (snow spray)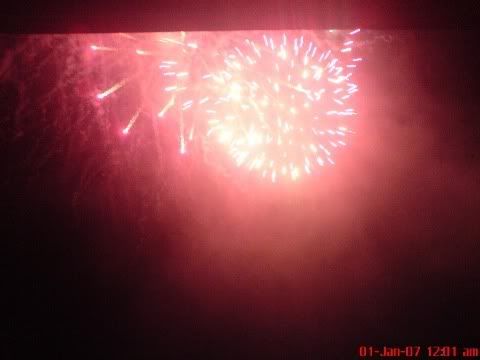 here goes the firework. sorry everyone.. my phone can't capture the firework nice enough . so.. no firework picture this year :P