Guess where i been ?? it had been a while since the previous MIND gathering. i just revisit last weekends. i found it... they renovated the office, now they have larger space, better environment.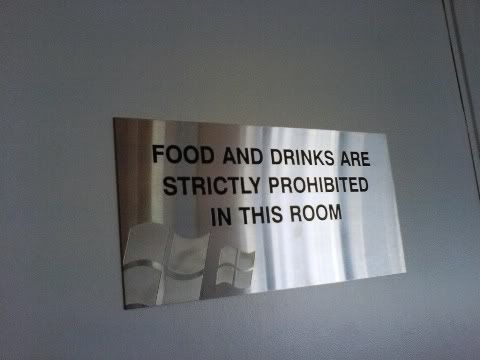 Yeah~ Microsoft.. Independent Developer Community. i been here with my friend since degree , i come to get some updated technologies and some idea to deal with my final year project.



Okay~ this month topic is... Microsoft and LEGO robotic? it cool , u build the lego , then do some programming with tool that come with the LEGO set (not really code it out, just drag and drop + some configuration). but it reallly similar to programming logic.. u can find all the while loop, if else, calculation, bla bla.. gosh.. since when lego become so powerfull? is look like simplied version of visual studio to me (lego edition?)

here is the Robot build with lego, come with touch sensor,light sensor, sound sensor, even .. untra sonic sensor.. =_='' the person who gave speach actually build a AUTO PARKING JEEP with all these sensor. it really works.. even can communicate with Bluetooth devide like your handphone. ~.~ LEGO....



okay.. here is the Lego SET that they show us.. guess wat? how much does it cost???
all kind sensor, motor, rechargable battery, programming tool?, erm.. after discount.. cost u 2k + near to 2.5k O.O"" another rich boy toy...
a bit dissapointed after their renovation. my favourite moment was... no more T__T, i miss PIZZA!! last time they did order pizza for all who come.maybe different person different way of working? or.. to avoid those who just come for pizza? .. i miss pizza~~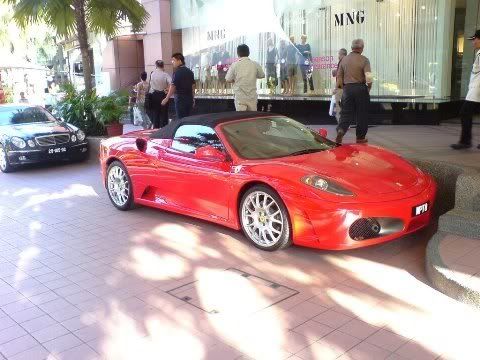 P/S: another additional photo here, i spotted this Ferrari F430 Convertible while i'm on my way to Time Square. damn attractive Exotic Super car.