Happy Mother's Days~~ MOM~
MOM~~ Happy Mothersday... (guess my mom busy cooking for my dad in the kitchen.)
can't go back to hometown during mothers day... way too rush if i did go back. beside... my mom went back to melacca to visit her mom as well (lol) .. mom i miss your cooking a lot T_T...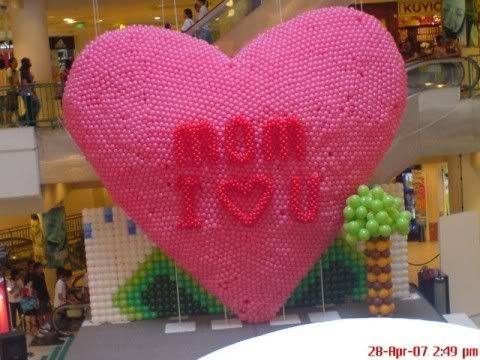 Photo's took from Somewhere.. it's Nice rite??? some decoration for mother's day.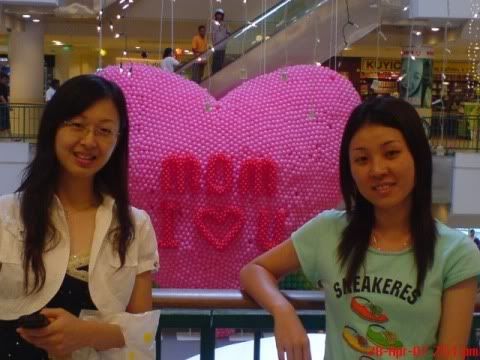 hahaha, the're are my mom's , LOL, oh well... God Mothers in details explain.. dunno why... they like to practice as a mom. hahahaha, Big mom on the left , 3rd Mom on the right, 2nd mom? absent. whahaha.