hahaha, heard about "So You Think You Can DANCE"? nope.. hahaha, but i heard they were famous show on 8TV every thursday night 930PM? nvm. and i saw smashPop mentioned that he able to get free ticket to watch it live? so hahaha, here i am :P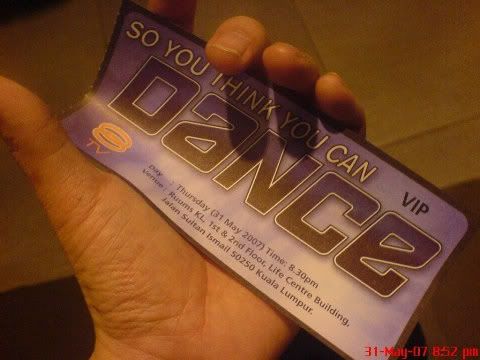 Thansk to SmashPop, hwhaha he's the source where i got this piece of ticket. VIP? hahaha. still need to stand and squeeze into croud of supporter. it held inside RUUM.



the first dance performance of the day.the Live Broadcast just turned on, it's On AIR now.nice pose :P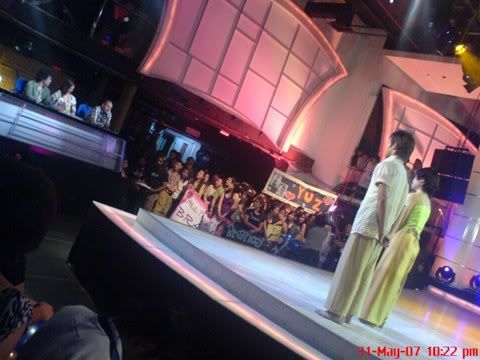 Ops... scary moment... let's listen to what the judge complaining.....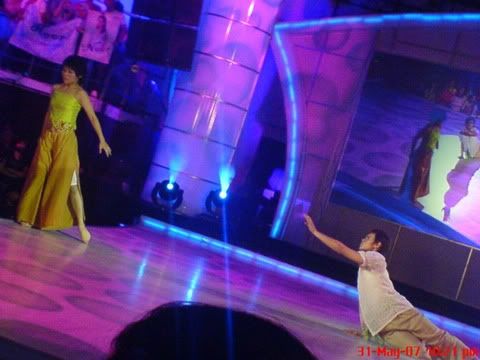 let see some of the nice part of their dance performance. "please don't leave me...." nice huh?



this is the chinese dance? performed by non-chinese. hahaha, cool , kung fu??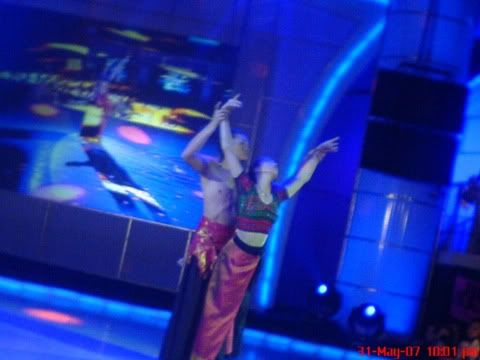 wow~~ Titanic?? that's cool , romance wor... not bad not bad.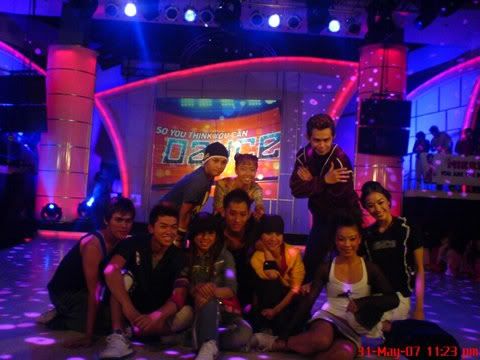 here is all tonight Surviver~ group photo before everything come to an end. want to see them? need to wait for 1 week, then meet them at the same time and same place.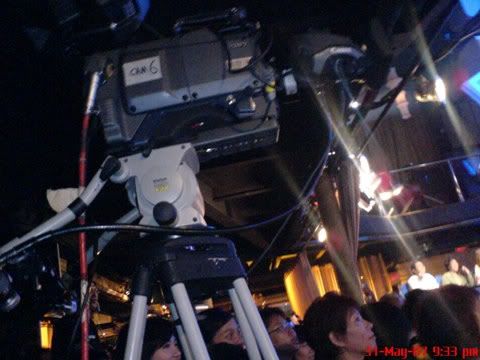 hahaha, this is the machine that brings everything tonight to LIVE BROADCAST. whahaa, is cool, it's a SONY!, hwaha wonder did i appear in the screen of TV or not ,LOL.