FIRST WONDER
what's Good in Genting?? what else?of course is Coffee Bean
Ice Blended
! it's COLD, and must sit outside and exposed to COLD WIND. wowowo~ Cool~ if possible take off the jacket also. wahahaha.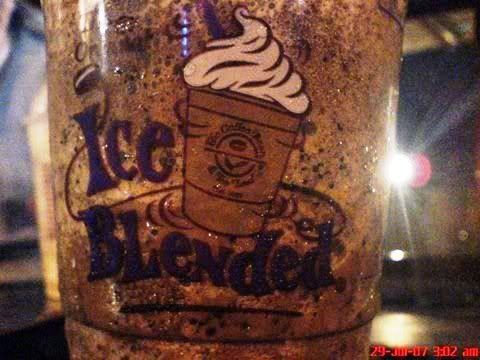 my Ice Blended!! yummy~ this is my ice blended. i love a spend a moment drinking ice cold Blended under Genting cold environment. hahaha, it's cool~ trust me.hahaha, chill ur body inside out.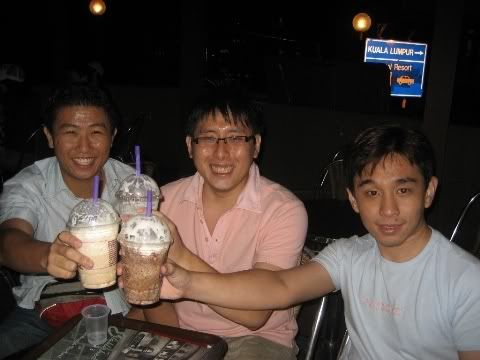 cheer's~ the 3 mad ppl go genting just for ice blended. hahahaha. chye is busy talking business with uncle lim. that why' he's not here. we come out early.. know what happened la.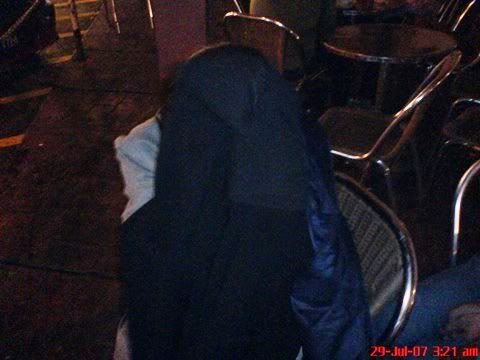 hey~where's our jacket goes??ok.. all is here! hahahaha, someone who's said very cold very cold. hahaha.and end up wearing all our jacket.


SECOND WONDER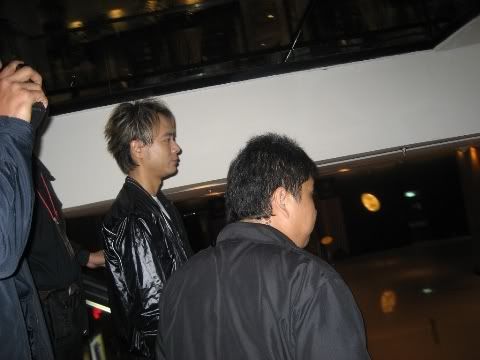 and.. before we go into casino.. guess Who we saw? yeah~ tonight is Hacken Lee concert in Genting. and this is what we see in close range, yeah~ he just finished his concert show. and on his way to.. (i dunno where). we don't really aware about this. and.. trust me.. the parking.... is scary..
THIRD WONDER

guess what i see? Lamborghini Garrado wor.. wait.... is dosen't look like ordinary Garrado...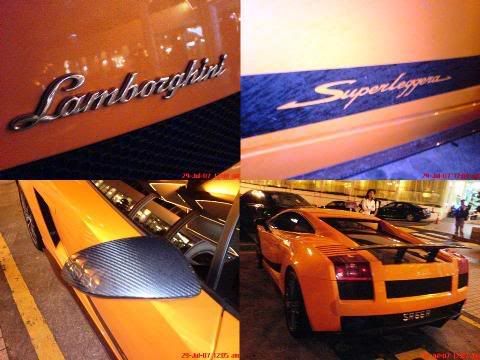 it's Lamborghini Garrado Superleggera, it just launched not long ago..a Enhanced Version of Gallardo.. you won't see this car on street always.. lot's of carbon fiber.

just like ferrari.there's also another same version of this garrado but black in colour. both is Singapore Owner..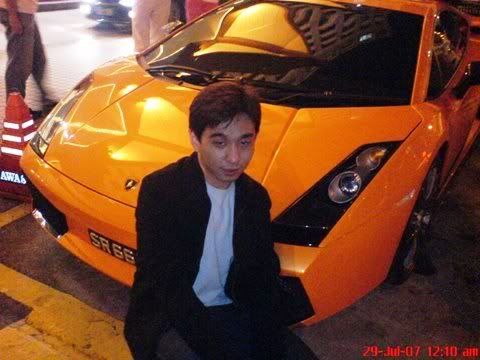 the little Cow from Lamborghini.. i wish i can be the CowBoy, let go in find uncle LIM.. [2 hour's later] ok.. uncle lim said he need some money to build road.. and i donated some. T__T . haih.. tot can create FOURTH WONDER tim gar...