My Mom always want to go Melaka for the Chicken Rice Ball. hahaham and here is it. 1 day trip to Melaka, yeah~ (everyone Overslept in the morning :P) haha departure on 8Am and back to Kl about next day 4am.. gosh.. almost 18 hours... here are trip photo :P. Back to my Home town. haha, really funny.. Gua Olang Melaka, but Lost in Melaka. muahahaha.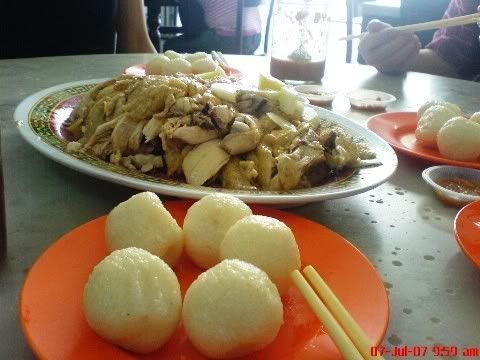 MELAKA famous Chicken Rice Ball!! yummy~ that our Melaka Objective!! Rice Ball!! kakakaka with whole chciken ! Only available in Melaka :p. someone said Muar geh Rice ball even bigger. hope some day got chance to try it :p


Another Melaka Trademark Bicycle.1 round to afamaso is Rm10 ,half an hour for RM20, 1 hour for RM 40. we just took 3 beca and journey to the afamosa. and come back. about 15 minutes only.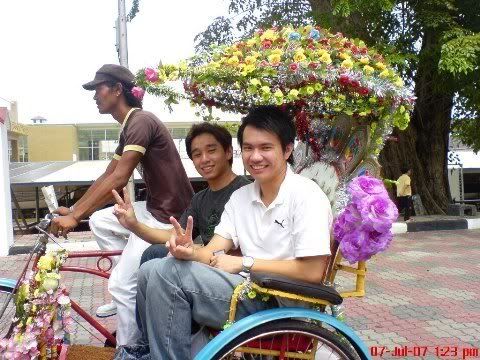 riding on the Melaka Traditional bicycle.. "Beca".. yeap.. nowdays already replaced by TAXI. the only transport that won't get affected when malaysia government put a price hike in fuel price.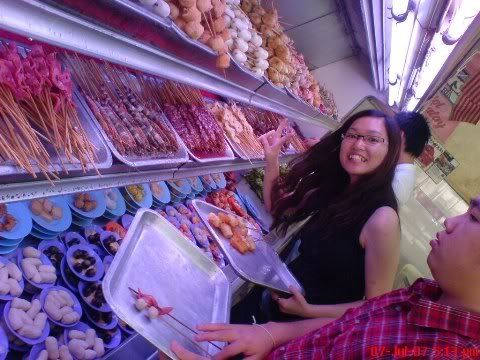 Next activities is.. Satay Celup!! another Food only available in Melaka. Cool! look at those food~ walla~eat till you stomach full!! ahhaha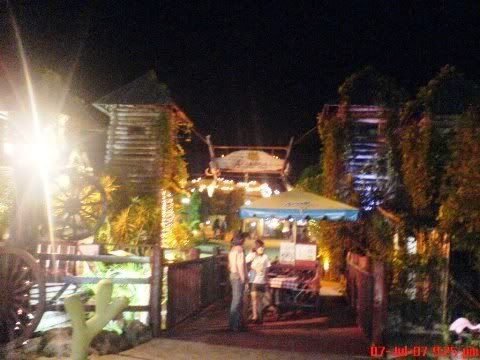 Cowboy Town in MELAKA. Night time we only able to arrived in this place. a bit late, but the cowbo town is open for 24 hours. walk in. feel like western style. all building look like cowboy street.



Red Indian show in Cowboy Town! the only show available left... is cool~ the way they play with the flame, fire eater. but is not as good as first time i attend the show.. few years back..when i come to melaka with my collage friends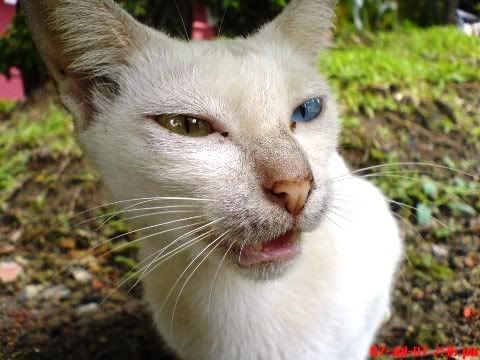 What's this??

blue

and

yellow

eyes! this is not a Ordinary CAT!? hahaha, found it somewhere in Melaka. what cat mix what cat will come out a cat like this?? is really cool for me. thinking to kidnap it tim. hwahahhaha. my friend said it wear 1 side colour contact lens =..=. another friend of mine said that cat has a Heterochromia