recently KL just added another shopping complex, another choice to lepak lepak! since today off slightly early than usual, so just go in have a look what the new shopping mall look like.

top floor.. still a bit empty..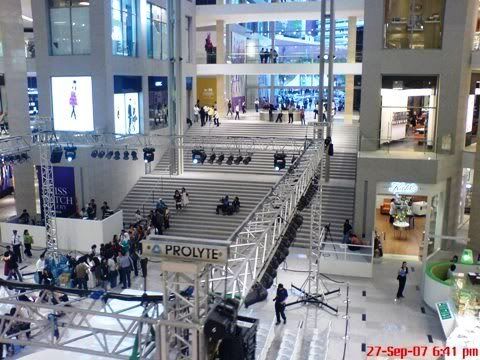 Entrance Facing Bukit Bintang.



Another Random shot of the shopping mall.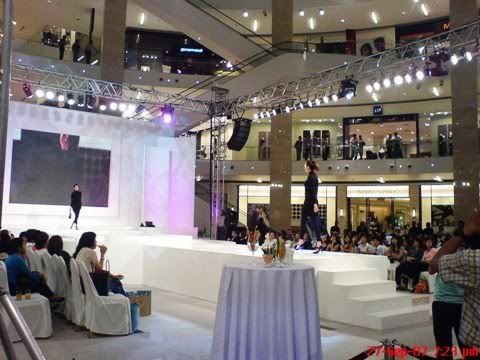 some fashion show !! the shop is located somewhere in the mall, find it!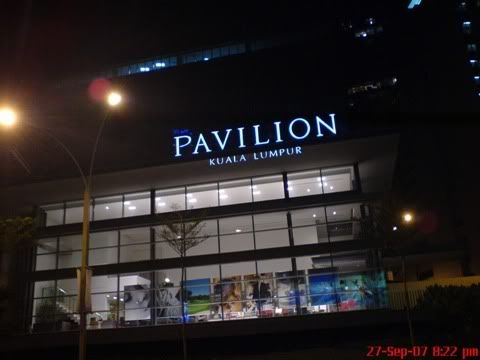 Ok.. that's a short Post of the Mall.. opss.. haven't mention the name of the shopping mall time. it's name is babiloan... ops... sorry is Pavilion!