Autumn Season In Malaysia? Sure bor?? got such place meh? GOT! why not? Shah Alam lor~
LOL. yeah~ i went to Taman Pertanian Again!. haha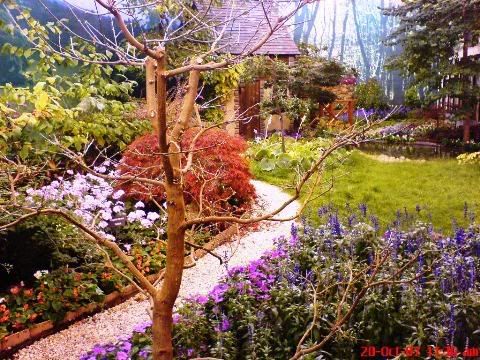 Four Season House,the Only place u can enjoy 4 season like some others country. it follow the actual season,temperature(who know?) of the season? and it's autumn inside the room. and this is what i seen.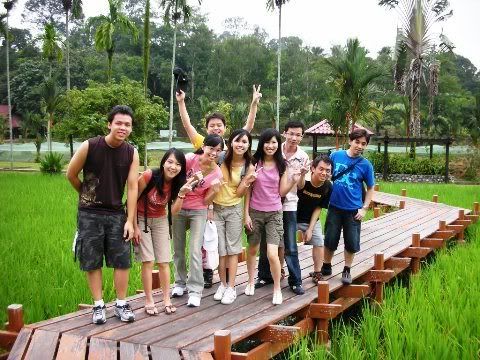 Pertanian! here is where all our RICE come from! hungry? grab some to cook. hahaha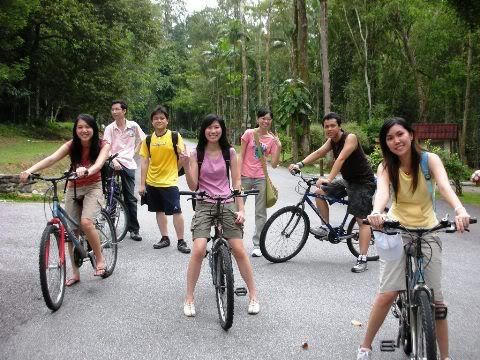 Bicycle Rider. Ready for the hiking? Grab ur bike and say CHEESE!!!,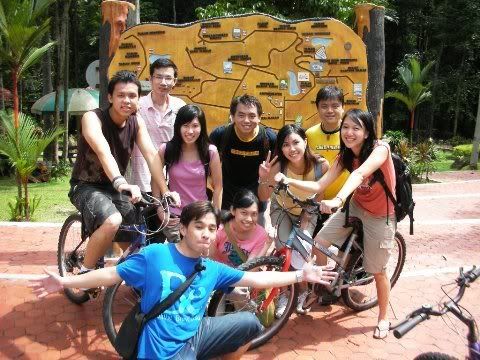 we're lost... glad that got a big big map in the park. we're want go to the FOUR season house leh~ where is that ar?



we found something HIGH!! very high. our first impression... Stable or not geh... those WOOD ar, will easily broke or not geh? hahaha, if you ask me why? "made in malaysia mar". haha , but surprizingly.. quite tough.. still ok.not like others ponds.., feel like collapse anytime.hahaha



we're up there, yeap, EVERYONE. i guess is the most tough structure here? btw, very nice view up here, how nice? come and see lo. LOL. we are trying to find the Mushroom Museum, we found it, know what happen to it? really grow mushroom jor. nothing inside... hahaha.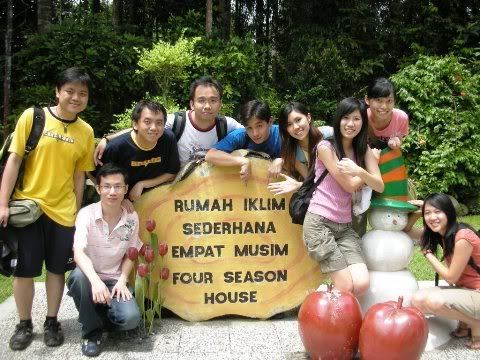 We're Here!! FOUR season House. and it's autumn season.. oh.. i wish i can see winter snow, next month come again? hahaha. here is where i didn't visit during previous visit of taman pertanian.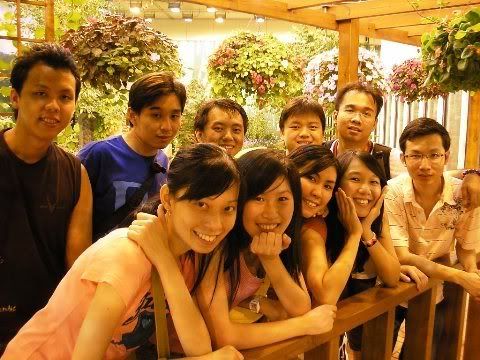 we were here!! Objecttive achived! let's have a group photo 1st



ok.. almost a day there, after we return our bicycle, feeling exhausted.. sweat through whole body,hot like hell weather...then! what you see in the picture was actually on ur hand. muahhaaha, how does that feel??? yeha!!! Statisfaction!! i'm feel alive again!!



here's some nice nice Scenery i took somewhere in the park, go there, explore it, find it :P



Some Others scenry in taman pertanian.