Jogoya celebrating 2 years anniversary, yeah 2 year jor only go there. so excited when received a mail about Jogoya 50% discount buffet.. when i read more... .. cheh~ no big different jeh. 50% discount only for ladies...but still we booked a table and skip lunch prepare for our dinner. hahaha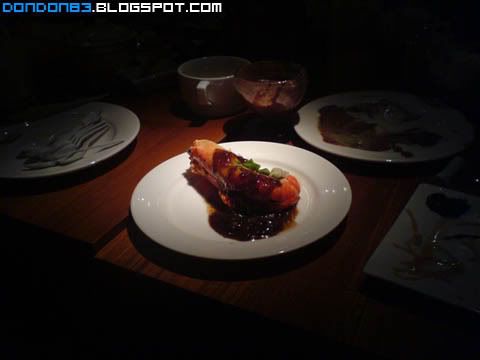 JOGOYA Highlight , Guys look at the plate. Ladies. look at the bill(50%).



50% discount for Jogoya buffet.That sound interesting!!!eh? why mostly are girl/lady/aunty? What? 50% only for ladies? guy leh? pay 150% ar?No ar? Aborthen?gent got prawn?how many prawn? what?? ONE and ONLY? =_=.. a bit not fair ....no wonder mostly are ladies....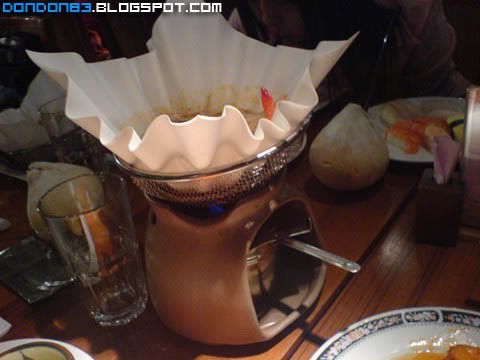 Paper Steamboat!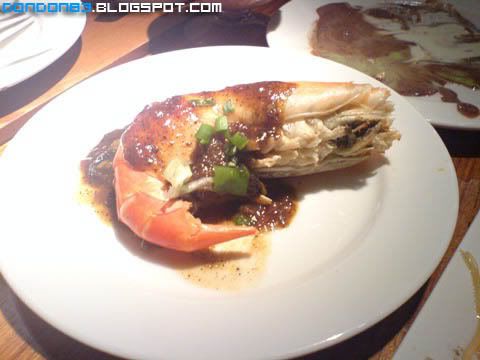 BIG PRAWN (Prawn Cuisine). yeah, The One prawn for One guy. Quantity dosen't matter's, SIZE does. it's BIG... it's worth RM50...(compare with ladies 50%).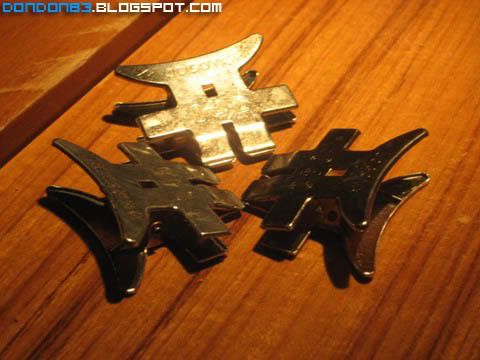 JOGOYA trademark Clips , drop the clip in the order basket , when the food is ready, it will deliver to ur table. well... somehow.... i FORGOT to place order.. so the clips went home with me .. hehehe.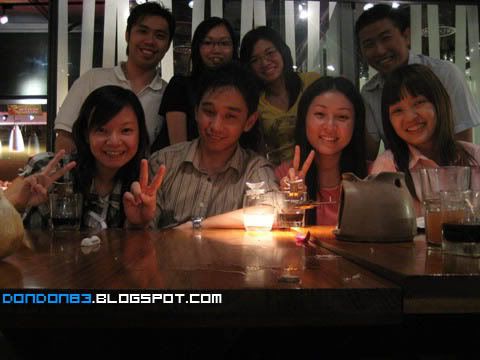 The Prawn Eater and Bill Slayer.ops.. overtime jor... now we're in supper session. hahaha, we got unlimited redwine & white wine freeflow... bah... need to queue again...



More Photo~, Yummy Coconut's....Jogoya Clip, the freshy big oyster.

So, most of them concert is.. how is it? does it worth?? i just can say FAIR...
First..lack of choice. most food being sweep by the croud..
Second..most of ur time is spend in queue up for food.. and don't forget u only have 2 hours for the dinner session.
Third...guy dun have 50% discount=_=.. can eat prawn only..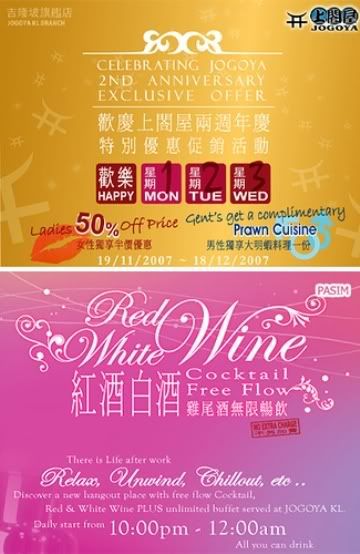 JOGOYA 2 years anniversary promotion.
19 Nov - 18 Dec 2007Only from Mon - Wed
Ladies get 50% off price
Gents get a complimentary Prawn Cuisine
+603 2142 1268 for reservations