Before Christmas, we decided to go somewhere COLD. genting? no lor.. Cameron? yeah~ i went to Cameron Highland again. why ar? coz High enough. Cold enough. hehhehe.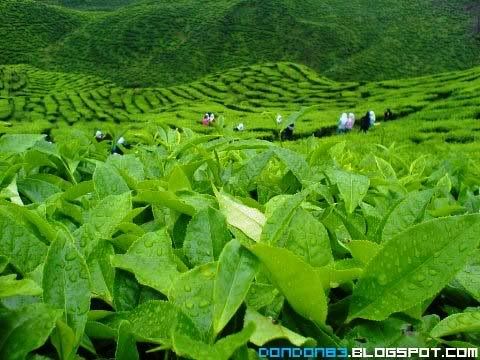 The tea farm just washed out by rain while ago. Refreshing!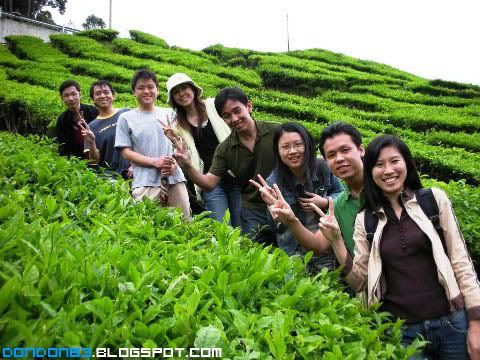 Cameron Spotlight!, BOH Tea Leave! is all around you. Green Field.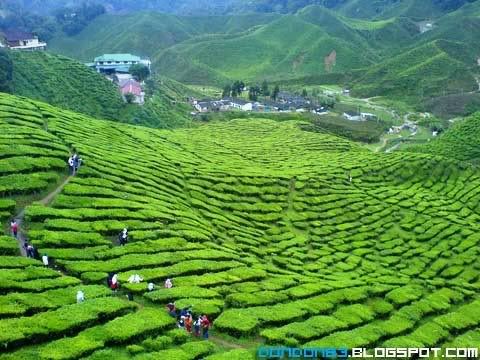 Check out the tea farm,it's big, it's green, it's wide, it's great scenery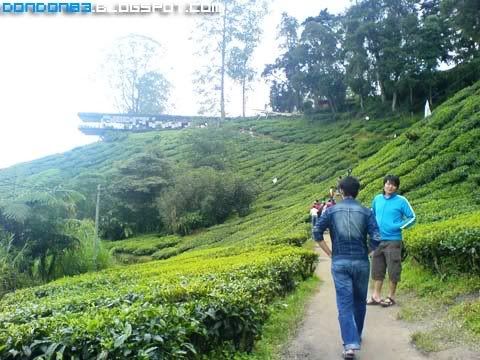 Let's go up to the Camaron BOH Tea Farm see the extended building there? a perfect place for tea tasting and view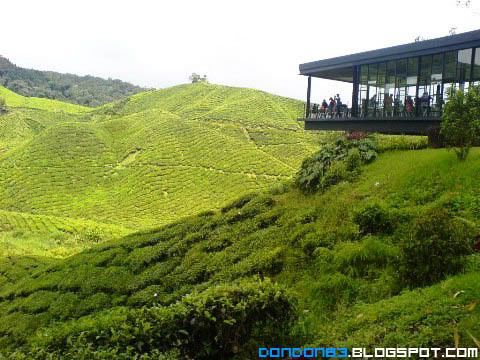 Nice Place isn't it? Nice scenery as well. all green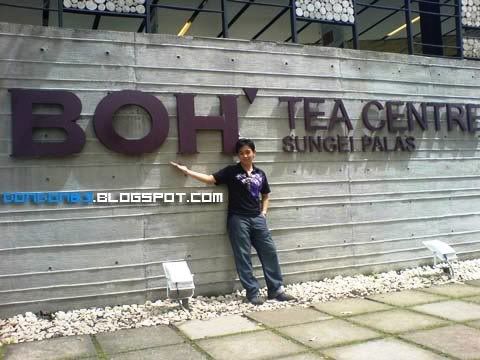 DON at BOH Tea Centre, BOH ada UMPH! DON also got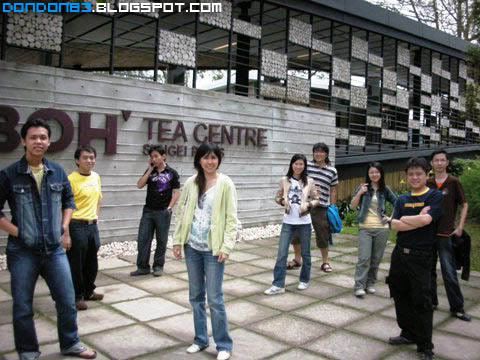 Poser infront of BOH ada UMPH tea farm.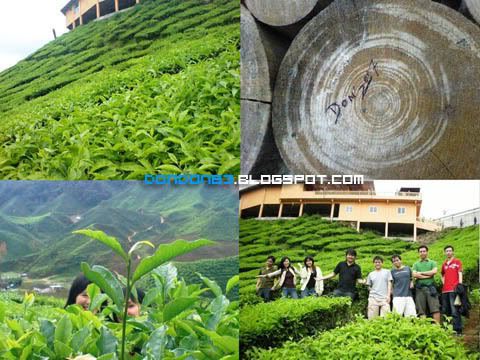 Field of nature green, isn't it awesome?pluck some leave home, you able to make urself a cup of tea(if you know how to do so, and make sure no ppl gonna sue you stealing. hehehe).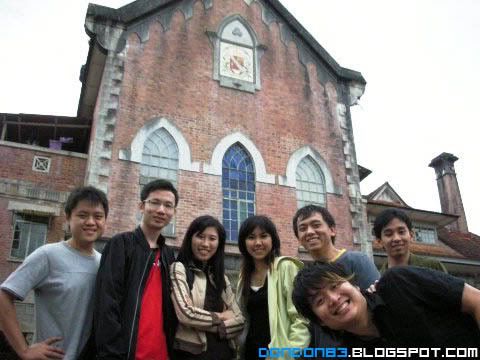 Old Old Church.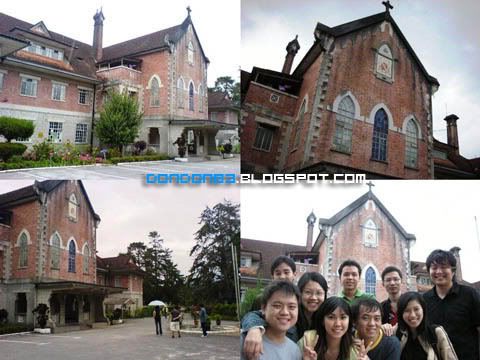 Old Old Church found somewhere in cameron. hehehe.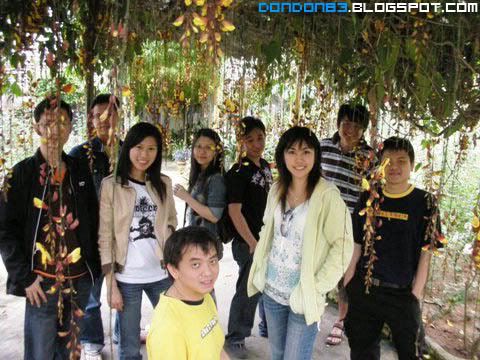 Rose Village.Flower'S, Colour'S, Bee'S!!!!!! Run!!!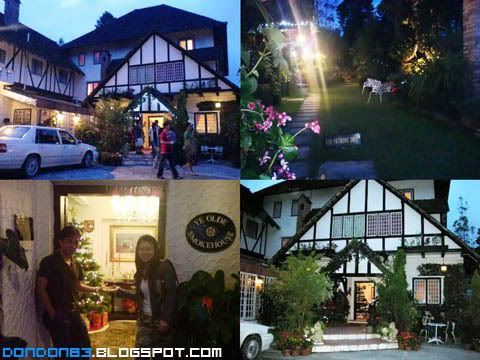 Smoked House! got smoke come out? nah~ feel warm inside. dosen't feel like a restaurant inside. really feel like a home. warm home.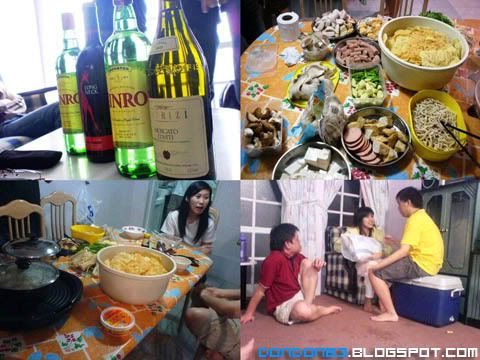 Dinner Time, ggg.. Vegetarian Steamboat.. no meat meat for meatarian.. sob sob.. luckily got 4 bottle..enough to make us all high high.