Okay... kena bomb again.. this time is from my colleague. still got 2 red bomb coming soon.oh dear...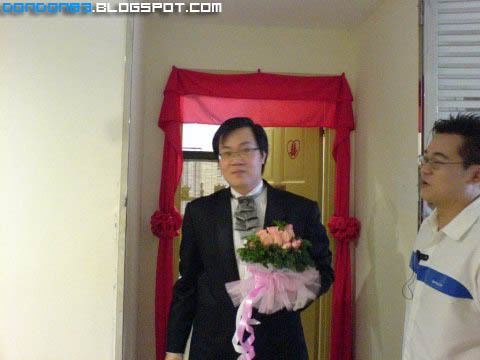 ome.



Vroom~ arrived jor. where is it ar? er.... forgot jor..haha, Heng Dai got almost 20 ++, include me.. lol, 1st time become a heng dai. kinda fun. just join the crowd only . kakaka.



here come the challange.. Cut and Paste text and words from newspaper to express his love?warao.sing a song? hohoho, Mice Love Rice.hahhaa.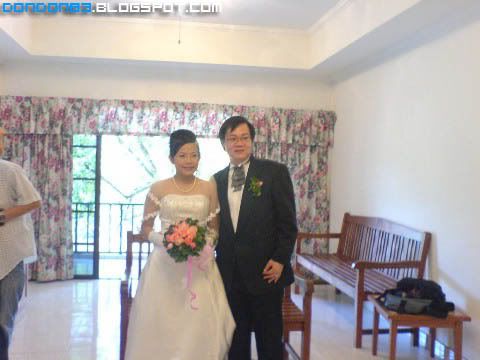 after all the obstacles, the brides is here. see how happy the phang is? hehehe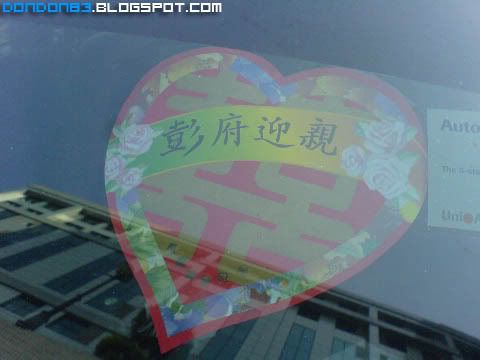 a mark of Buddy (heng dai) car. then we went for wedding Lunch... huh? how come lunch 1? dinner no place jor. not bad. got extra time to go shopping afterward :P.