i went to S.H.E Concert this month. haha sorry, till now only post. i never though of going this concert at the first place. but why i'm there?? thanks to my friend, last mintues got free ticket sponcered by LG wor. so i decided to go there 3 hours before the concert start.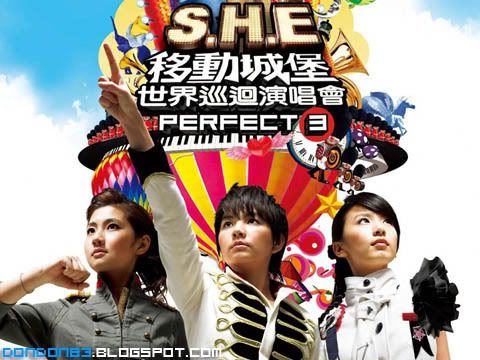 S.H.E Live In Malaysia.. Stadium Merdeka.....=_=.. why stadium merdeka? why~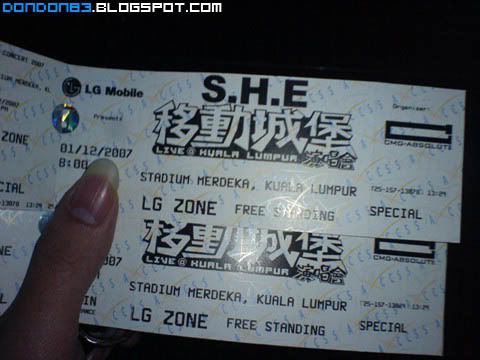 here is the ticket. my friend told me. "the place very Front One, just Beside VIP seat only."
the ticket here say.. LG Zone. Ok, i checked the chart. is really beside VIP only(but didn't state how FAR from Vip seat.). notice something? "Free Standing".. ok.. here we go.. ONE NIGHT STAND...



Wow~ the Castle Decoration.Before the concert start. see. already so crouded...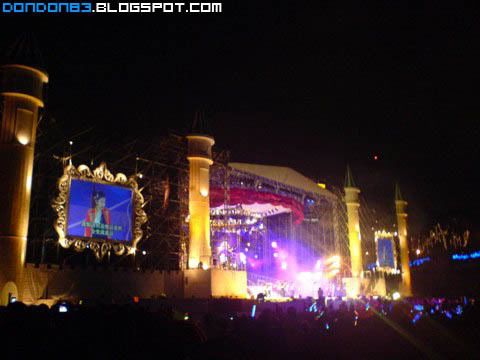 Yeah~ is SHE!! is SHE~~~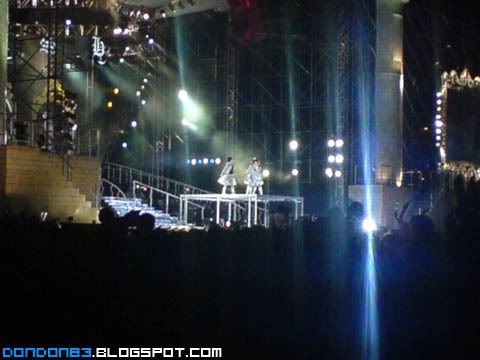 the stage actually raise up, but.. didn't help much.. still need binocular to see them clear. another things... the LG zone.. is very narrow from the stage... so.. the Backgound decoration? sorry dude.. can't see from here. look at the Screen la. =_=" okies.. it's FREE...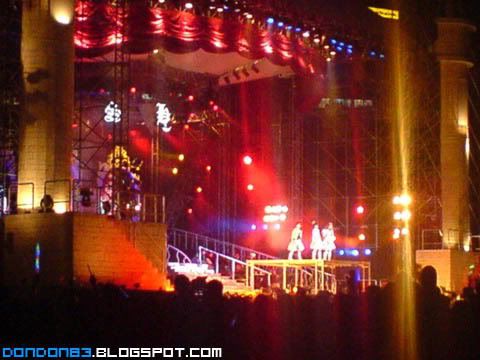 My phone zoom to the max jor... that the best i can get.. summore need to avoid the guard about.. keep telling "No camera No camera .."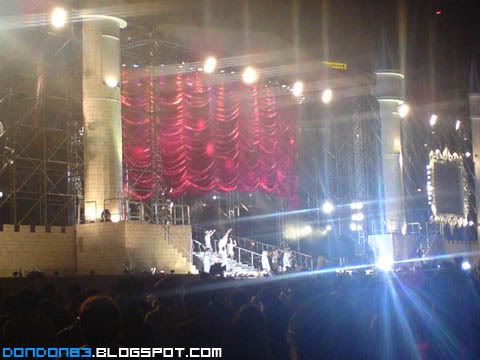 ar? start shouting END CORE!! END CORE!! END END CORE!! before the stage is being closed again...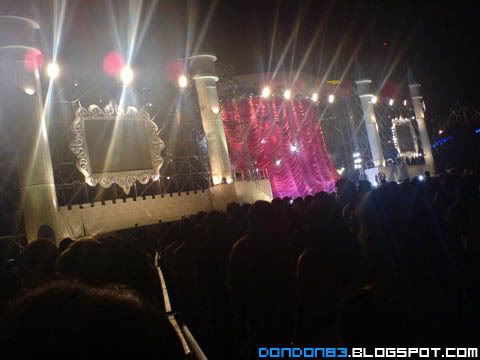 okay.. The stage nothing to see liao. Sportlight also lighted up liao.
No need to shout end core liao, Can go home liao. Bye bye liao.
Alamak liao, Traffic jammed liao. Suffer liao.