Here is another wedding dinner i attended. joshua is my current colleague, meanwhile June Yen is my ex-colleauge back in Kompakar(world really small).so no surprize to see my friend in their wedding dinner .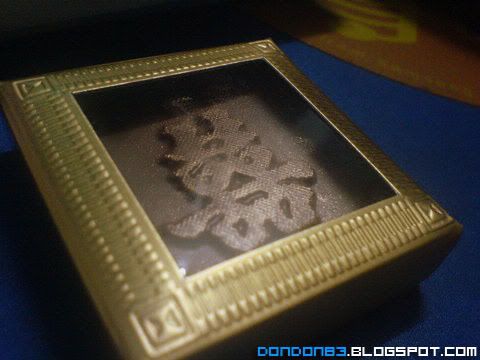 One World Wedding Chocolate. the wedding dinner is held in One World Hotel.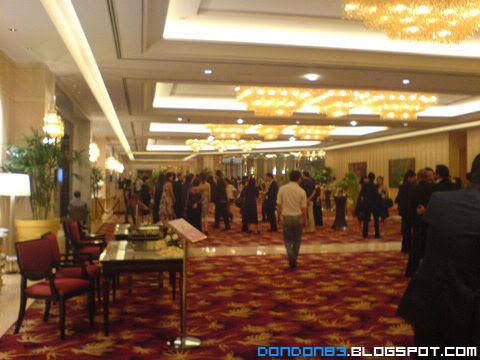 Formal Wedding dinner, grab some wine and cake while waiting.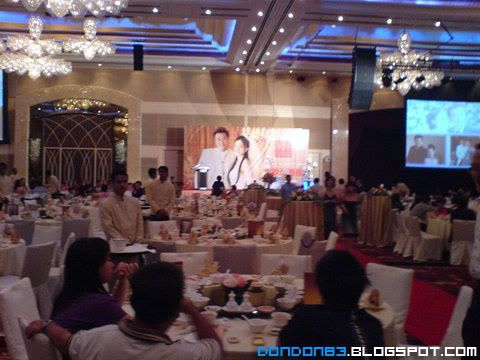 The Dinning begins. it very nice decorated. environment is superb. and guess what.. this is the longest wedding i ever had. nearly midnight only we left the hall. and the dinner start at 8 pm. after that, we straigh away go for 2nd round. Neway K session. till 4:30am..everyone is panda for the next day :P