is time to say byebye to 2007 liao, wah lau!! there goes 2007. 2008 coming real soon. so this night! is a countdown night, where we go?? Bukit Bintang!!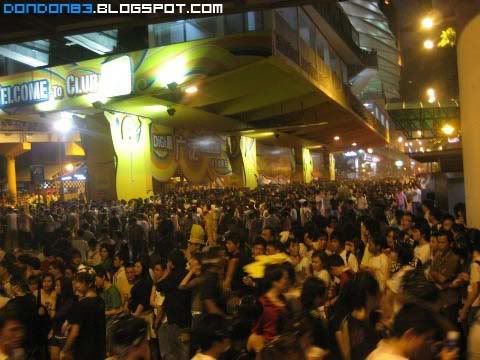 OMG!!! way too crowded!!! Start Counting Total Headcount before count down for 2008. hahahaha.

Snow Spray War!! Let see who become snow man first.obviously.. that's not me. hahaha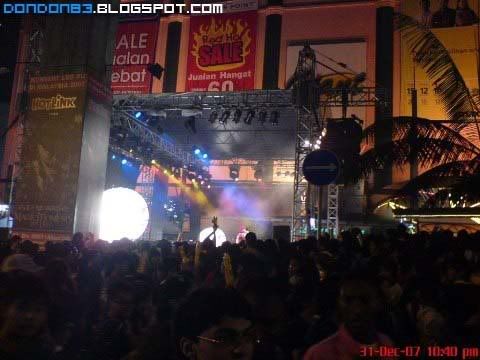 Justin!!! where are? i can see justin HAIR from here only.. haihz... stay at home watch TV better.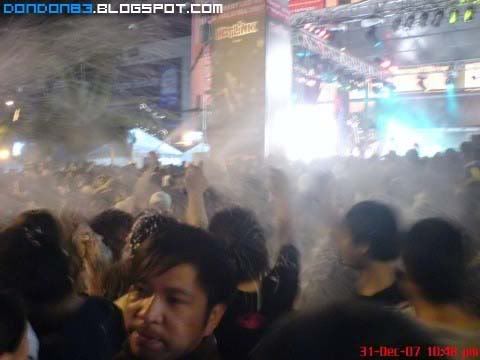 Craziest Part! HAPPY NEW YEAR TWO THOUSAND EIGHT!!!! U Spray! i Run!!. haha, before that, snap pic 1st. lol.



The People who join the crazy party. byebye 2007, coem come 2008. hahaa



Some Firework of the day.. erm.. after MIFC... these firework seem like.. too normal jor... lack of OMPH! haih....