YOUTH 08 EVENT! i'm HERE. Permission Chop received. ready to join in.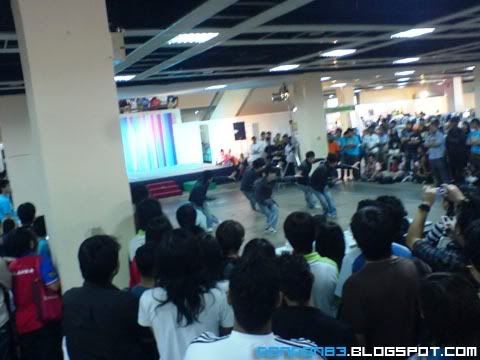 Street Dance Competition! Malaysia 東方神起 wannabe?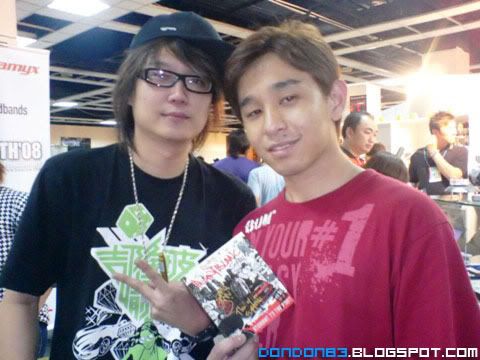 Guess who i meet??? Who's This? is POINT BLANC! neh~ come from ipoh geh ipoh zai. "Ipohmali" rapper. yeah. "ipoh mali~ ipoh ipoh mali~"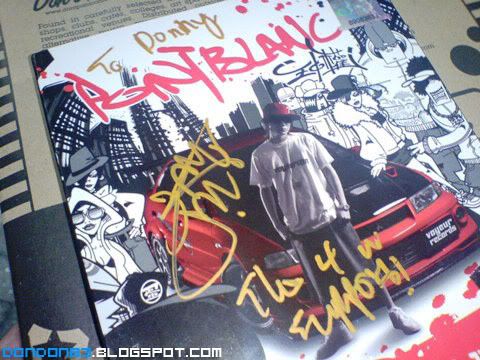 Got his autograph on my previously bought album. kakkaak, Ipohmali ROX!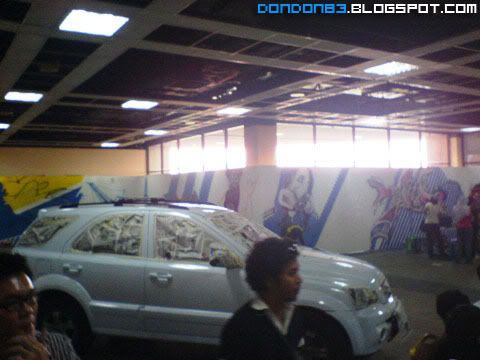 see the white car overthere? is CR-V if not misstaken. i think they gonna Graffiti on it. yeap.. just like the WALL behind. when they gonna do it? dunno.. i didn't stay till they start working on it. i think it gonna look really cool .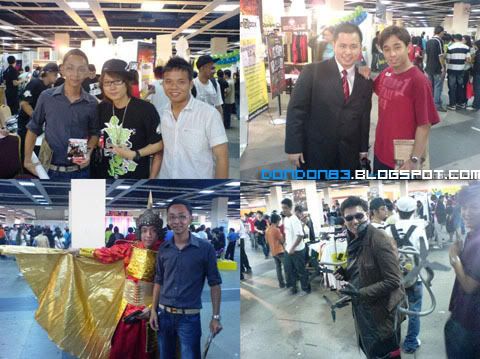 Some Special people i found there... POINT BLANC, KENNY SIA, er... Chinese Warrior? Omg!? Cosplay Dr Octopus. beside. i saw SmashPop, and Jennihsurf there as well.. but.. hahaha. forgot to snap pic. lol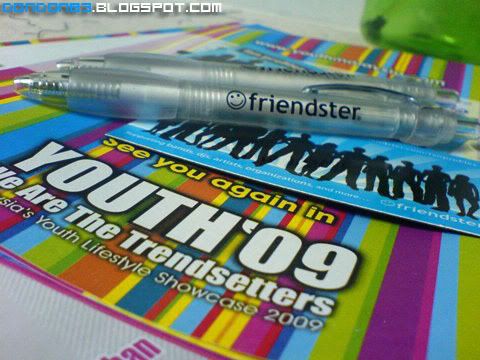 okay.. that's all i got from YOUTH'08, if you think you missed the fun, no worries. there will be Youth'09 next year. yeap. NEXT YEAR. lol. beside i received a Pen from Friendster too. heard Karen Kong also there on friday. but i missed the fun. hehehe :P