Jan 13th, i gonna go up genting again. what for?? Michael Wong is starting a concert in genting again. and i'm gonne be there. hehehehe.

Who's in the shadow? would it be.....Michae?!!?! of course is him lar, hahaha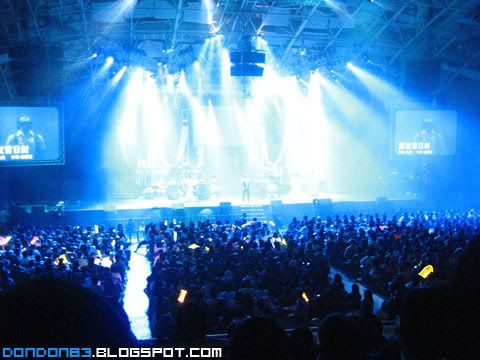 Lights UP! the concert Begins!! ok crap.. i late for the concert.. i missed the first part T__T.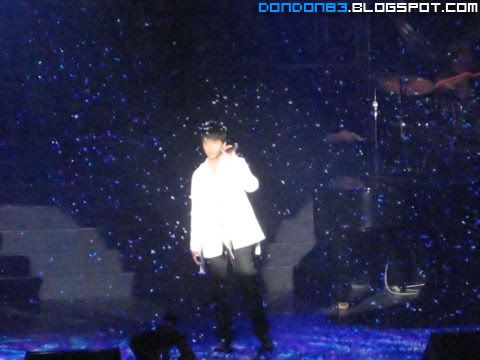 Snow fall on the stage? no you're wrong! the snow is fall IN the Arena Star. yupe.. it felt on my hair too. okay.. abit cold as well.. genting mar~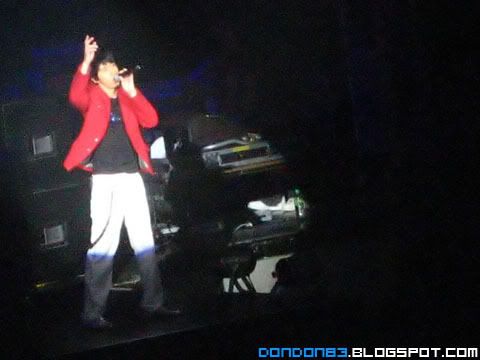 Micheal Wong In Action! Man! i love his song. the Concert Begin's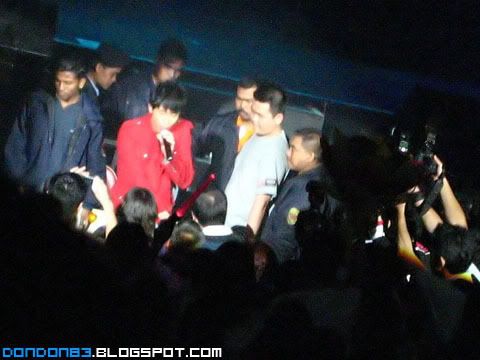 okay.. Michaestarted to make his fan lost control. he come down from the stage to shake hand with his fans. can see their fans infront acting crazy and crazy..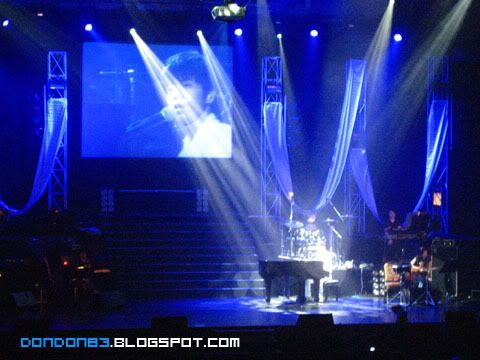 his Best Friend Since his 10 yearsold. the PIANO. ok start from now. is Solo session. only piano and Micheal Voice.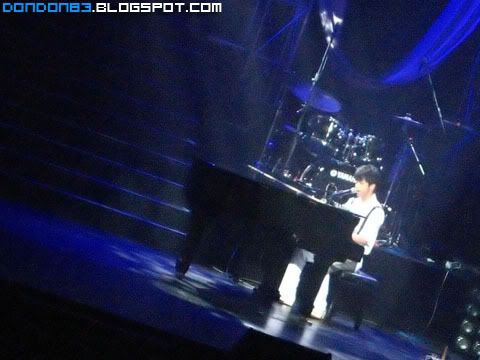 Piano And Guang Liang.. hmph.. where's Victor? i hope so bad he would be the special guest in this concert.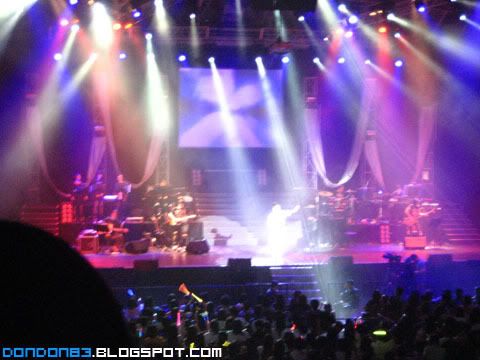 Colourfull light' effect with Michael colourfull song.



Special Guest of the day, Boy friends and Chiang Mei Chi.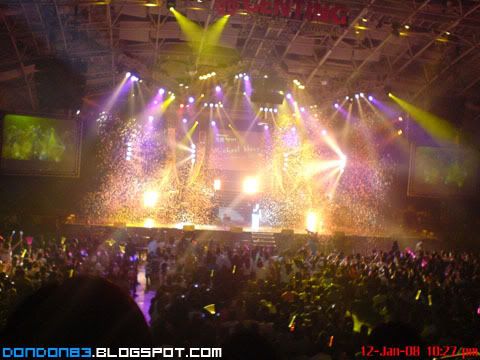 Michael Wong last song again.. is time to shout "ENDCORE" again. but what surprise me. he did come back twice. and the song he bring to us? more than 5 song. that awesome. those who rush out the Arena Star m i think they missed this part.


i bought myself Michael Wong album with his autograph on it. hehehehe, ok.. this month i overspend again. help....