Melawati Hill a.k.a Crystal Hill.... i come again.
Melawati Hill, went there again last weekend. why ar? not sienz ar? no wor~ i love the view from up there. especially early morning.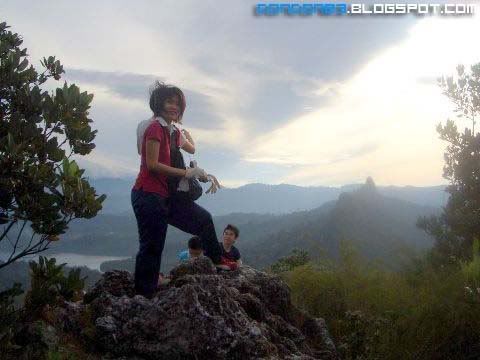 erm.. they did it! that's the 1st peak. we have few more peak to go. lol



er... go up go up, no turning back.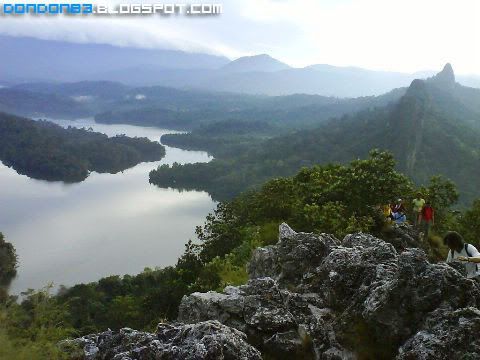 Look at ur RIGHT side, you will see the forest and river, Nature.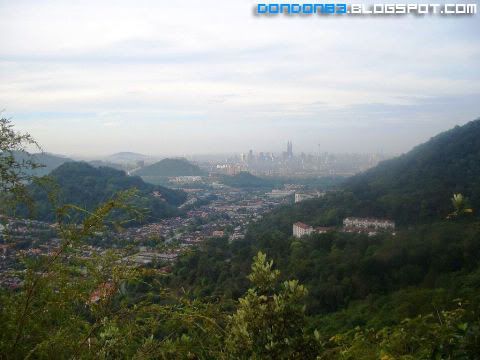 On your LEFT hand side. busy city of KL, can u seee the KLCC and KL Tower from here?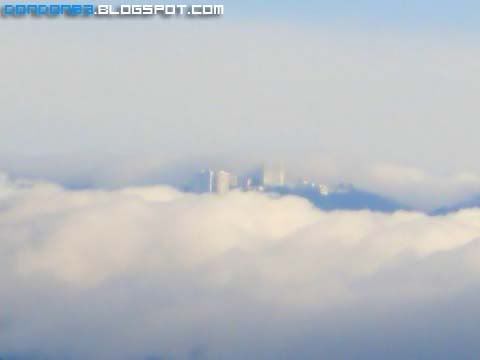 look UP, if you lucky enough , u might see the city of paradise~. LOL Joking lar, that's Genting Highland lar.yupe u could see it form up here.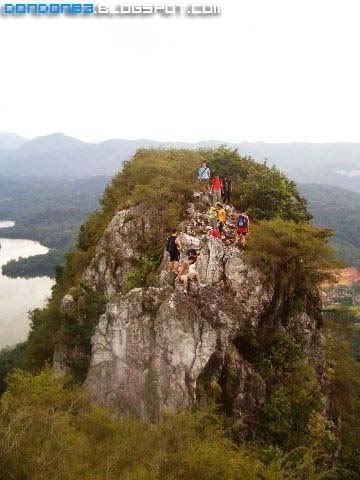 Look BACK, you will see the obstacles you been through. wow? scary? how they go down ar? don't worry, you will see the way, why?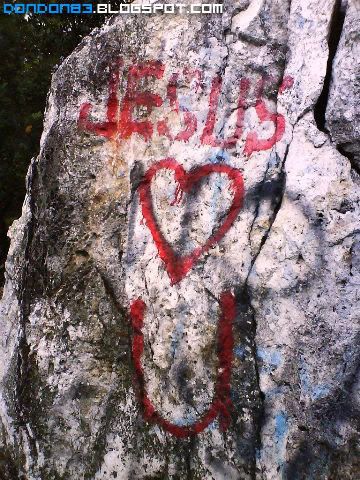 Coz Jesus Love you, hahahahaha. btw.. i'm not christian. LOL. Omitofo