here we go again. Four Season House in Taman Pertanian. is Winter TIME nah nah nah. not winter time jacket ar.no advertising . i come find santa jeh.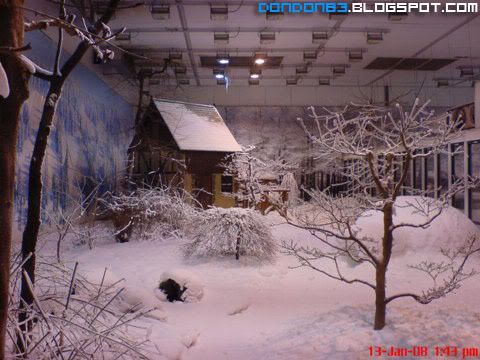 Not long ago, we went to
Taman Pertanian
. and now.. i pay a revisit to there. go again? so fun meh? hahaha my main objective is Four Season house Winter Season. haha yeah~ go and play snowball war there..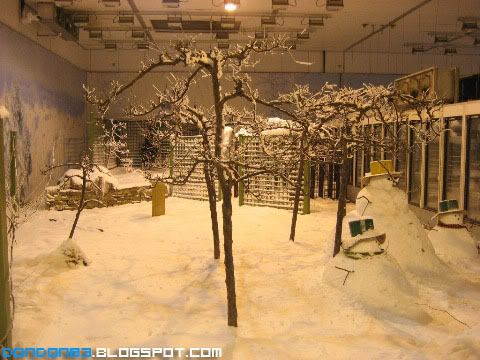 Winter!! i think i need a Wintertime. eh?? no santa in there 1? how come ar? ops.. already january lor... off duty jor?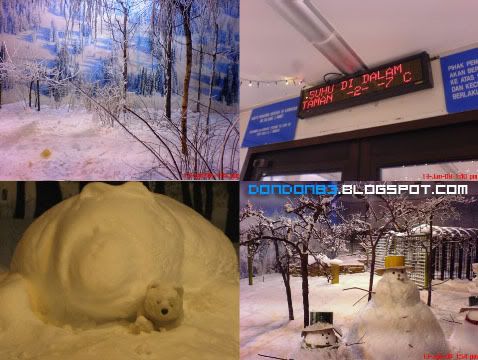 Winter~ temperature is NEGATIVE TWO ~ SEVEN. wow... cold cold~ i found a pity bear stucked in snow. anyone going to rescue it? hehehe. Where is the Bear Bear hung?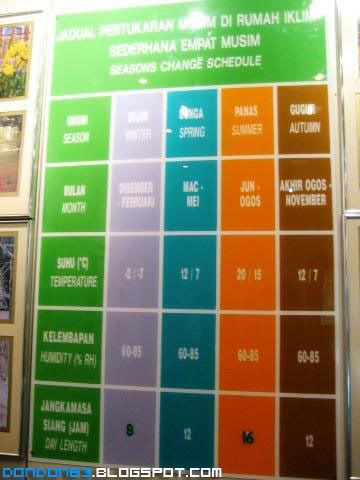 i think this usefull for everyone who wanted to visit Four Season house.
Dec - Feb =

Winter

. Mar - May =

Spring

.
Jun - Aug =

Summer

. Aug - Nov =

Autumn

.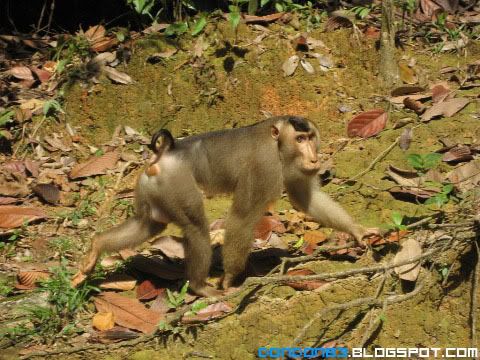 while we on our way to the four season house....we found a monkey.. guess what happen next???i dunno it aim for the camera or the bicycle? or Camera man? who cares!! run for ur life.!! it's CHASE!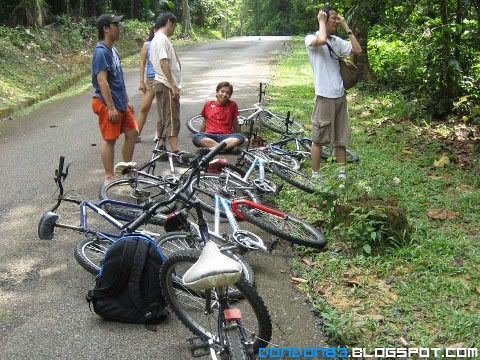 fuu... fuu.. fuu... after being chased by the Angry Monkey! fuu.. fu... fu... ok.. more Exhausted. who got 100plus? i'm buying with RM10 percan!!



guys n gurls... i think we lost.... monkey fault!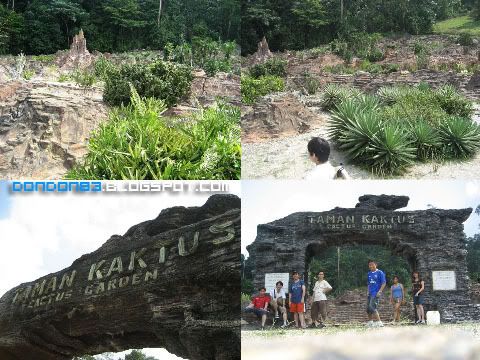 Cactus Garden... Jingle Hell here!. Hot like hell. we took a route that we didn't take last time. and we found this. nice little garden... with full of cactus.



Group photo of the bicycle rider. Don'z. Yuet Leng and Wai Chee, Joyce Wong, Kuan Hong, Henry, Weng Chye



SKYTREX ADVENTURE!! Oh My God.. look damn interesting. who want go who want go? that gonna be my main objective when i pay my 3rd visit to taman pertanian.