"Got Expired GAM??? got unwanted GAM??",
walau eh.. thow Gam event seem like Rubbish Throwing Event jor~. hahahaha. why throw Orange? feed fish? hahaha, this is for who still in Single.. who trying to look for a partner. will gathered here. how it work ar??
well.. girl will get some Orange, write their details in a Orange, Phone number and name. then throw into the lake, and hope some guys pick the orange will ring them up ( hope the guy not pick the orange because of starvin..) hahaha. and i heard guys throw Banana's.. but.. i didn't see banana's here...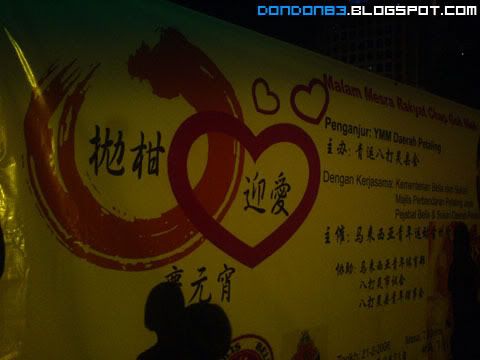 Throw Orange Ecvent, Grab the Orange and seek for the number. what you waiting for? dial the number and call.. see who you get.. today is last day of chinese new year. no more ang pao after today.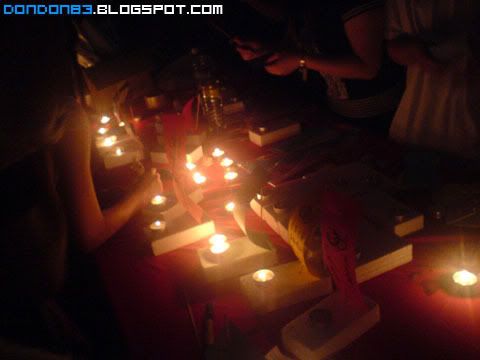 i saw someone writting their wishes and something.. anything on the boat.. then pollute the lake .LOL (no wonder got rumours that this year kena banned)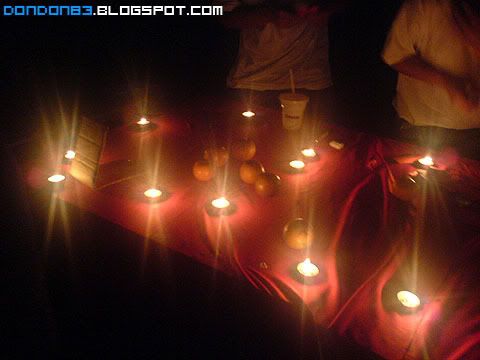 Some people trying to sell their Mandarin Orange( which almost rotten, or starting to..) with high price..(who cares they rotten or nto, they going to buy it and throw into lake anyway..) hahaha. how expensive?? RM2 sebiji.. Expiry Date is tonight before midnight.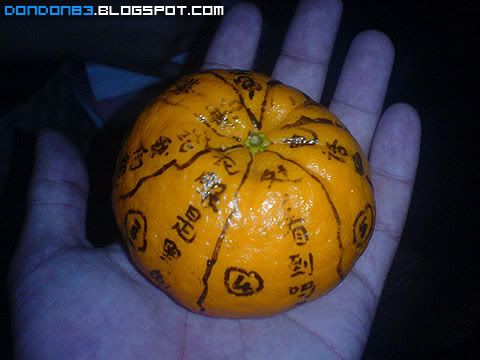 Look and this GAM, and you can guess.. how EXPENSIVE they are.. few ppl sharing a GAM to throw. guys untung ? can get Few ladies number? see clearly.. no number... got lar~ got 1 "01X-XX96XXX"... =..=... only give 4 number... can go buy Toto. "Black shirt dun come near", "hello, i'm pinky" bla bla.. no proper number.. throw it back into lake LOL!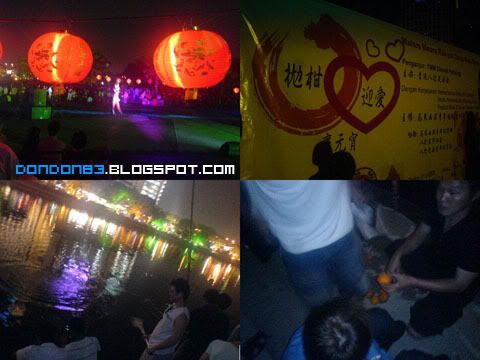 there is some singing session become they all starting to throw. and once the start throwing.. Fu.Yoh! dip dip dop dop. Orange On the Lake. hahaha,guys what you waiting for? grab it. why i'm not action? sorry lar bro.. no equipment.. and i dun want to get wet (by swimming).. let''s just see their Result.. you can see a lot of ppl left hand with orange and right hand with Handphone. hahaha