Have you heard about Lunabar ? is a very nice place to go. always heard of the environment is awesome! the view is awesome! the bill is awesome as well. hahaha. ok..here i am. at the lunabar.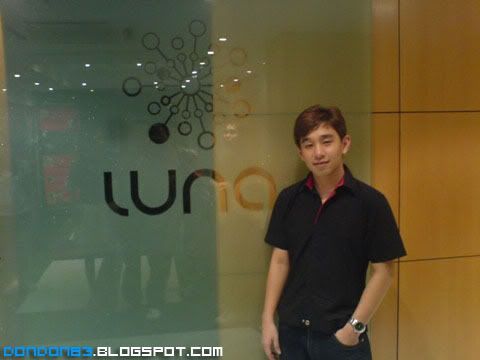 Lunabar~ i'm finally here~ wish to go here for soooo long. hehehe.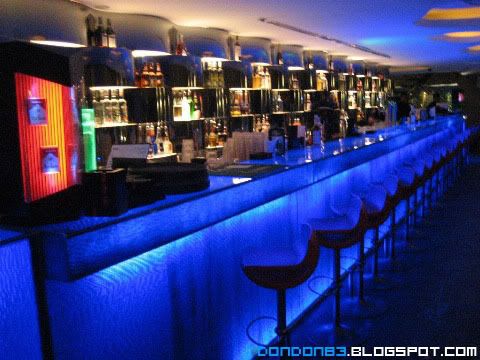 The Bar corner,you can get your drinks from here.



The Roof Top Swimming Pool View, erm.. feeling hot? hop in and swim, then don't tell others that you know me, can?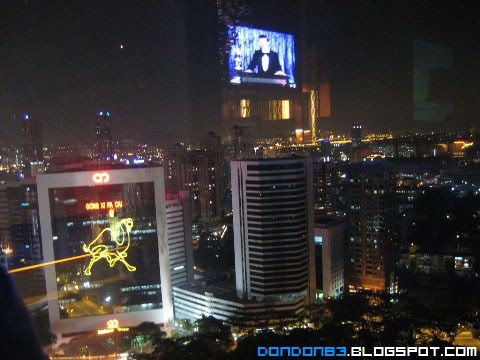 The KL Night View, that what i see outside the window from up there! awesome!



That's the South Australia red wine(Irvine Barossa Merlot) and the Kl Tower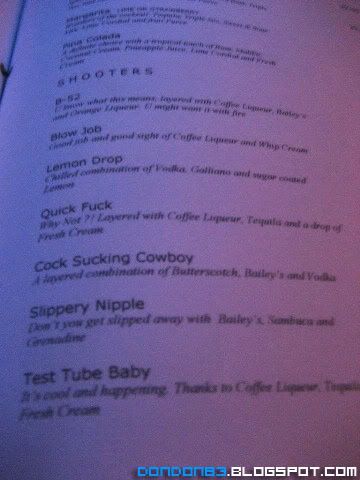 One thing i want to highlight... their menu... naughty.. really naughty... but creative!! hohoho. i like it. kakakaka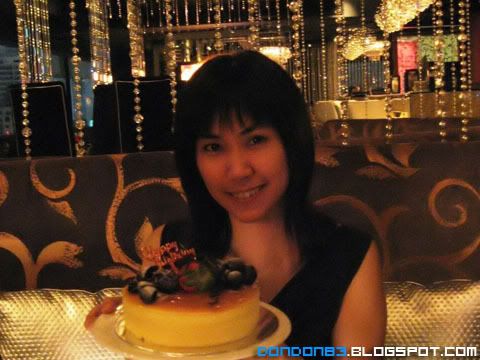 Star of the day. with her cheese cake. happy belated birthday~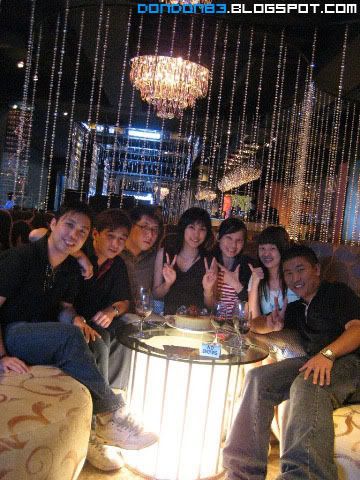 Celebrator of the round table. grab some cheese cake and say cheese to the camera, yeah "CHEESE! JIAK! Ho Ho Jiak!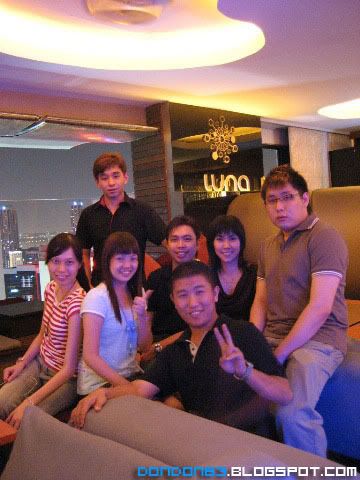 Another Group shot! that's include Don'z(Me lar!), lai see, yuet leng, carole, weng chye, johnny, and Wai chee(godblesz)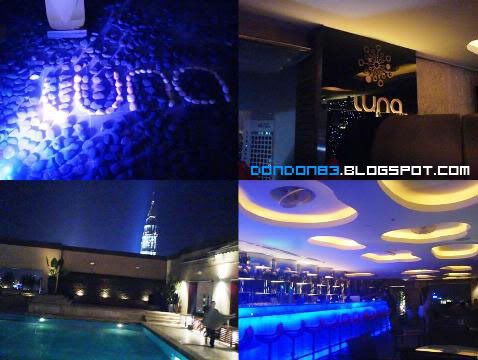 More photo of the Lunabar.
something i wanna comment...
most photo taken from
wai chee
camera :P thanks,
if you go in from entrance facing KL Tower...
you need to take lift go to Ground Floor from the carpark (you're in 6th floor)
then from Ground floor take lift to 22nd floor,
in 22nd floor, find another lift to go up till 34th floor.
then walk up a staircase. you will see the LUNABAR..
phiew.. i had to take 3 LIFT to reach the roof..
LUNABAR (Location Map)
Pacific Regency Hotel Apartments
Menara PanGlobal
Jalan Punchak
Off Jalan P. Ramlee
50250 Kuala Lumpur.
Tel:

+603-2332 7777