Wanna go Chili Fall?
Har? go there eat Chili ar?
Chiling fall lar! ohh. ok .. long time didn't go water fall. good good. i join.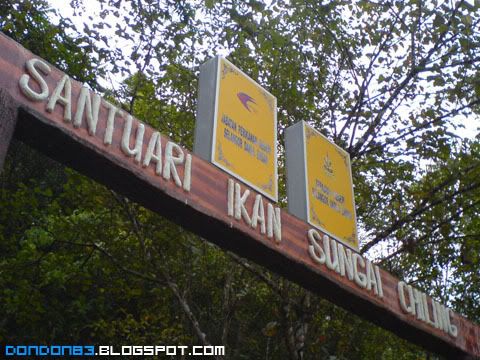 All the way to Fraser hill.. middle of no where... we arrived...Chili....ng Waterfall...maybe a lot chili in there? hahah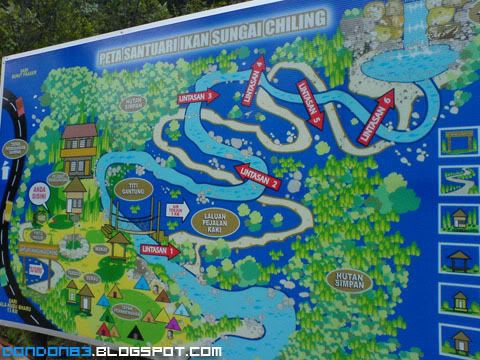 Look at the map.. Jungle Trecking and River crossing...the the obstacles we need to faced. hahaha same river need to cross 6 times then only can reach the waterfall.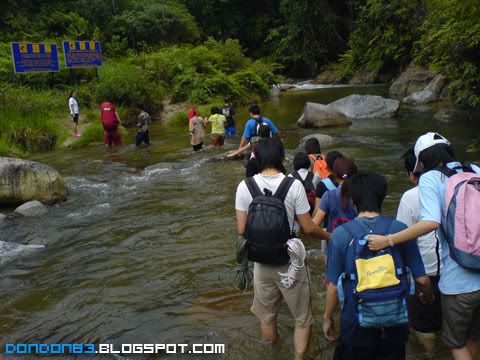 Ladies and gentlemen.. get ready to get Wet.. lets go through 1st Obstacles..easiest geh..



Hold tight! don't let the water wash you away.



Okay.. River crossing obstacles is over.. jungle crossing now.. fuh...



you think is just Walking?? erm.. maybe not??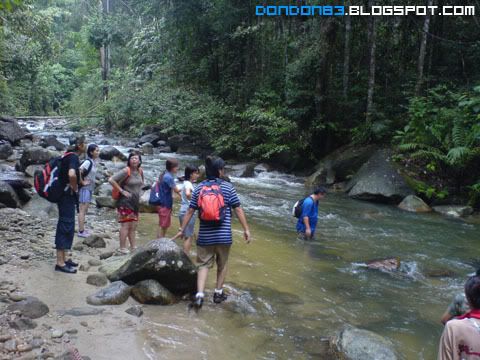 the brave HERO is trying to estimate how deep the river are.. come back!! everything can be negotiatable!. hahaha.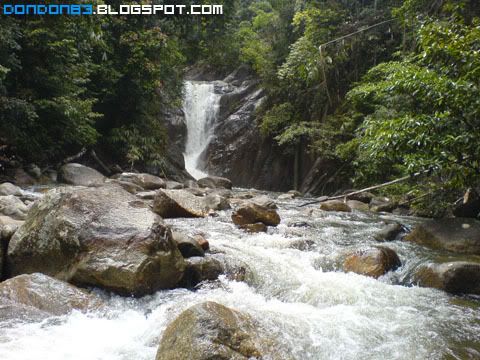 we reach the water fall, but this point is not our final destination.. heard this waterfall got few place.. and this is one of it...



Oh My God!!! how come so so so many ppl 1? her not sunway lagoon lar. they got lost or not? yeah .. this is where we heading for.. never expect to be soo... crowded.. ohmigod.. how to swim? shy la.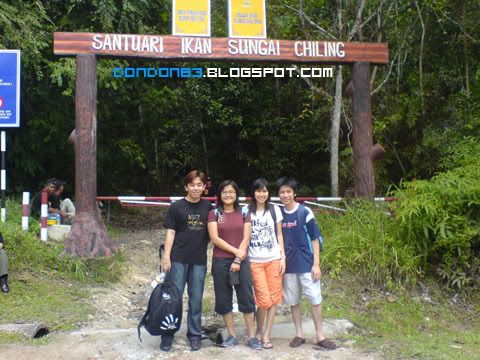 is time go back now. one shoot before everything come to the end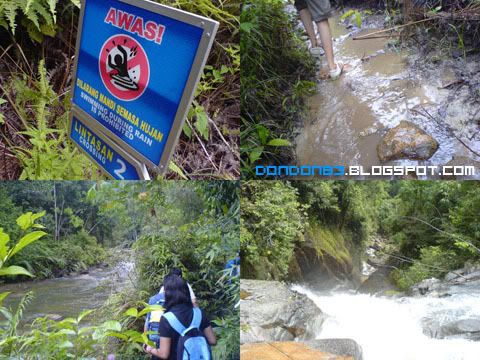 Chiling Water Fall.. very near to Fraser Hill liao. next week after this trip.. i will heading for fraser hill ..