my birthday just passed few days.. and they brought me to few place.. erm.. they bring me to japan and france. hahaha
Fance Village,COLMAR TROPICALE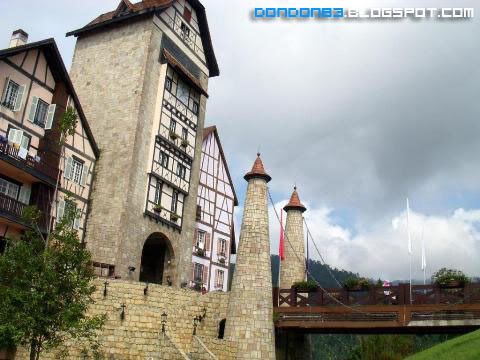 France Village Entrance. this is our 1st station.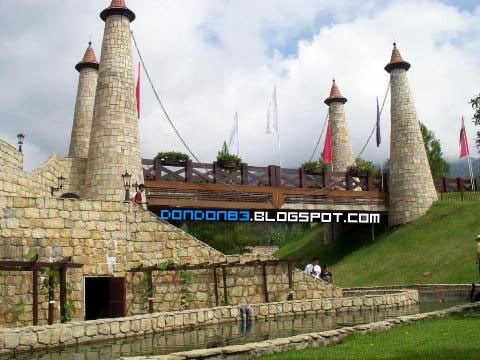 The france bridge, under the bridge, you can found few black swan and white swa, okay.. there is four of them.. hehehe



Here we are. infront of France village.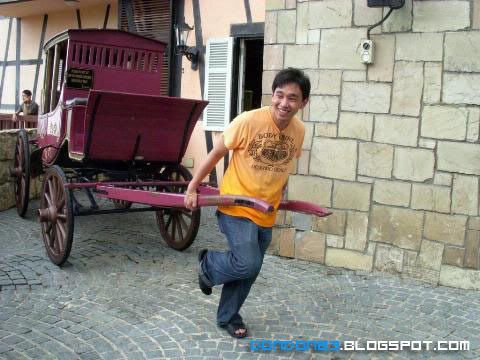 Anyone need a ride? hop in. the only transport doesn't affected by RM2.70 fuel hike.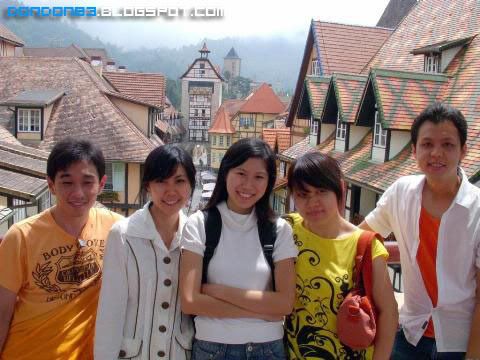 Another view of the france village, on top of the tower.

Japanese Village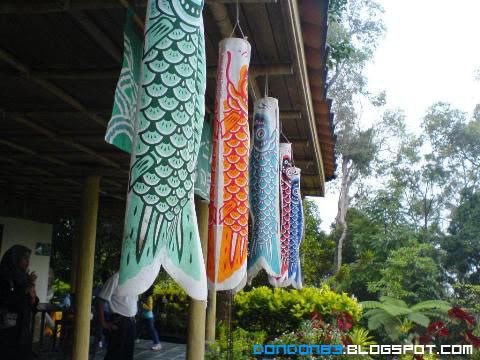 Japanese Village, is our next station to visit. i finally here. my last visit didn't pay a visit at this place. but now i'm here :P.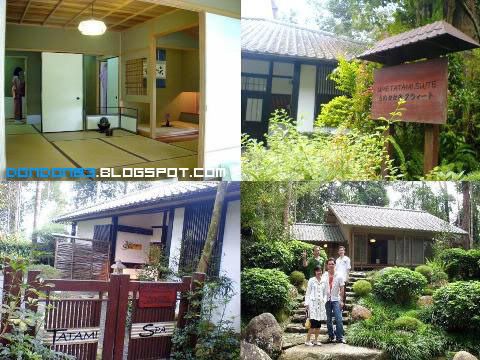 Japanese look and feel. hmph.. so this is how japanese look like?? awesome~. tatami spa... tot of give a try there.. changed my mind when saw the price list... gosh....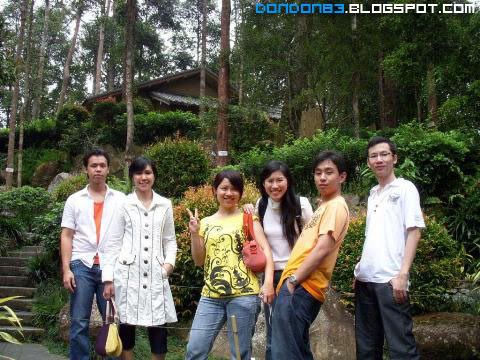 Another Group shot at Japanese village.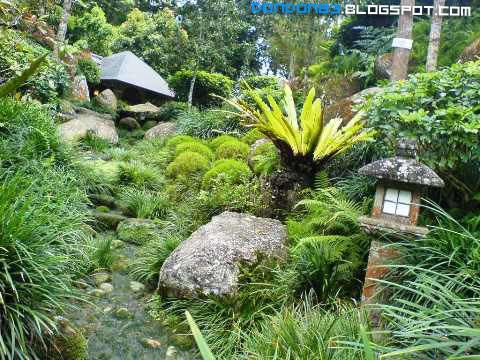 Do you feel like you're in japan??



Our Next Stop after Japanese Village. Rabbit Farm! a place i didn't stop by on last visit. these rabbit are cute~..too bad.. it start raining after i entered...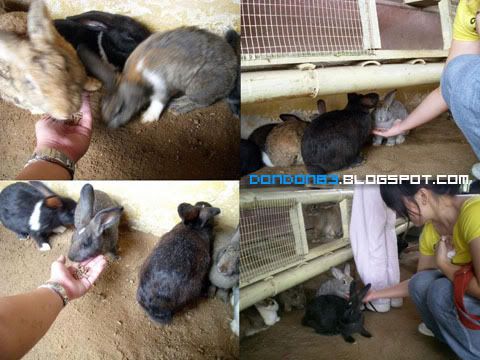 there are a lot of rabbit!!! feed them feed them! so cute. hahaha


Official Website : http://www.berjayahills.com/
State : Pahang
Location : Bukit Tinggi



Next Destination.... Genting Highland..