1st Of May.. nothing to do at home. suddenly received a call.. wanna go Kuala Selangor?? few hours later.. i taking thses phtoo jor.. hahaha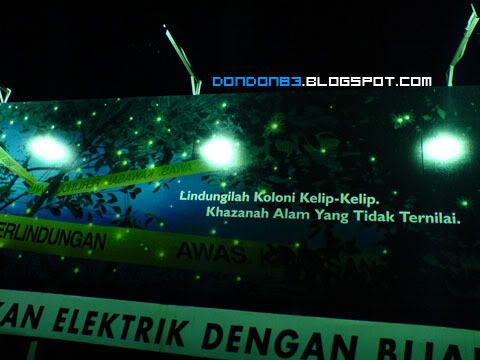 the ONLY fireflies i able to take picture with.. the real fireflies... environment too dark.. wat i can get is.. BLACK.. i'm wondering.. those people who snap photo with Flash.. do they really think they can capture fireflies photo?? haha. funny..
RM10 dollar ticket.. freee minaral water... 20 minutes sampan ride.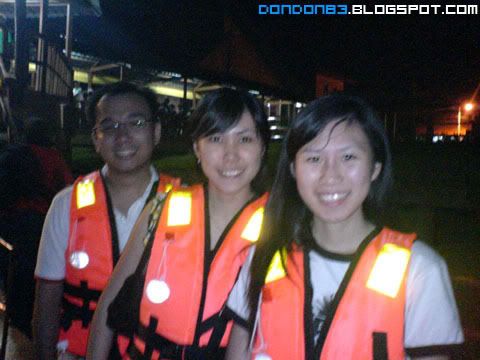 safety jacket checked!, eh.. someone wear it correctly this time. LOL... let try catch some fireflies! kakaka.
Location :
Kampung Kuantan
Kuala Selangor