Sky Bar! went there to have a drink after work. found that the environment there is very nice.



Swimming Pool can be seen in the middle. hmph.. remind me about LunaBar , just make sure didn't slip and.... you know.. hahaha. just becarefull.



Alex day dreaming beside the swimming pool.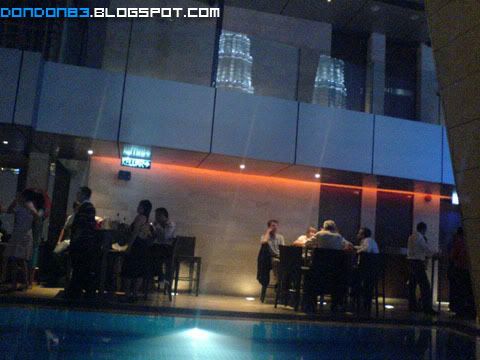 Can you see the reflection of the KLCC tower ?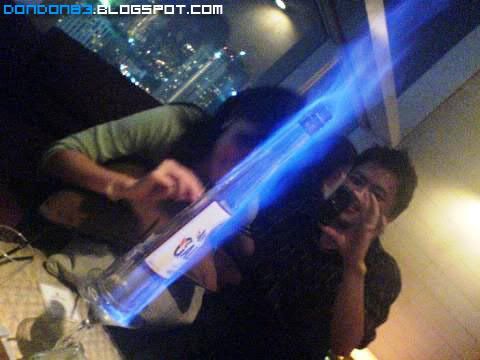 what is the HOTTEST drink you have? something really HOT. ok.. she got what she looking for.. guess that is really what she looking for?



10 minutes... later.. weee wang wang~ wee wang wang~




Official Site : Sky Bar
Location : KLCC (Convention Center)
Contact : 03-23329888