Wesak day.. Carole told me about this event. hahaa, so many years in KL, never been there, usually saw it from TV, now.. haha i'm there now, walk through the street.. erm.. forgot how long is it..i just remember i walk from 7pm till 11pm.. hahhaa..let me show u some of the photo..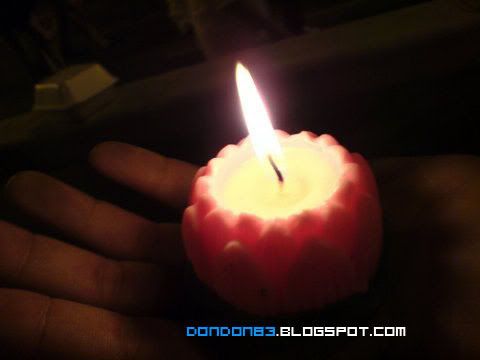 Lotus Candle in my hand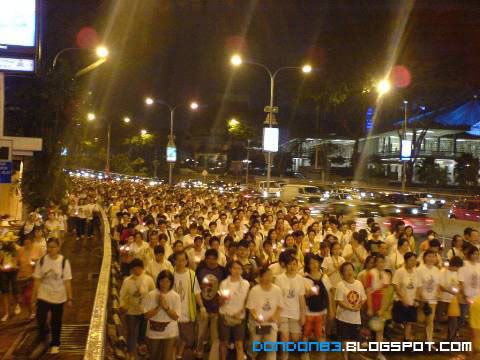 they had to close some of the road.. why?? do you think ur car can go throught his "People Mountain People Sea"? hahah...



Coming through~ here is the out main objective. haha lot's of nicely decorated car.



the monk is spreading water to people around.. blessed water. hehe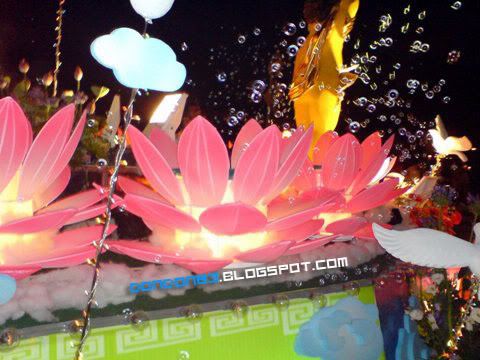 Pinky Lotus Flower...



see how they decorate their vehicles



see how creative they decorate their vehicle. colourfull... some even attach with 2 generator. kisiao!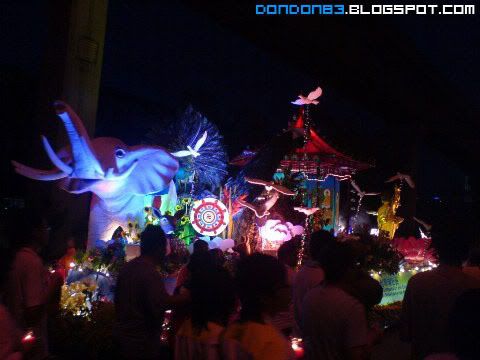 this is the nicest decorate vehicles. colourfull and creative. haha the elephant will spread water summore. ahha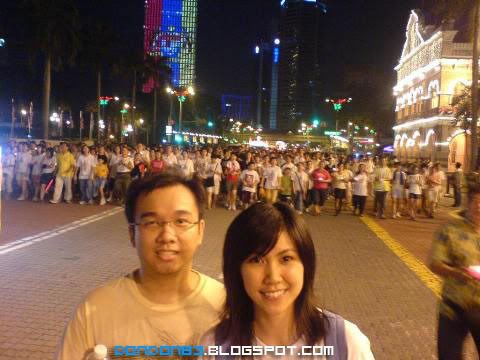 see how many peoples behind us. hahaha wow.....



Let's light up together, helping each other.