Our very first station. erm.. also a very rush station.. drop by , snap few photo.. then leave... nothing really interesting here.... heard this is planned to build up a shopping mall? that why the name "Plaza Wisnu" is being named here? but abbandon afterward.. haha. not so sure about the details. just heard of it.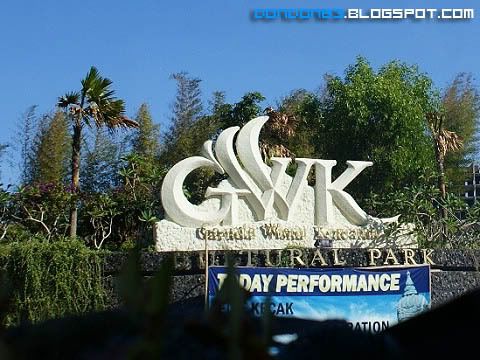 Garuda Wisnu Kencana Culture Park.. our first station.. very hot weather there... i didn't see green plant.. but .. yellowish or tree branches... maybe around this area only?(is volcano around?)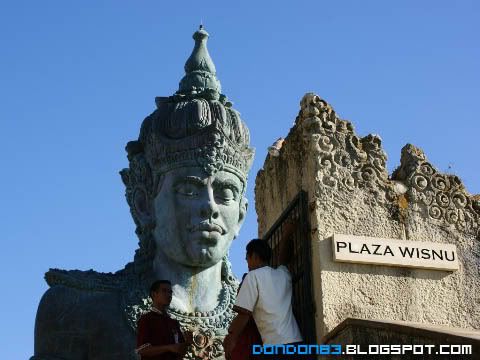 Plaza Wisnu,, erm.. i guess the status called wisnu.. PLAZA! u wanna buy something? hahaha. only status and rocks, choose 1.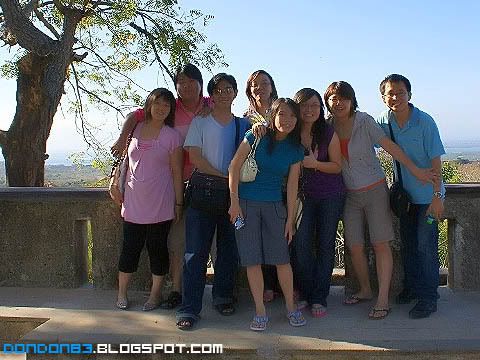 so... we decided to take photo's...Group shot!.. Apiit coursemate regathered and went to bali :P..



Bali Style Lion Dance? i'm thinking.. to throw some.. bali style fire cracker .. (if got)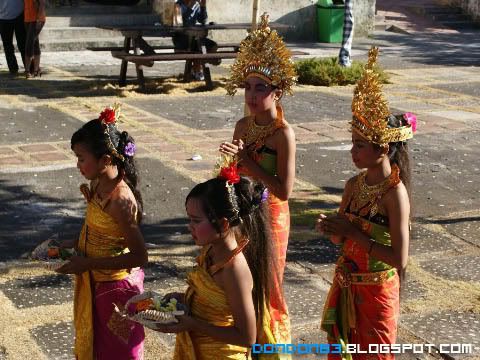 some pretty bali gal behind the lion.. arrr.. dare not to get near.. why? GOT LION LAR!!
okay.. finish with the lion.. we off to next station.. Uluwatu. stay tunned...
Website :
GWK Culture Park
Location :
GWK Culture Park