Beasuty and the Beast, i believe no one don't know about the story? now they having a Broadway Musical Show in KLCC. summore someone told me that she could get staff purchase ? so.. what's we waiting for?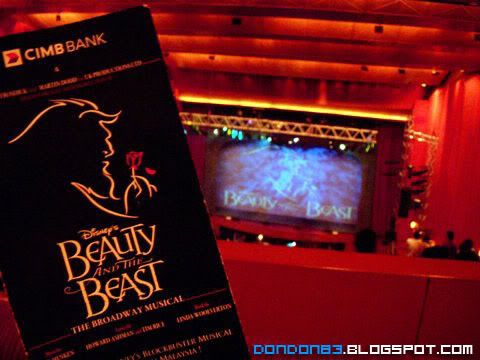 Beauty and the Beast Broadway Musical show!! here i am :P, so excited while waiting for the musical show to start.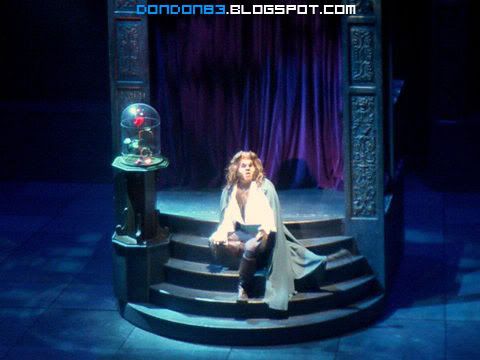 One of my Favourite, The Roses and the beast. poor little prince being cursed to stay alive as a beast untill it's found a true love.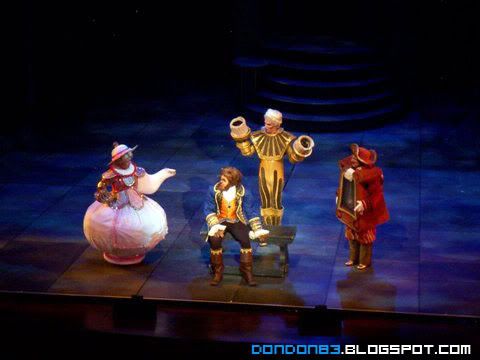 Teapot,Candle, Antique Clock trying to teach the Beast how to approce to the beauty.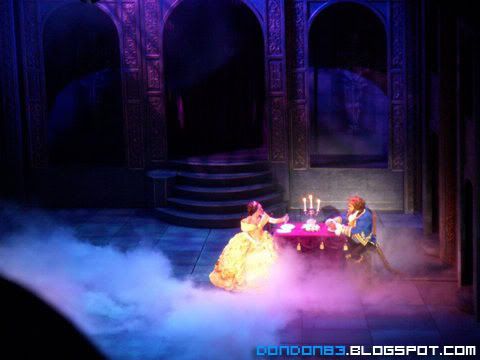 This is the part the shy little beast having dinner with the beauty.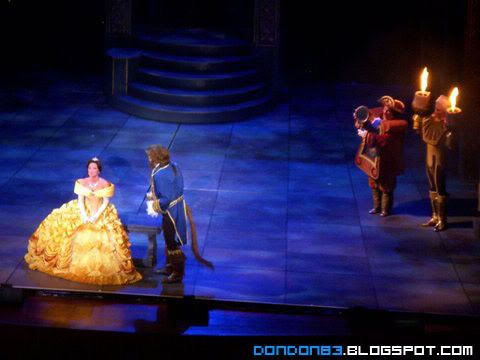 Beast:"i...i... i...."
Candle&Clock :"Say it!!"
Beast:"Dance!"
Candle:(light off..)"..."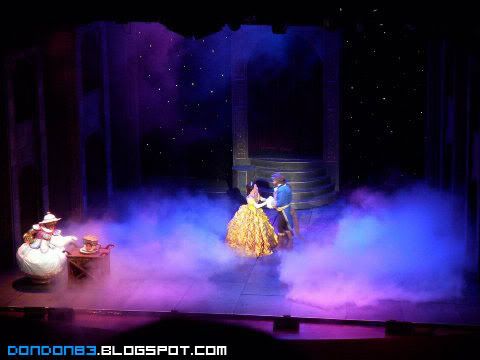 Once the Beauty and the Beast theme song start to play. beast and beauty start to dance, this is the part i like the most. awesome!.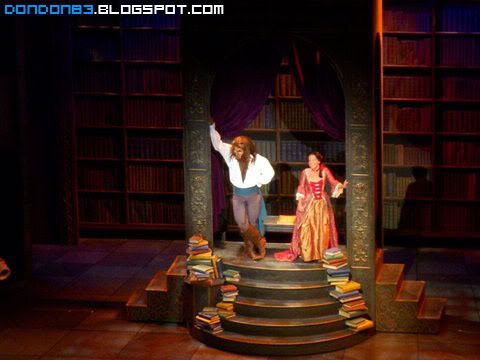 Book's! lot of lot's of Book. library in the Castle.the beast seem proud hor. haha, oh ya.. their background switching is freaking awesome.. you won't know when the background is changing, once u noticed, it's changed.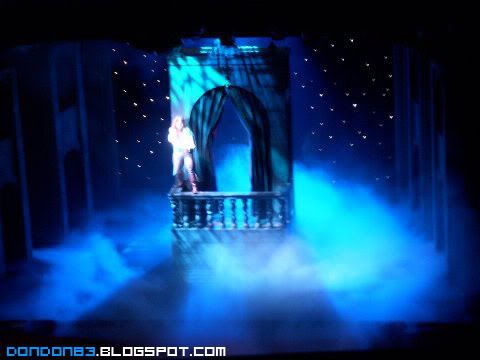 Lonely Beast singing on it's castle Balcony. a lot "why" in it's brain. Cool,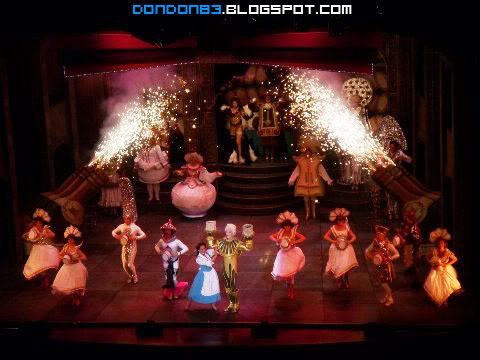 Remember the Dancing Kitchen part? here it is..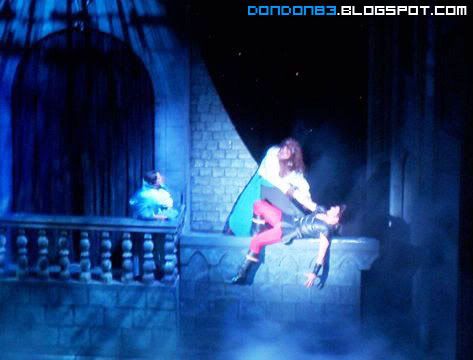 Remember this scence? someone is going to fall.................



The Beast is No Longer Beast.Back to Leng zai Prince liao.



there's Everyone.. i wonder... what will they do if i shout "ENDCORE"?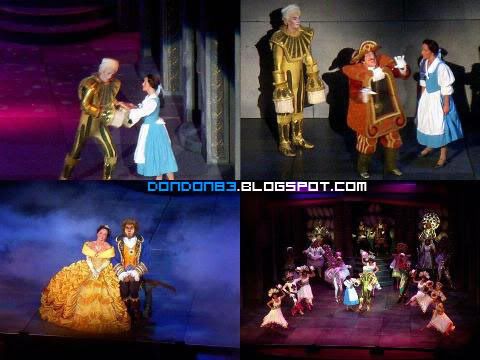 Some Scence of the Musical Show.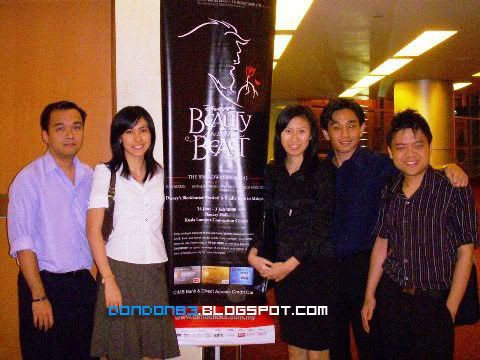 Guys who go to see Beauty and Gals who to go see Beast.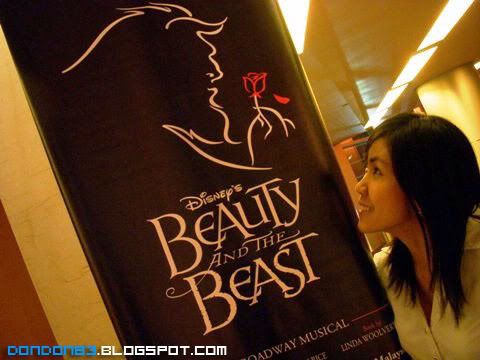 seem like someone is waiting her BEAST to come. hehehehe, next weekend we go Zoo Negara find find, want mar?



Official Site : Beauty And The Beast Broadway Musical
Location : KLCC (Convention Center)