What's LAMAN2008? Organized by Rahman College? nah~ nothing related. just a Lanscape Exihibition held in Lake Garden.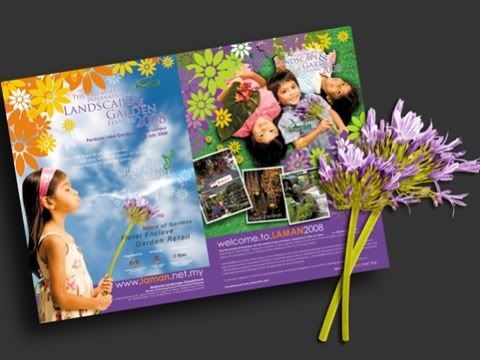 LAMAN LandScape 2008,Malaysia's premier outdoor garden festival. Open from 19-27 July 2008, Laman2008 will once again be held at the sprawling 72-acre Perdana Lake Gardens in the city of Kuala Lumpur.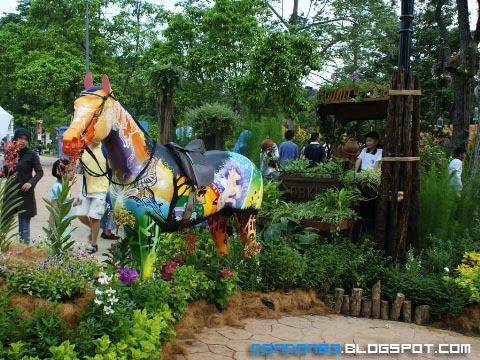 White Horse Prince? nah~ dun so plain lar~ add some colour on it , like this one. more attractive



Traditional TONGKAT ALI and KACIP FATIMAH??? fu.yoh! use Claypot summore, dun play play, summore is Free Drink. hahaa



Nice View from higher stage. overview of their work



Spinning Windmil~weeee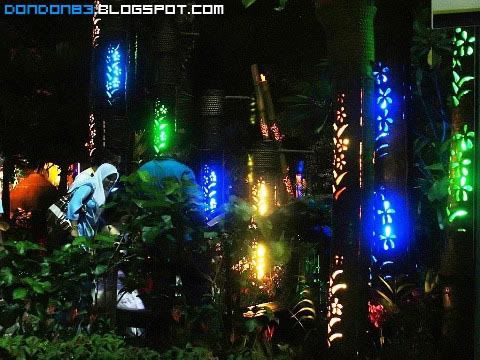 Bamboo Light's~ cool~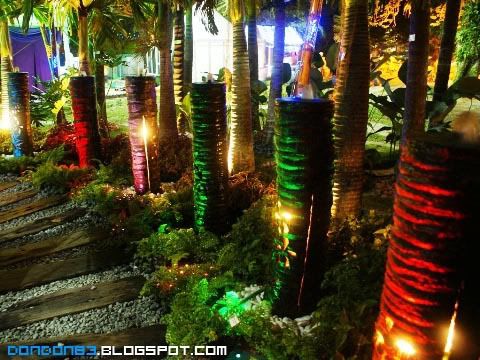 Colour Lighted Stone Gate? nice~



Remember Dalsim in Street Fighter?? YOGA FIRE~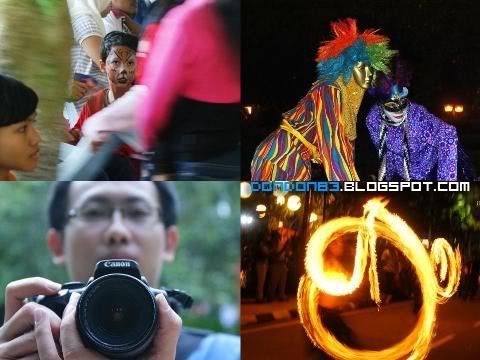 i found son of Harimau... hehe and that's DaimaSeng Canon 400D.

Official Site :
Laman.my
Location :
Lake Garden