It's our Day 2 in Bali. and today.. our 1st plan is.. Turtle Island!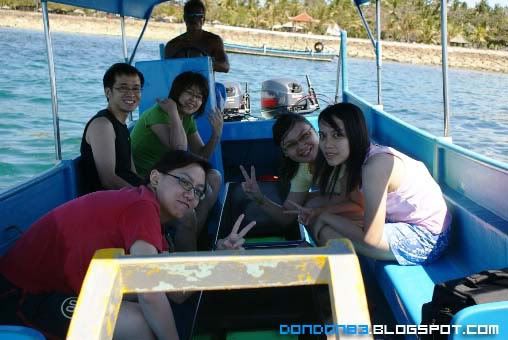 Everyone Hop On Board. we'll be shipped to Turtle Island right away.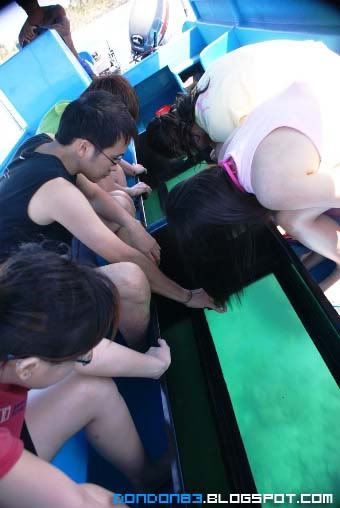 wooo... the boat got see through glass.. can see fishie and coral from there..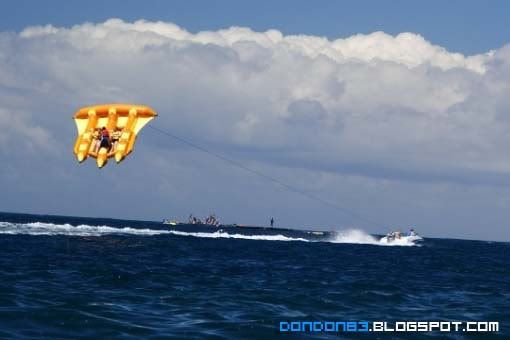 You believe u can fly? of course you take, pay USD *dunno how much jor* and exprience the FLYING FISH. haha look like Flying Kite more to me.. hahaha. we did tried this before we jump on to this ship.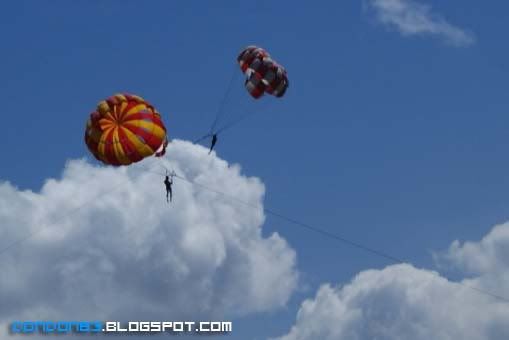 Parasailing~ gg.. this is wat i wish to play for so long.. nvm... this can be found in malaysia. let try something malaysia don't have.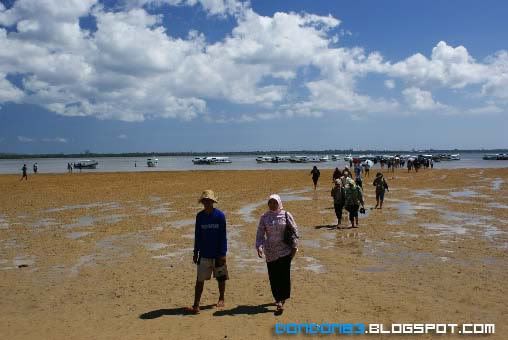 Landed on the Turtle Island.. Mission Start!!! hunt turtle!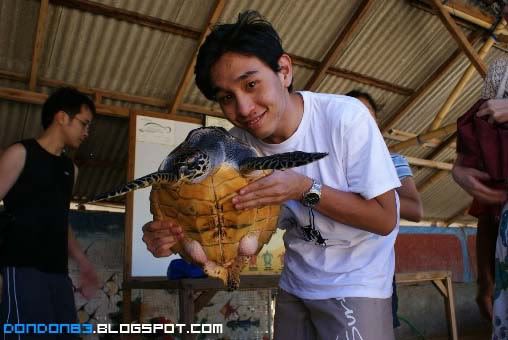 Muhahahahai caught OnE!!! see !! shy shy there wo.. hahahaa. dun wnat look at the camera.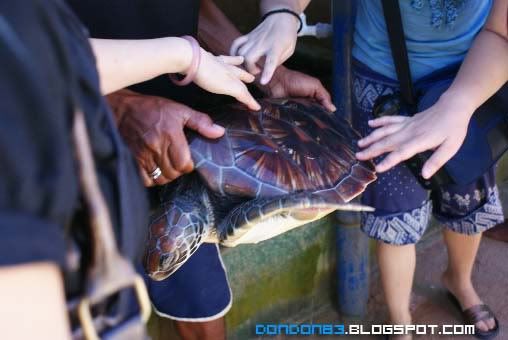 pity... pity.. hang in the middle air and let everyone molest.. haiha.. pity little tutle or.. tortoise?...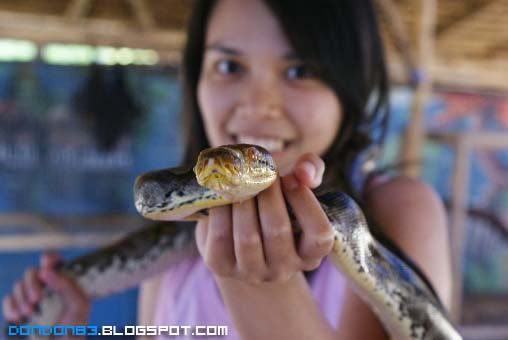 erm.. i call her... Miss Medusa... Go away. u can't stone me. muahhahaha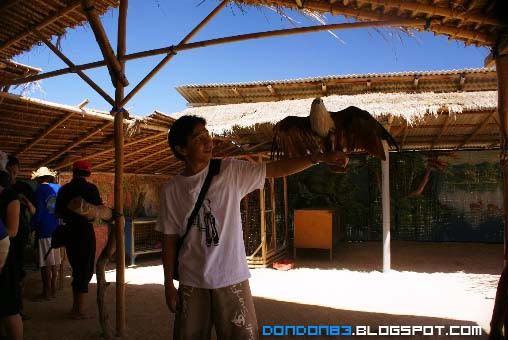 Eagle!! gimme a broom. i want be harry potter.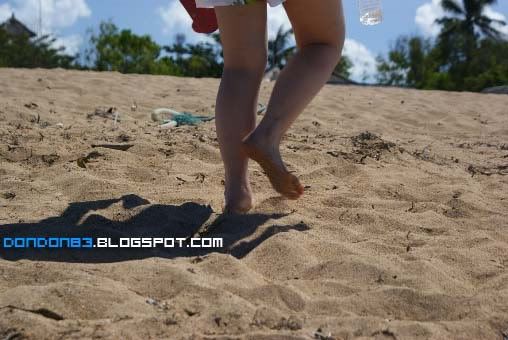 Finished business with the turtle.. time to move on to next destination. hehehehe.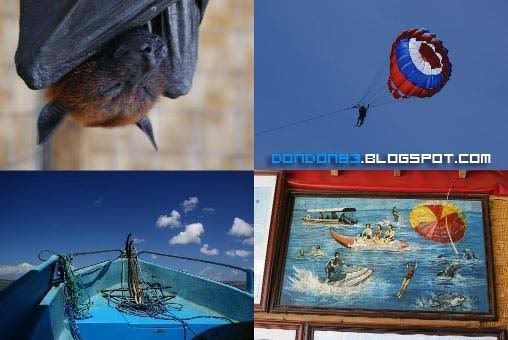 Others picture taken on Turtle Island..