After Return from the turtle island.. and we went straigh away for one of the Must Go temple in bali. some of them said u didn't go to tanah lot mean u didn't went to bali. so.... we been to Bali. hwahaha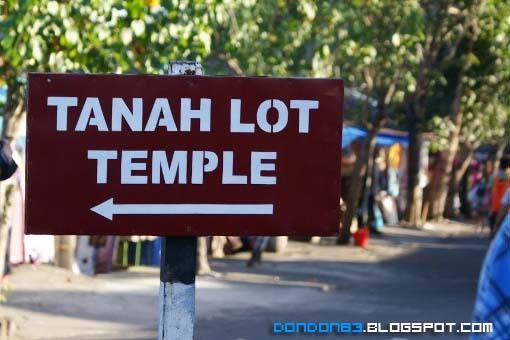 Yeah! our next Stop! TANAH LOT TEMPLE. what's tanah lot? a lot soil?.



before we go into the temple.. we hunt for solvenir... cool~ too many to choose la.. what to buy? arrgghh mah fan. dun buy better. muhahahaha.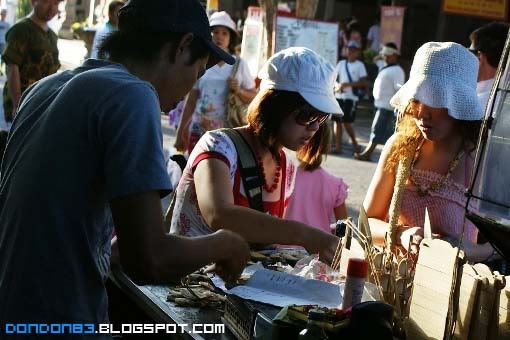 some foreigner purchasing key chain.. ok lar ok lar.. i kap lui...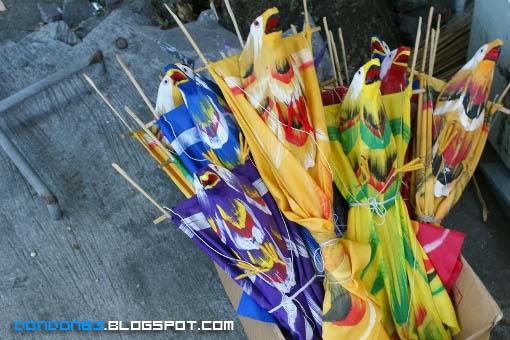 a flexible kite.. can Fold andtied it up.. eagle shape.. nice wor...



ohh.. i guess i saw something interesting coming out from the roof... the sun is dissapearing!!! let's rush to the temple.!!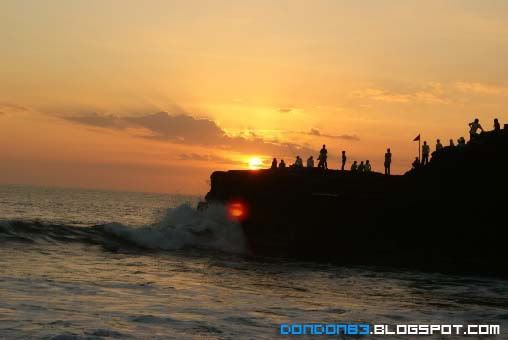 Glad that i made it here on time.. phiew.. the sunset were....simply AWESOME!! i love sunset :P.ok.. Mr.Sun already off duty.. is time for me to move around.



The Temple.. yeah this is the temple with lot of tanah . TANAH LOT TEMPLE. hahaha. too bad we cannot go into the temple.. haihz...



found this nearby.. proved this is real tanah lot? hahahaha. Tanah Lot Proved i'm here. :p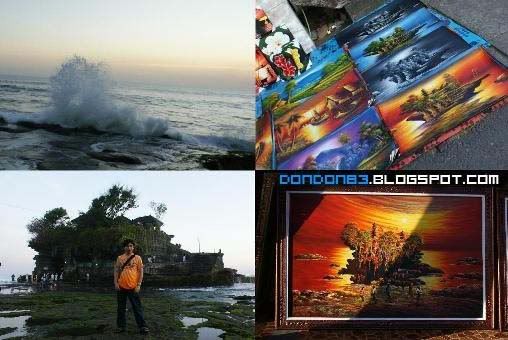 some others photo i took from tanah lot :p