Looking for property? Looking for a house? nicely decorated house? ok... let go to full house. just that... you can't stay there. heheheh. FULL HOUSE, here i come~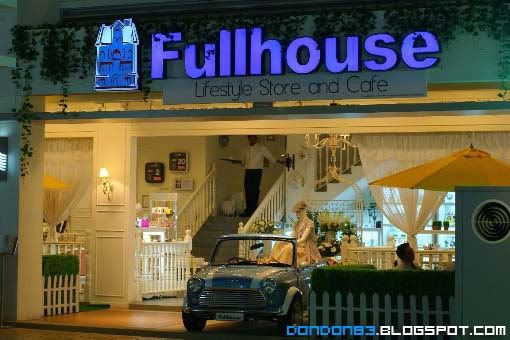 erm.. can i park my Wira side by side with the MINI COOPER?? no parking out there lar. ar? cannot ar?? why? why cannot!?!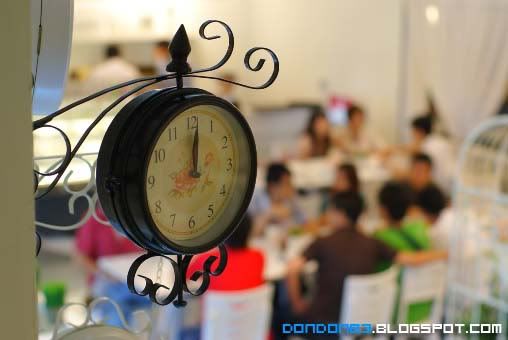 Fullhouse Time always stop at Midnight.. forever...erm.. maybe here you can hold your birthday celeration forever? haha Young Forever :P (while mine still show ... 9 something..)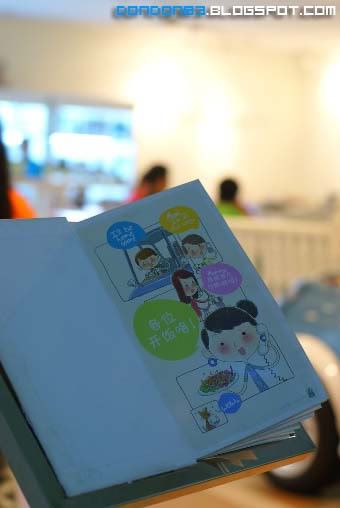 Comic book? look likes it.. how come this comic so many price tag 1? ohh.. is the food Menu.. paiseh..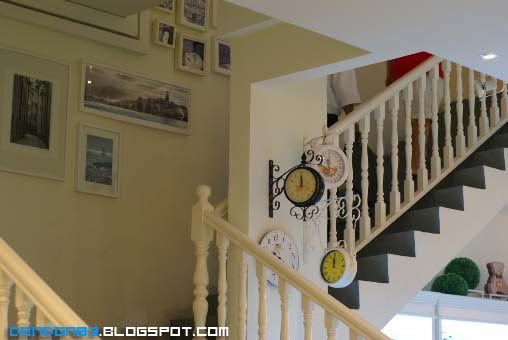 Let's go Up above.. roof??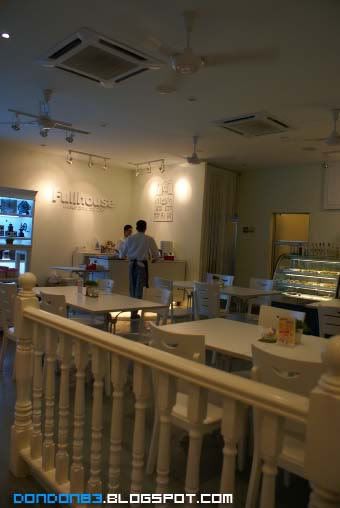 Full House Environment...Speachless Nice.



nah nah nah~ these is not for SEAT 1. this is for decoration purpose only.. yaya.. mean FOR DISPLAY ONLY.



The Comic Book of FullHouse.very creative... colourfull.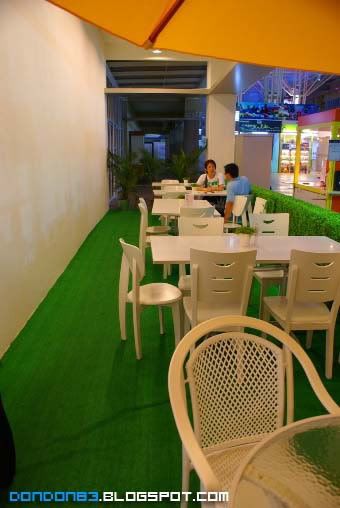 The House Garden i suppose??? nice~



Everyone who trying to turn the House Upside Down. hahaha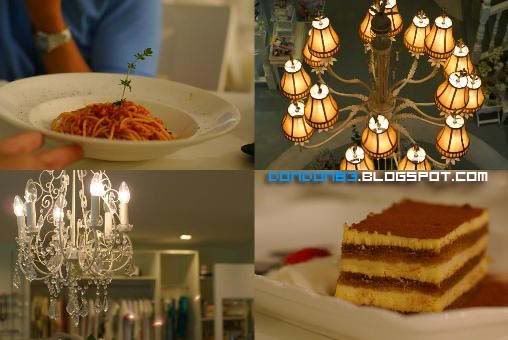 Food Served by FullHouse. yummy~tiramisu are yum yummy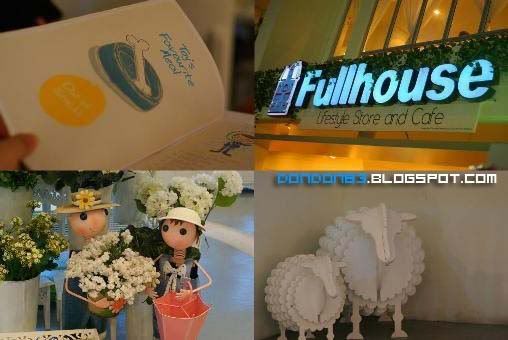 something else about Fullhouse.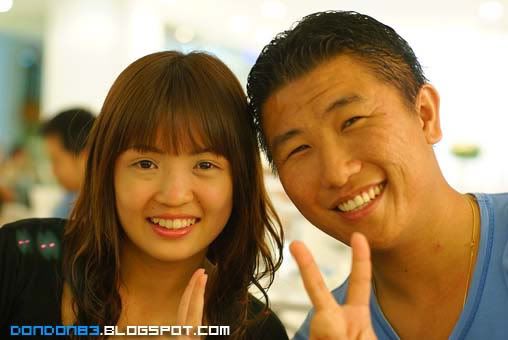 Oh... Of course not to forget.. yuet leng and our Birthday Star.. Waichee a.k.a GodBlesz. Happy Birthday~~

Place : Full House Lifestyle Store and Cafe.
Location :
NZX, Ara Damansara
C-G-11 Block C,
No.2 Jalan PJU 1A/41B,
Pusat Dagangan NZX,
Ara Jaya PJU 1A,
47301 Petaling Jaya.

Tel: (603)7885 0836