it's the 3rd day of the alpha convention. yeah.. is the last day jor.. my whole weekend spend for sony convention. haha .meet a lot new friend there. a wonder full time during the convention.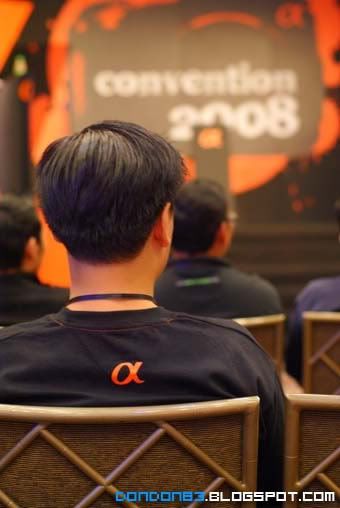 Waiting for the talks to start.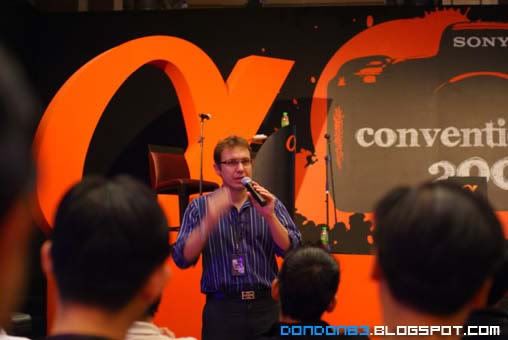 Wedding photographer talks.. someone he is one of the highest charge for wedding photography.. cool i like his talks.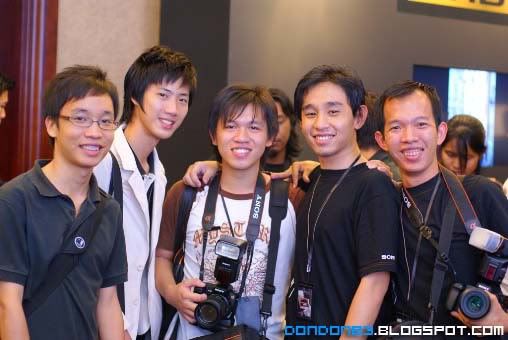 how do you know each other?? our answer are the same.."SONY ALPHA"
.
we're alpha friend. hehehe . from left, Chad, Christ?, Mr White, Me and Shun Fa.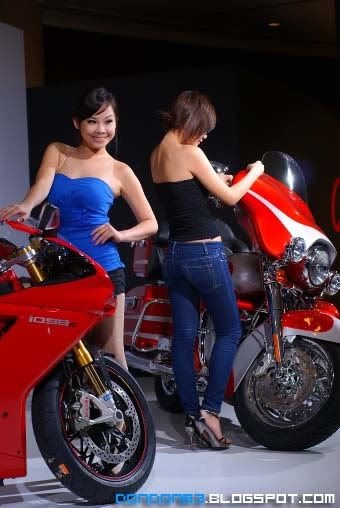 Ladies are blue, Bikes are Red.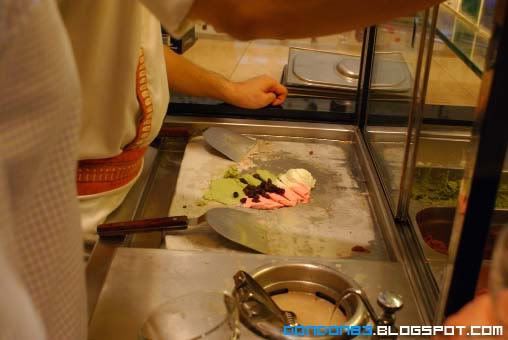 Teppanyaki ICE CREAM!!! awesome.. i didn't know ice cream also can be served in teppanyaki style :D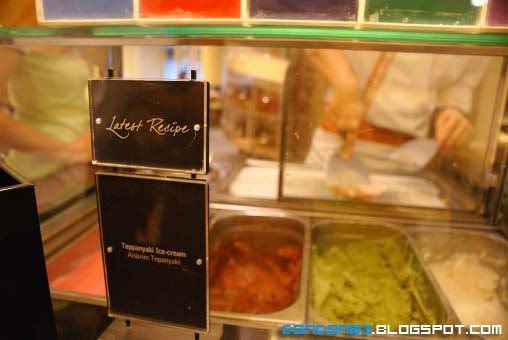 see.. T.e.p.p.a.n.ya.k.i ICE CREAM!!! i want 1 PLEASE!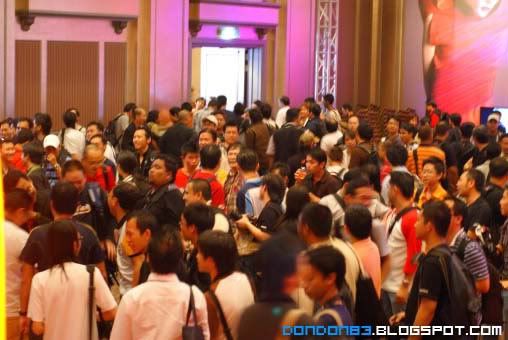 400 alpha user are all here. who might the the ONE. the ONE walk away with alpha 900?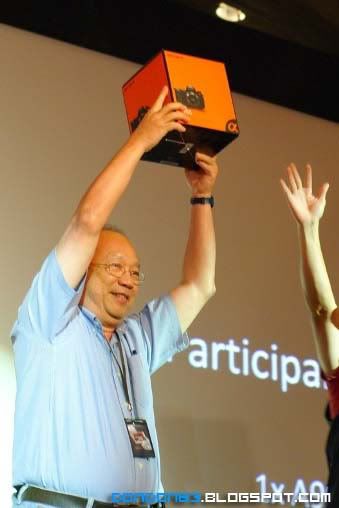 This Uncle won the alpha 900 worth (RM9999)... arr... no chance liao... uncle ar.. can pinjam play play?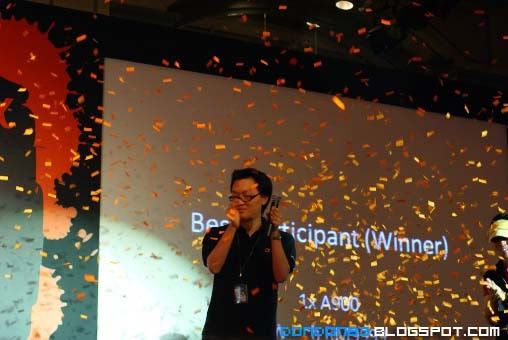 Closing Ceremony for Alpha Convention. George the Brand Manager.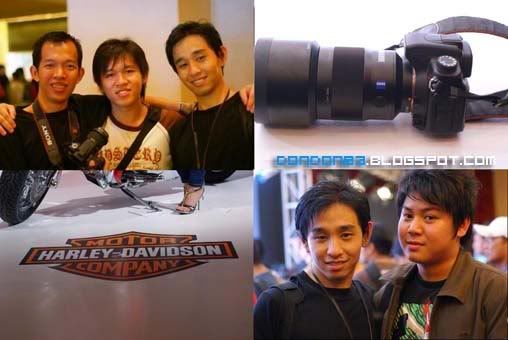 more photo during the convention.. oh ya.. i meet Jason(mynjayz) there too. see the big Eyes Zeiss mounted on the alpha.. coool...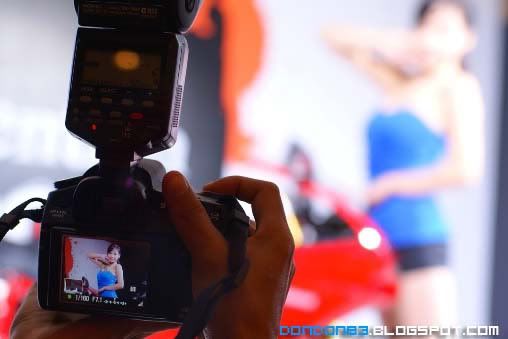 One of my favourite shoot from the alpha convention :D