John Birthday is Coming.. and don't know where to go.. so.. i suggest go be flinstone again. haha yeah.. i went to THE CAVE once again.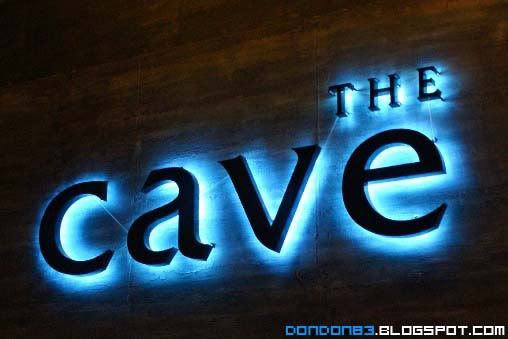 THE CAVE.. yeah... we went there again ...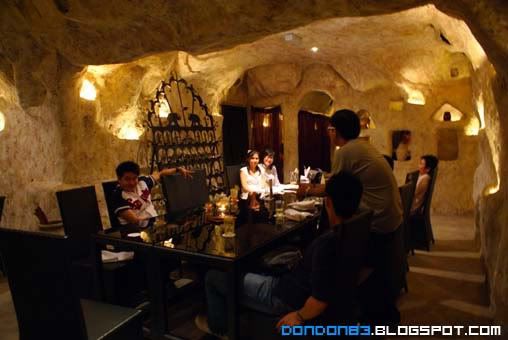 Our dinning table inside the cave.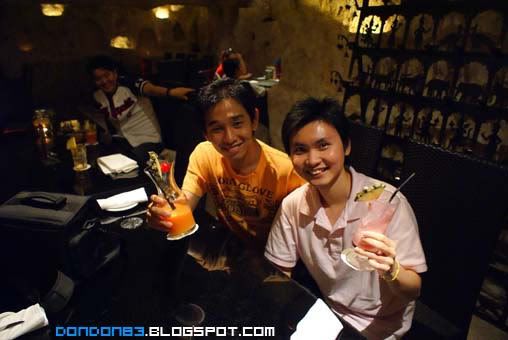 we ordered a drink that matchs colours of our cloth. what a coincident!



The Cake is On Fire!!! anyone!! please call BOMBA!!! before it burn down my Birthday cake!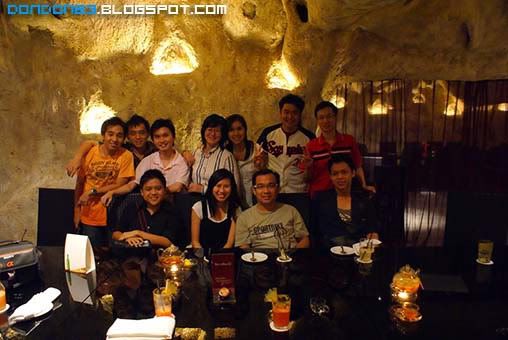 These people who trying to exprience how Flinstone lifestyle is.. so we celebrate John birthday in THE CAVE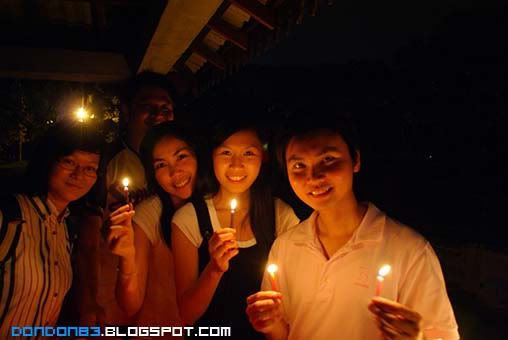 the left over candle? don't waste it.. let's light up our Tang Lung. haha ,TangLung Session again for this year :P (we're not in The Cave anymore liao... hahaha)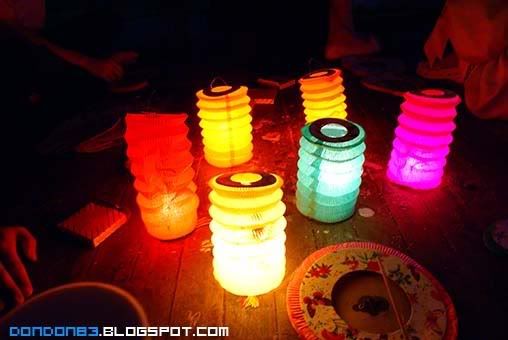 Here's all our Tanglung.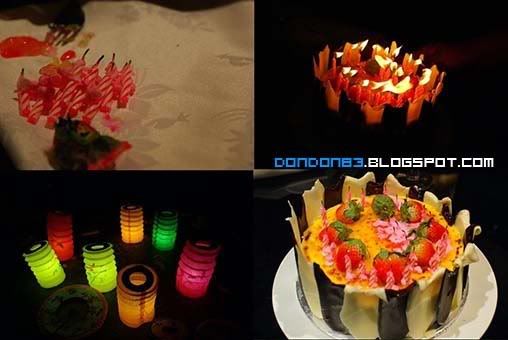 John Birthday~ let see what happen to the cake.. ohh~ it did survived..
The Cave
The Cave16 & 18, Ground, Mezz,
1 & 2 Floor,Jalan SS2/61,47300
Petaling Jaya,
Selangor Darul Ehsan.
Tel :- 03 7873 9888 / 9698