Last year Mid Autumn Festival.. we're planned to go here. but then.. lost of direction.. end up went to few place.. and back to titiwangsa to celebrate Belated Mid-Autumn Festival... gosh.. This year.. hahhaa, we're there!! on time!! no more Belated.. but then... RAINING!!! Sob.. (open umbrella)

Here we are in Thean Hou Temple.. where we failed to find this place last year. hahhaaha.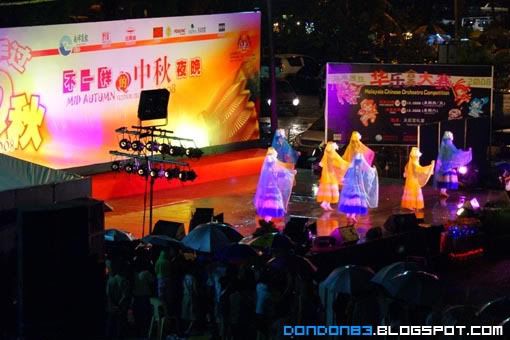 Some Mid Autumn Dance.... er... is that rain coat???



Someone said tonight want play lantern.Must got Lantern wor.. so...she become lantern lady tonight. hahaha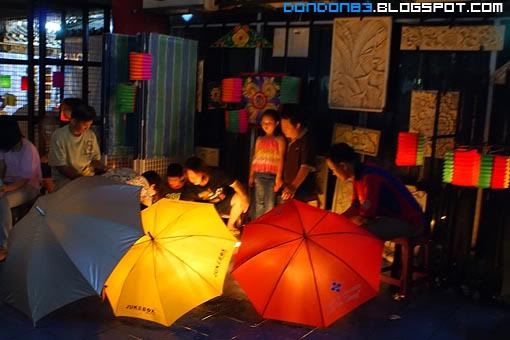 For those who didn't bring Tanglung,Turn Your UMBRELLA into HUGE Tanglung. hahha. Impressive rite?



For those who have alot Tanglung. hang it behind your umbrella. hahaha kinda like their Idea.. nice. maybe.. thansk to the rain? ahaha



our gang is trying to build up our own Candle Empire.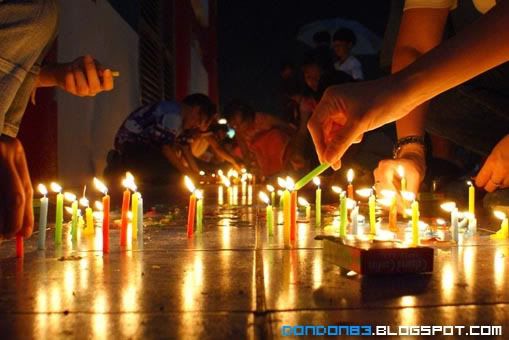 Let light's up every single candle.. brighten the environment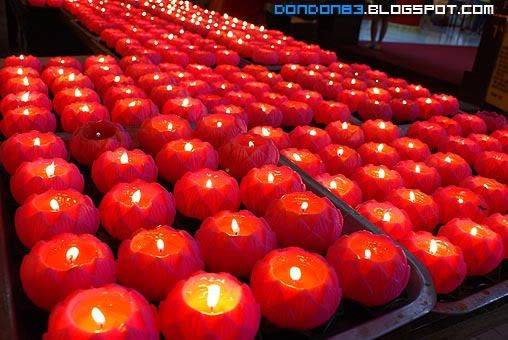 Lotus Candle ....Light's your path...



Carole very happy with the mooncake, Mouse trying to steal the moooncake, and john just wanna appear in this picture hahaha.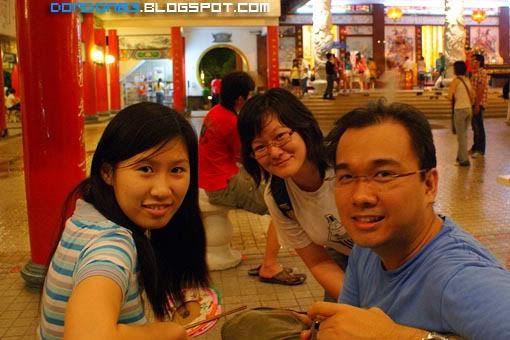 Annice, The Mouse and John.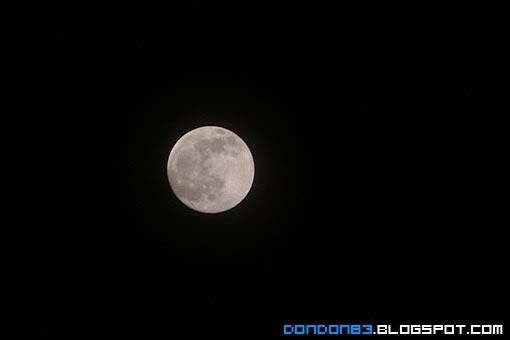 Full Moon, my 1st try to frame the Moon. and again .. Happy Mid Autumn Festival
Location :
Thean Hou Temple